With Christmas just around the corner, get-togethers and celebrations are here and there. And when there is a celebration, there is food. Make these food celebrations safe and healthy with Glad.
Glad is the leading food packaging safety brand. Trusted by many, Glad has always been essential in any food celebrations especially the food wraps and takeaway containers.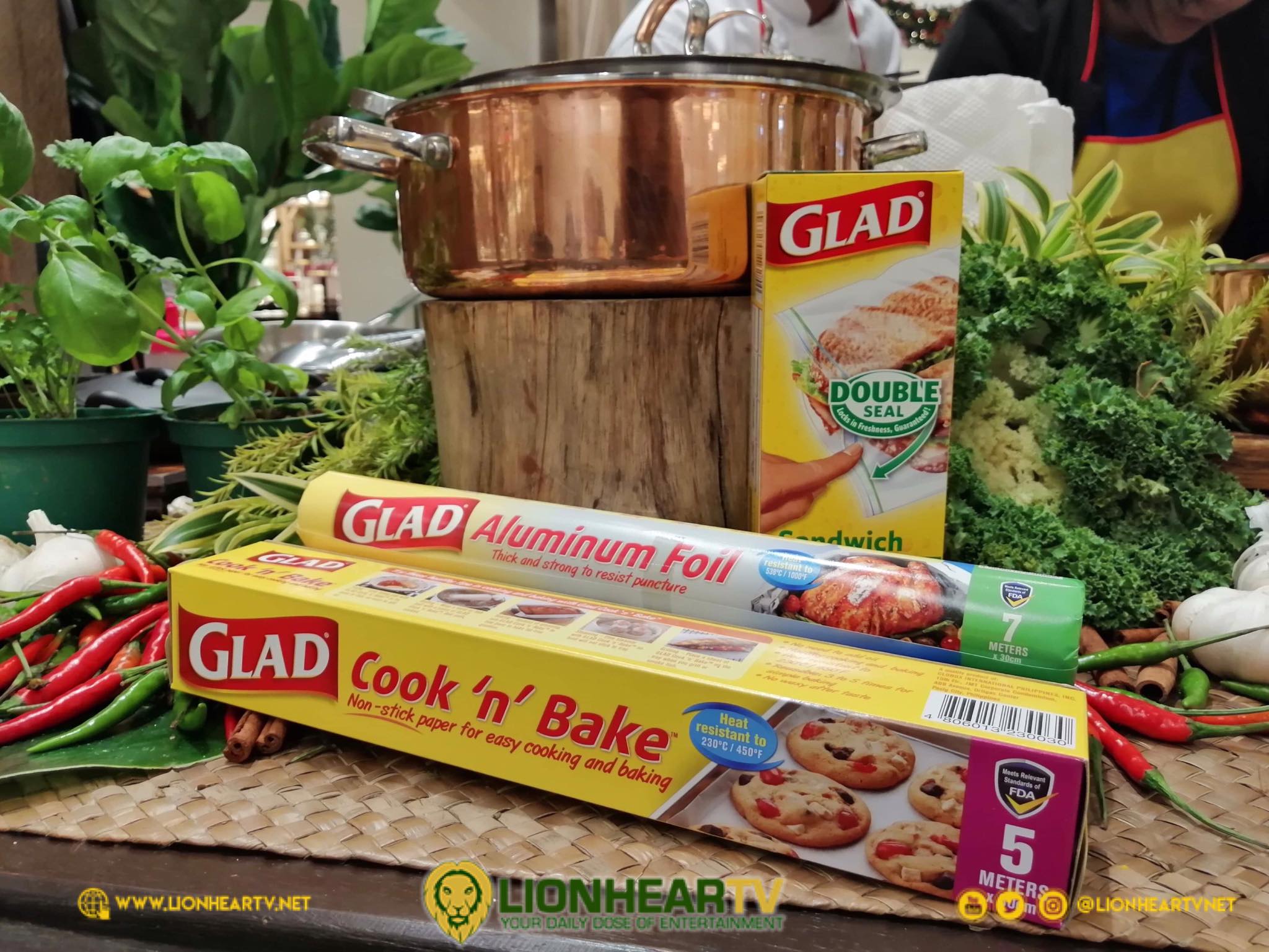 To us Filipinos, it's been part of our celebration tradition to ask guests to bring home anything from the holiday spread. That is why food packaging is very essential in every Filipino's kitchen.
Glad is at the forefront of every celebration because the brand knows that people who love good food understand the importance of food safety and proper handling. To highlight its importance in any food celebration, Glad is partnering up with Mercado Centrale and Pottery Barn this holiday season.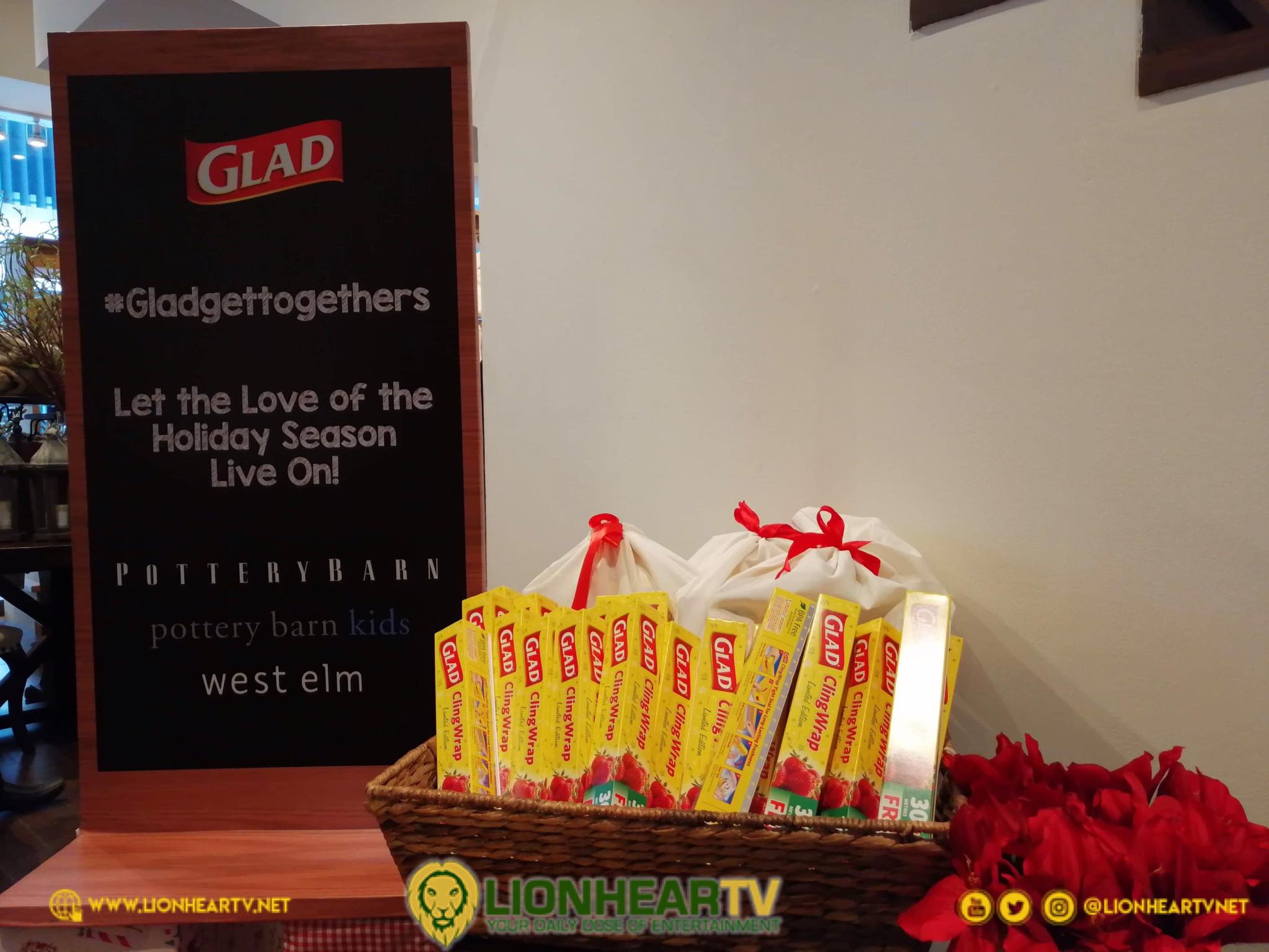 They will be organizing workshops hosted by two celebrity moms — Dimples Romana and Happy Ongpauco Tiu, who both know and love good food.
A Thanksgiving workshop was held lon Thursday, November 22 in Pottery Barn BGC with Happy Ongpauco Tiu while the next one will be held at Mercado in BGC to be hosted by Dimples Romana.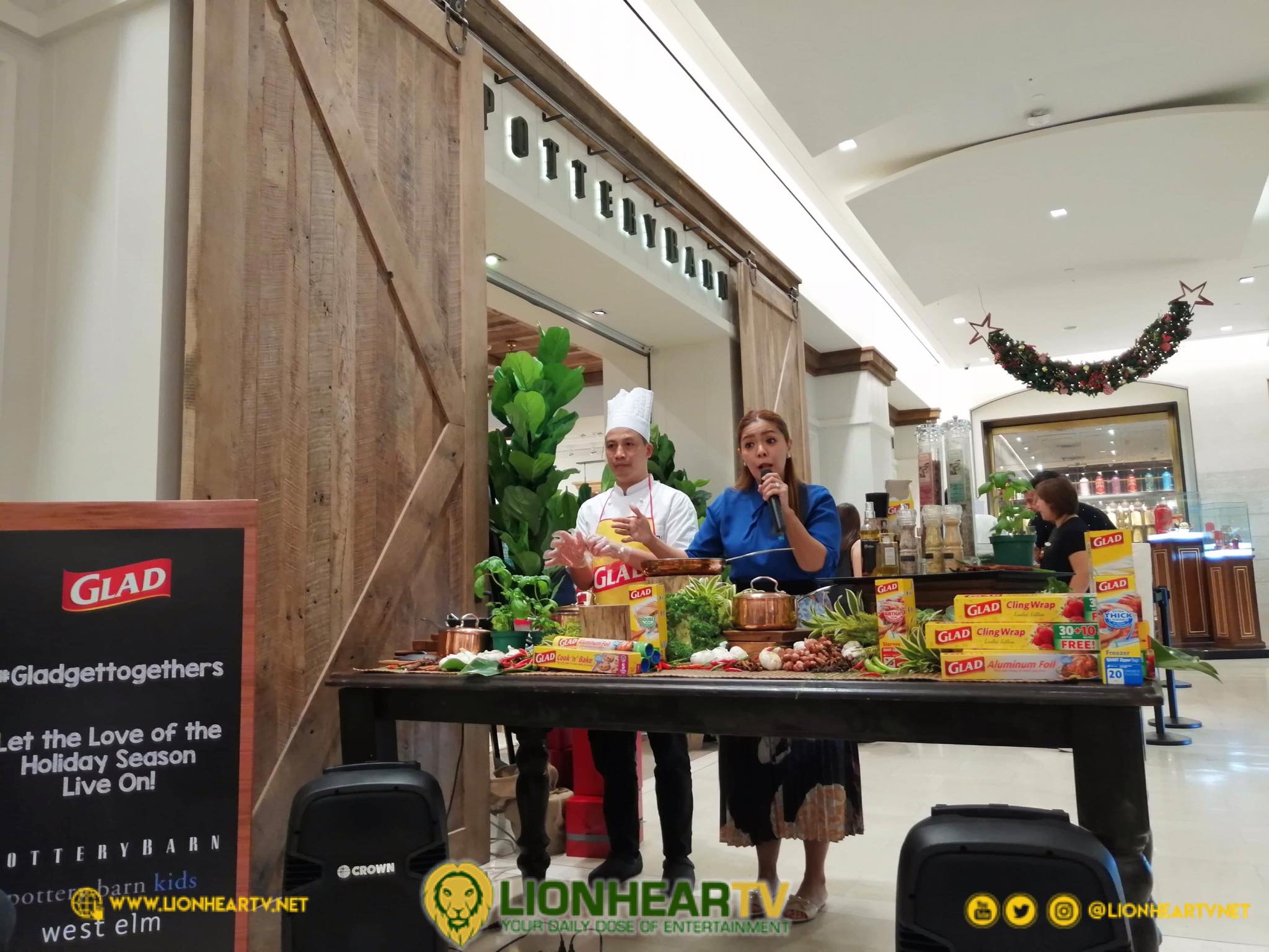 Make happy memories this holiday season from food preparation to presentation with Glad products — foils, bags, wraps, and containers. Trust only Glad in keeping your food safe and your loved ones healthy. Enjoy a #GladGetTogethers with Glad.