Former Senator Ramon "Bong" Revilla Jr. was not ordered to pay back millions of pesos to the national treasury.
His lawyer clarified that if Revilla is not criminally guilty, then he cannot be held liable of the money.
After being aquitted from his plunder case and was said to be ordered to return Php124.5 Million to the national treasury, it was clarified that former Senator Bong Revilla was not among those who were ordered to return the money.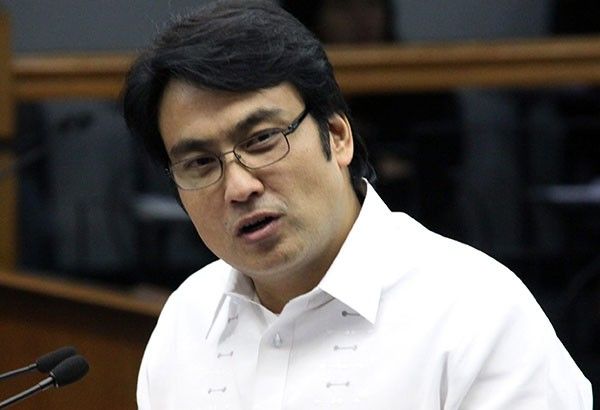 Atty. Ramon Esguerra, one of his attorneys, said that the order of the Sandiganbayan was only for those found guilty. And these individuals were identified as alleged mastermind Janet Lim Napoles, and Revilla's former employee Richard Cambe.
"There is a misreading of the dispositive portion. Very clearly, in the last portion of the dispositive portion, there is mention of Article 100 of Revised Penal Code.
"Article 100 is one of the shortest provision of Revised Penal Code, simply saying that 'every person found criminally liable for felony is also found civilly liable.' But if Senator Revilla was not found criminally liable by reason of his acquittal, how can can he be held civilly liable?"
Aside from his plunder case, Revilla also has graft charges but with the resolution of his case, he was allowed to post bail and be released from detention. This is part of a larger pork barrel scam involving other former senators and congressmen, who were said to have taken a total of $189 million.