Netizen said 'thank you' to Philippine Airlines for accommodating his emotional needs by allowing his support dog to sit with him on a flight.
Support dogs are usually for people who are suffering from mental conditions.
Facebook user Franz Antazo Mijares Jr. shared photos of his dog in a flight of Philippine Airlines. He thanked the company and the flight attendants for letting him travel with his emotional companion.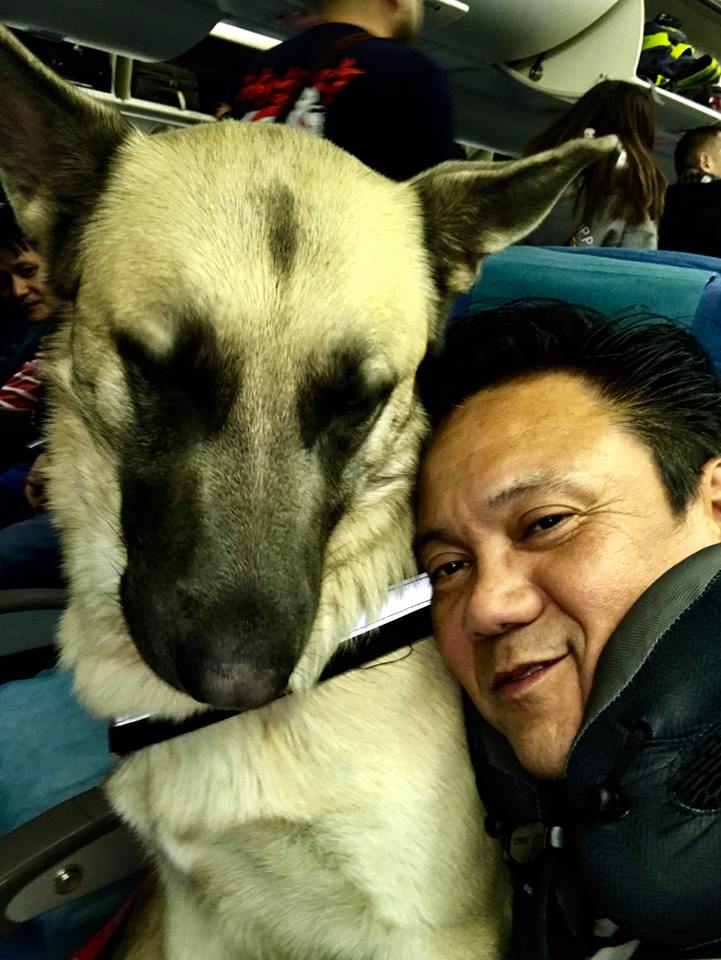 The dog, named Ivan, can be seen posing with his human companion and sitting beside him.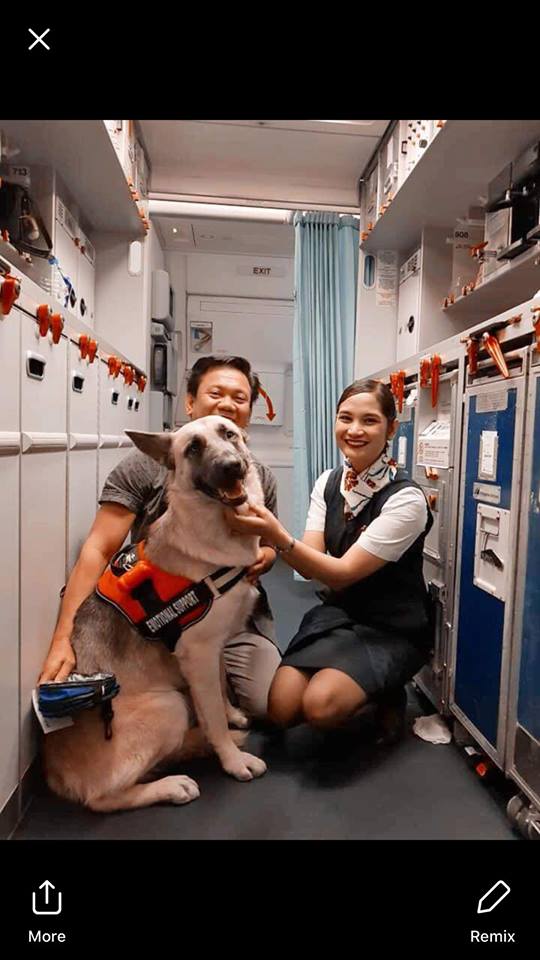 Dogs provide a handful of emotional support to humans. They can reduce stress, anxiety, and depression. They can also ease loneliness and encourage playfulness.
They could even improve your cardiovascular health.
Emotional support dogs are those that provide comfort for individuals suffering from mental and emotional conditions.
People with bipolar disorder, mood disorder, panic attacks, phobias, post-traumatic stress disorder, and other disabilities.
The Air Carrier Access Act (ACAA) allows dogs on airplanes when individuals are travelling; but a written note form the doctor of mental health professional is required by the airlines. The dog must also be trained professionally to behave appropriately in a public setting.