Manny Pacquiao got invited to make a speech in front of the Oxford Union.
It will take place on Monday, November 5.
Boxing champion and politician Manny Pacquiao is scheduled to speak in front of the Oxford Union on November 5, Monday.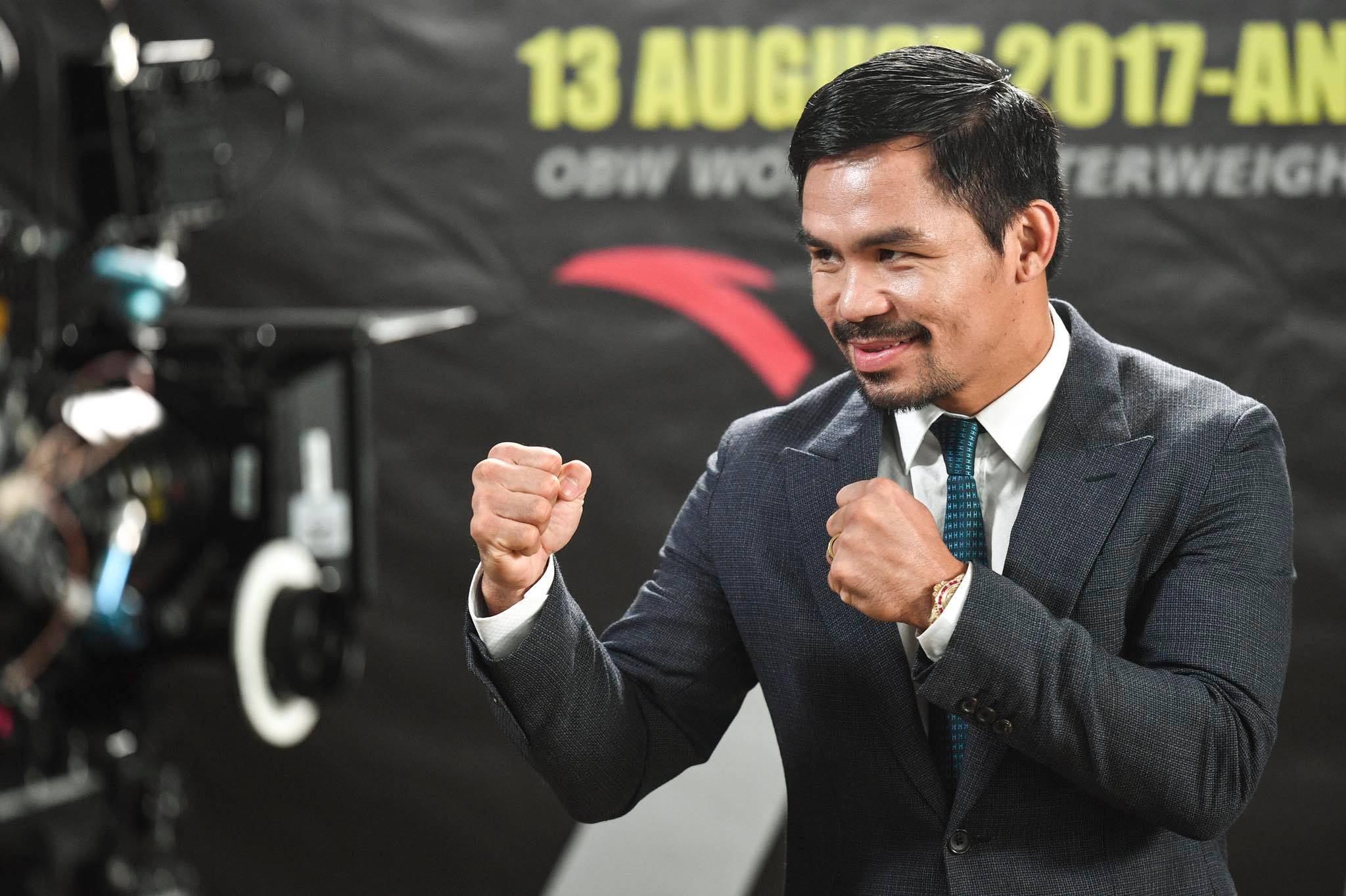 The Oxford Union is a known debating society of the University of Oxford which is one of the most prestigious universities in the world. It is located in central Southern England. It has been founded way back during the 12th century, making it the oldest university in United Kingdom.
Pacquiao received the invitation from Oxford Union's president, Stephen Horvath, via Tom Brown, the union's secretary.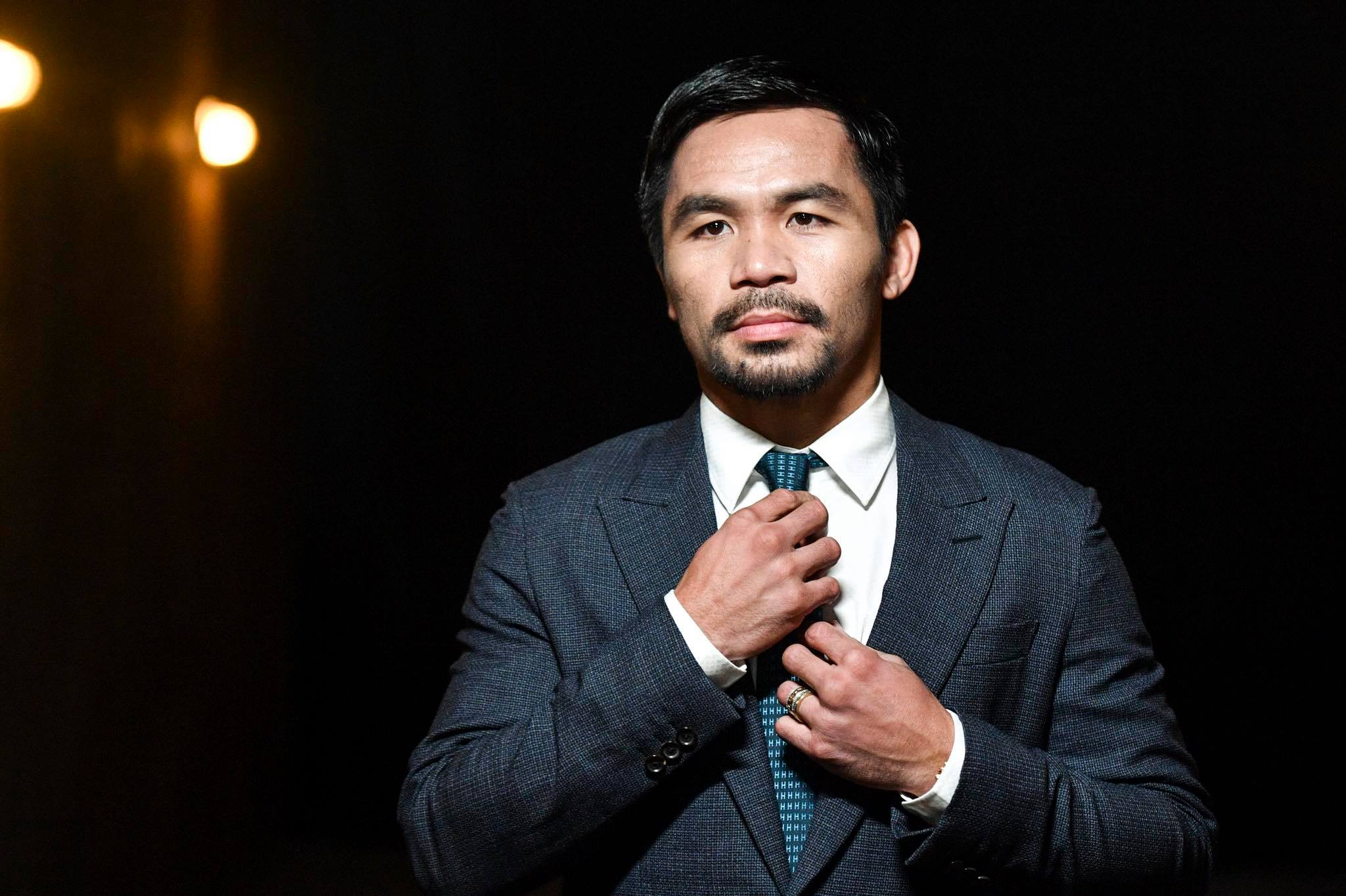 The invitation is considered a huge honor as they only invite those they think are the most influential. Among the past speakers are Albert Einstein; former US Presidents Ronald Reagan, Jimmy Carter, and Bill Clinton; Mother Teresa; former UK Prime Ministers Winston Churchill and Margaret Thatcher; former US Secretary of State Madeline Albright; and former US Senator Robert Kennedy.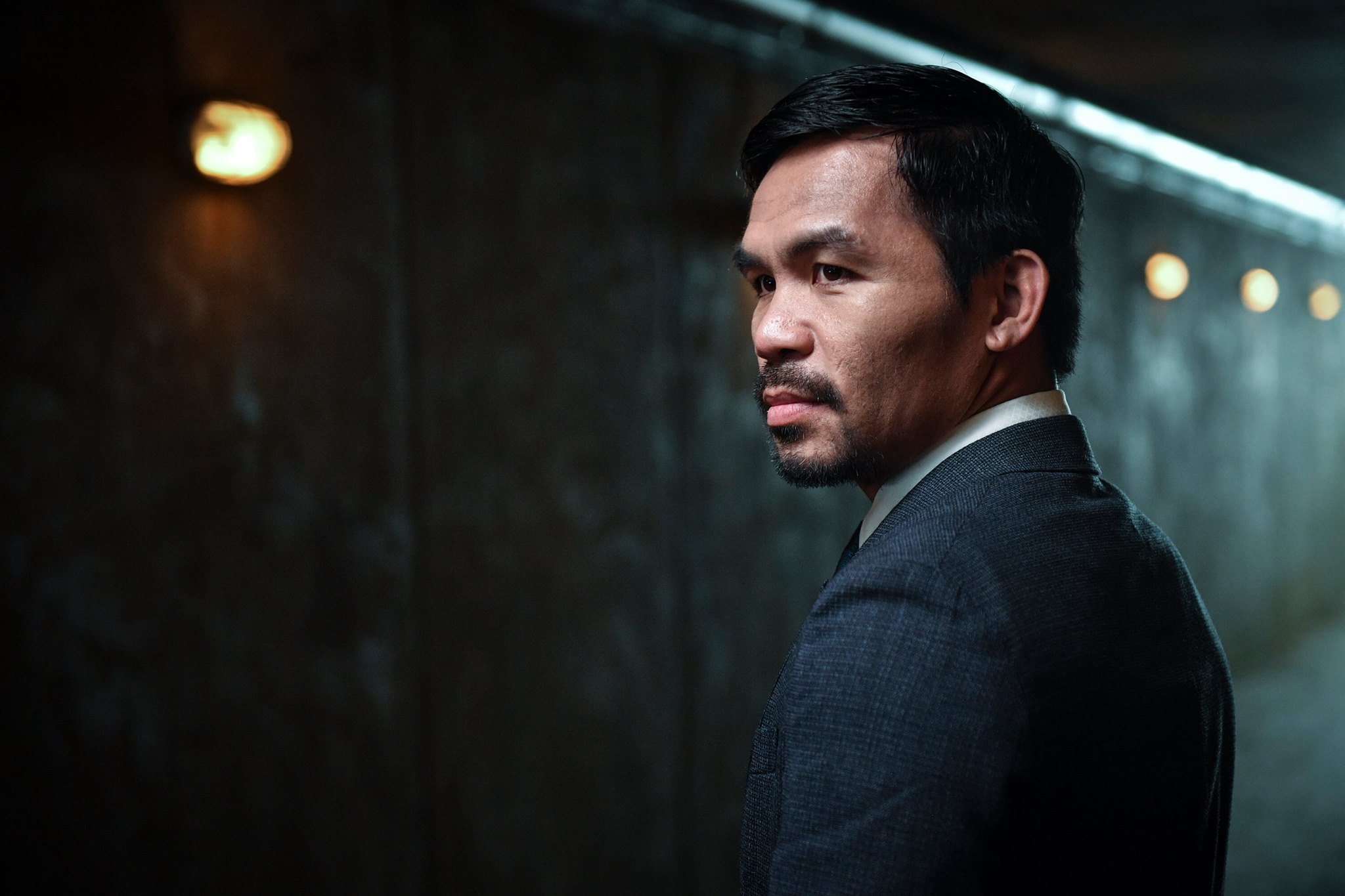 According to Horvath, Paquiao's presence will continue the tradition of the Oxford Union of inviting world leaders from different fields as he is "unmatched" when it comes to professional boxing.
"Your strategic brilliance and your remarkable speed make you a truly legendary fighter. We would be delighted to hear more about how you stood above the characteristic trash-talking of big fights to stay focused on winning.
"You have applied this determination and endurance to your political career as well, overcoming an initial setback in your first election to become a widely-popular and respected Senator."