A Filipino family became a subject of 'racism' in New Zealand.
A woman told them to go home as the country is for "white people only". 
A week ago, a Filipino family who went on vacation at Wellington, New Zealand experienced a stressful and disappointing experience as they were subjected to a 'racist' tirade.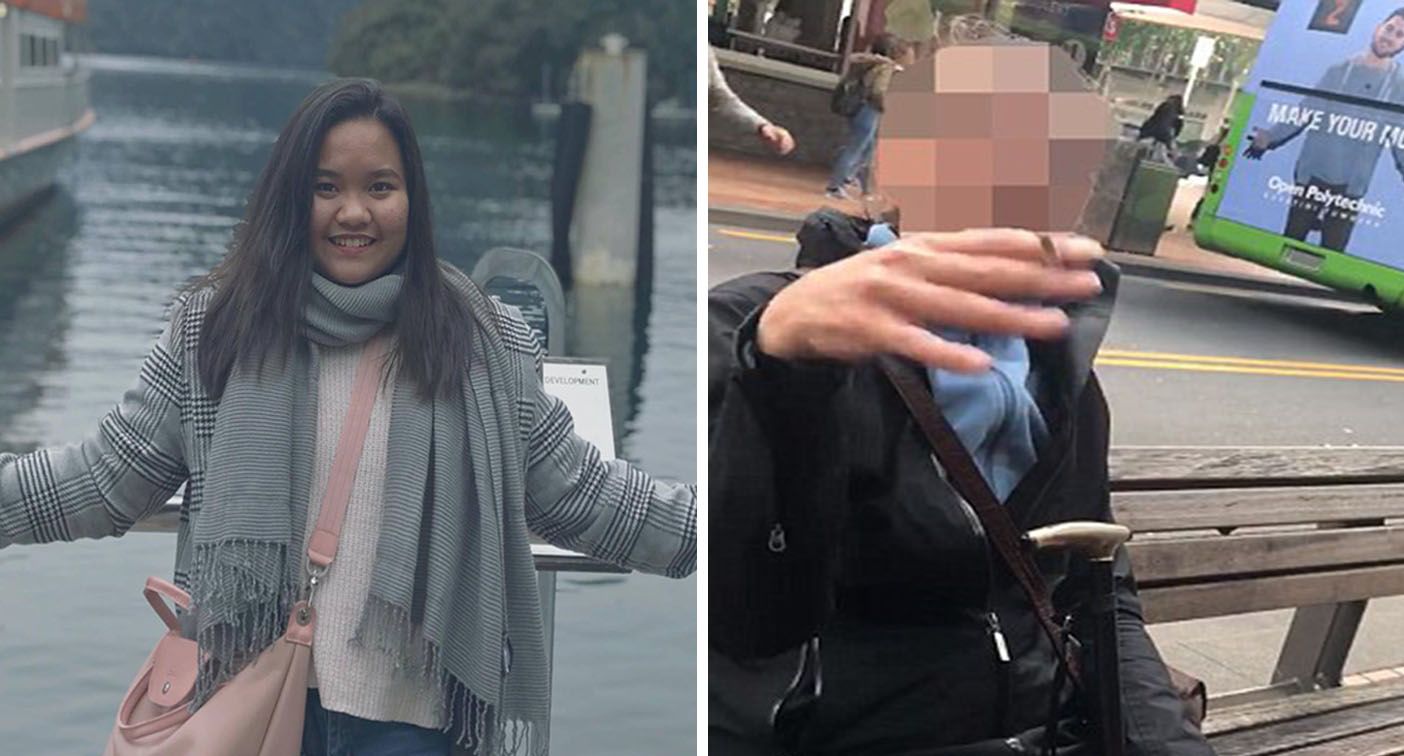 18-year-old Southern Institute of Technology student Krizia Egipito and her family were in the area on October 26 after she renewed her passport and have decided to visit the Night 'n Day Manners Street coffee shop.
While waiting for their coffee, Krizia's father, who works in Winton, and another Filipino inside the shop started a conversation.
Their day took a turn as a woman behind them spoke out and told them to be quiet. She said that they were surprised by the woman's demand since the conversation of her father and another Filipino was not actually loud. Avoiding any conflict, her parents decided to step out.
Before Krizia even got out of the coffee shop, the woman suddenly said, "Don't come back here. You're not welcome here. This is only for white people. This country is for white people only."
Not able to contain her emotions, Krizia answered the woman, asking her if it's her shop, and called her 'racist'.
When she explained what happened to the store management, they asked the woman to leave.
But the ordeal didn't end there as they passed by the woman (again) while walking around Wellington.
'Only for white people': Filipino family endures racist rant in New Zealand #WhiteSupremacist#Racism#NewZealand#NZ#WhiteSupremacy#Racist

Posted by Graciano Aguillon on Monday, October 29, 2018
Krizia explained that they have legal papers that gave them the right to stay in the country, but the woman didn't take it and replied "I don't care, you are replacing white people like that man over there. Move along, I don't want to talk to you. Go away, you're a piece of trash."
She said that after the second exchange, two women walked up to them and gave her a hug.
The story has reached Justin Lester, the mayor of Wellington and called her to apologize about the incident.
"A staff member asked for my number and then the mayor of Wellington (Justin Lester) called me up to apologize about what happened. He also said that if I ever go back to Wellington, that he would personally take me on a tour to show how much he appreciates us.
"I was really surprised and overwhelmed because that is the mayor of Wellington, which is the capital of New Zealand."