Award winning chefs express their preference for goat meat.
Goats are said to be better for the ecosystem and also has health benefits.
The James Beard award-winning television personality and chef Andrew Zimmern is a big fan of goat meat, so he can't understand why his fellow Americans are unaware of the benefits that this meat has to offer.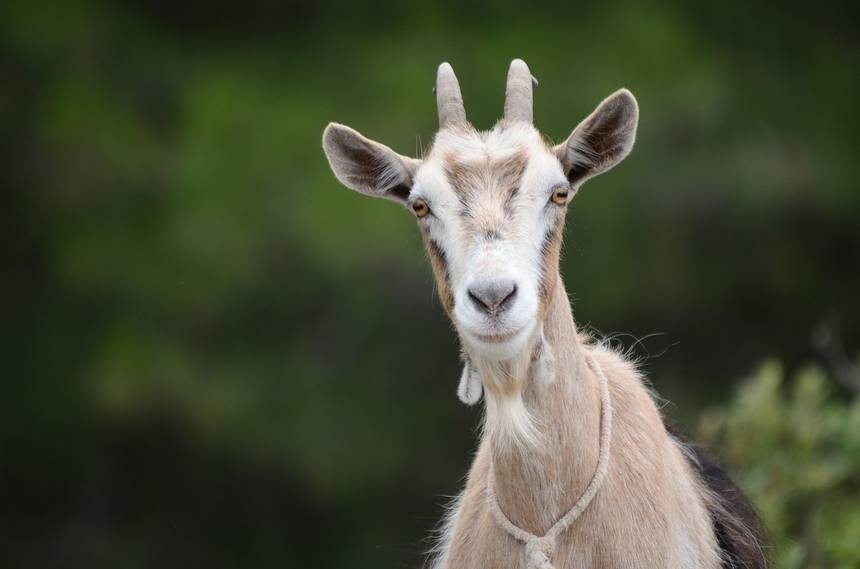 Goat accounts for about 6 percent of red meat consumption worldwide, with the annual per capita consumption for goat weighing in at 1.7 pounds. Sudan holds the highest level of goat meat consumption, wherein 8.6 pounds of goat meat is consumed by a person annually, while the industrialized country that has the biggest appetite for goat is China.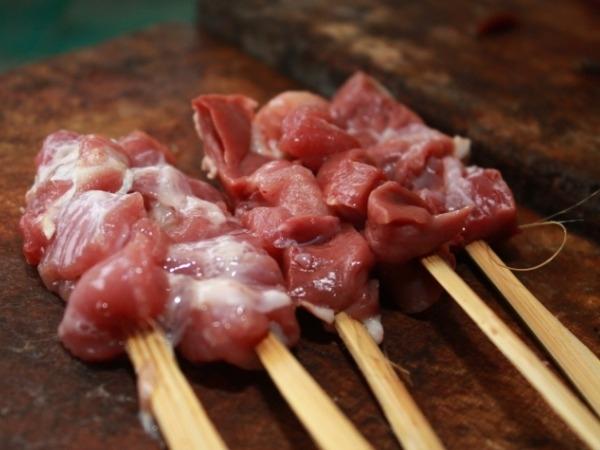 So why is America not so open about goat meat?
According to Zimmerman, "Most people believe goat is a tough, barnyard meat that is somehow less desirable than pork, beef or lamb. I just don't get it."
"I've had superb goat curries in the Caribbean, roast baby goats with chile vinegar and onions in Venezuela, spicy wok-tossed goat and lemongrass in Vietnam, elegant Michelin-starred plated goat rib and loin plates in Europe, goat head soup in Argentina, raw goat in Ethiopia, goat with lemons and chiles in Cypress and goat cooked with yogurt and flatbread in the Levant."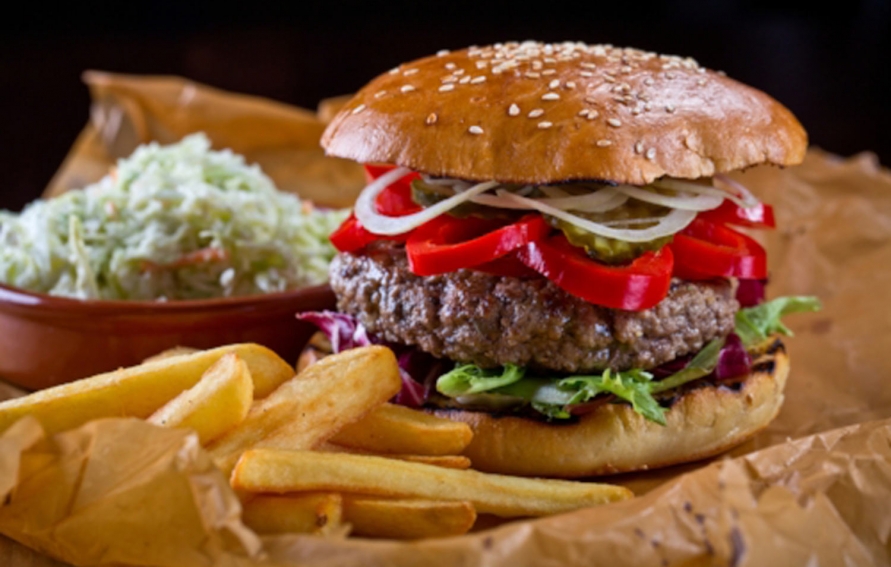 When it comes to the function of goat, James Beard award-winning chef-owner of New York City's Blue Hill and Westchester restaurant and education center Blue Hill at Stone Barns, and the author of The Third Plate, Dan Barber described it as "remarkable".
"We have goats at Blue Hill Farm, my family's farm in the Berkshires, and I'm always amazed at the role they play in the farm's ecology.
"After the pigs scavenge through the woods, the goats come in and clear away brush and stomp down grass. Goats will eat absolutely everything. They're like little lawn mowers."
When it comes to goat meat, it only contains 72 percent of the saturated fat in chicken and only 16 percent of the saturated fat in beef. It can also be kosher and halal.