Presidential Spokesperson Salvador Panelo denies the speculations regarding President Duterte's health.
He said that there is nothing to worry about as Duterte's ashen face may just be the cause of a skin disease.
The newly appointed presidential spokesperson Salvador Panelo clarified that President Rodrigo Duterte's ashen face should not be a cause of concern for anyone.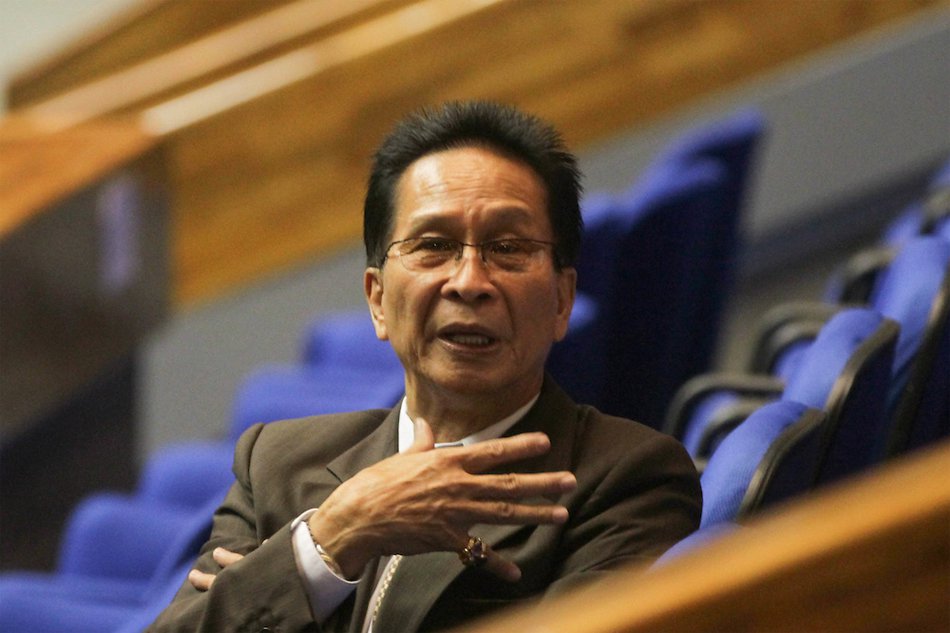 On ANC's "Talkback", he said that there's nothing to worry about the President's health.
"He's very strong. You look at how he conducts himself everyday. No man at his age and some ailments that he has that he tells us every now and then, could do what he is doing now if he is not strong."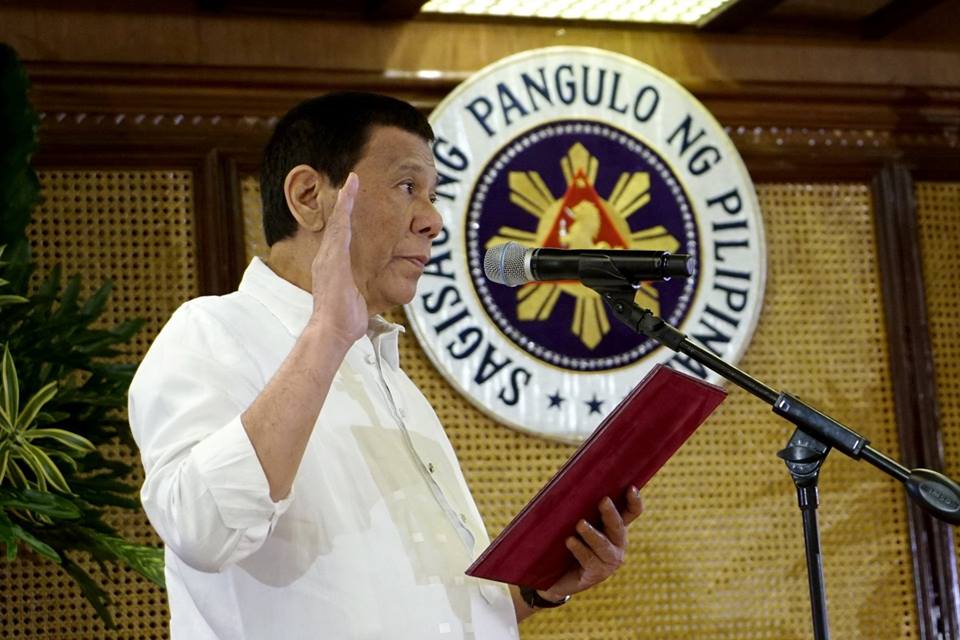 Panelo proceeded to joke that Duterte's face may be caused by a skin condition, not a health related one.
"It could be a skin disease. 'Di ba? Baka derma ang kailangan niya."
In the past few months, there have been talks regarding the President's health, saying that he may have a serious kidney element, as claimed by communist leader Jose Maria Sison.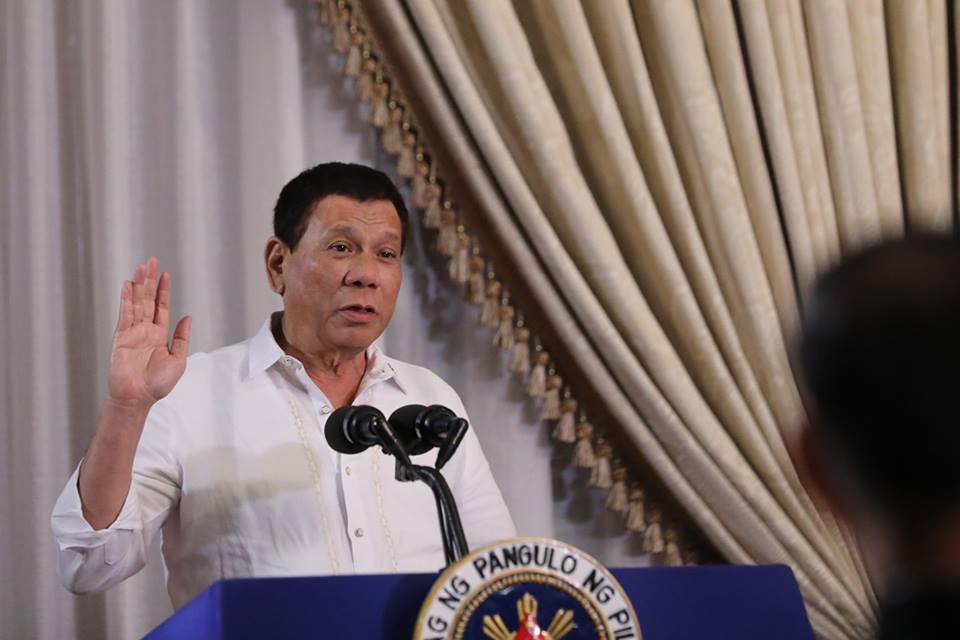 President then denied Sison's claims, saying that the reason for his darker skin is because he goes "up and down mountains" and he doesn't use women's cosmetics because it just melts.
Adding to the speculations, he also missed two official events this month because he went to the Cardinal Santos Medical Center in San Juan City.
President Duterte assured that he is also cancer-free.