A Facebook user recreated Jake Cuenca's sexy shots that went viral online.
The post of the netizen now has hundreds of shares.
Jake Cuenca recently made a buzz after he released daring photos of him on Instagram.
It included not just topless images, but much more revealing photos that left little to the imagination. The photos were shot by Andrei Suleik.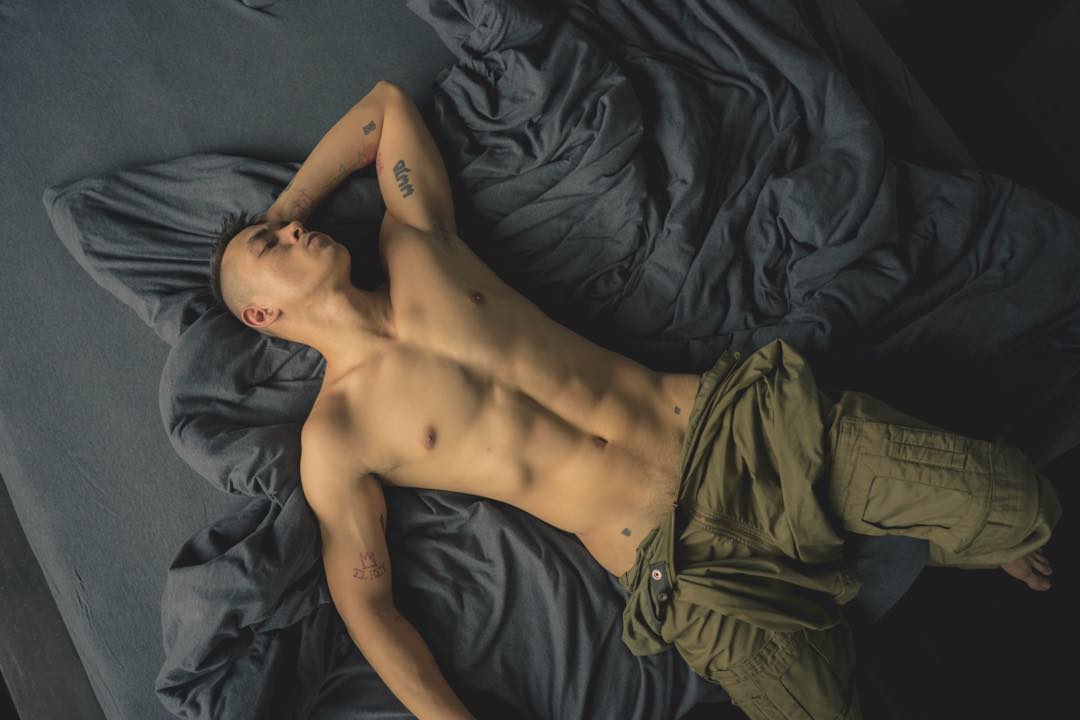 As many feasted over the sexiness of the actor, a netizen named Sonny Bae Lescoton Valle took it as a challenge as he recreated the poses and photos that Cuenca had the nation talking.
The first one being a photo of him nude, kneeling on a bed with only grey sheets as cover.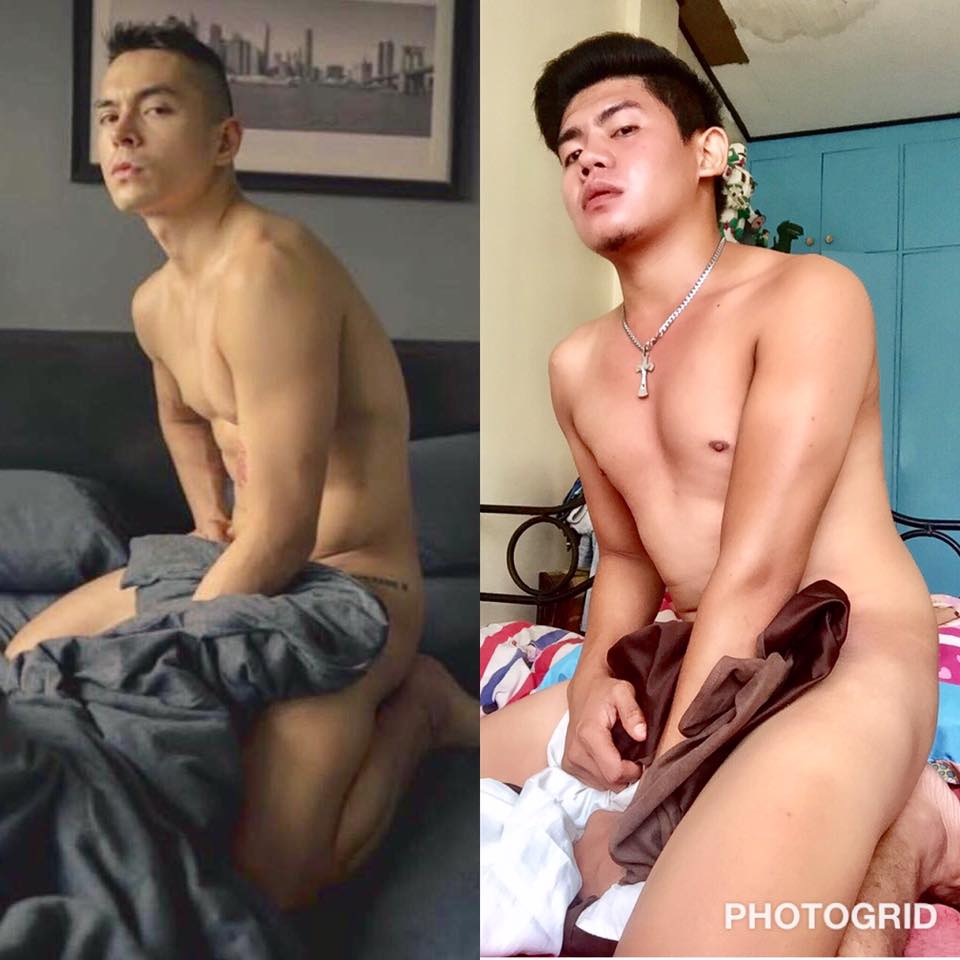 The second pose is one that nearly showcased their bottoms.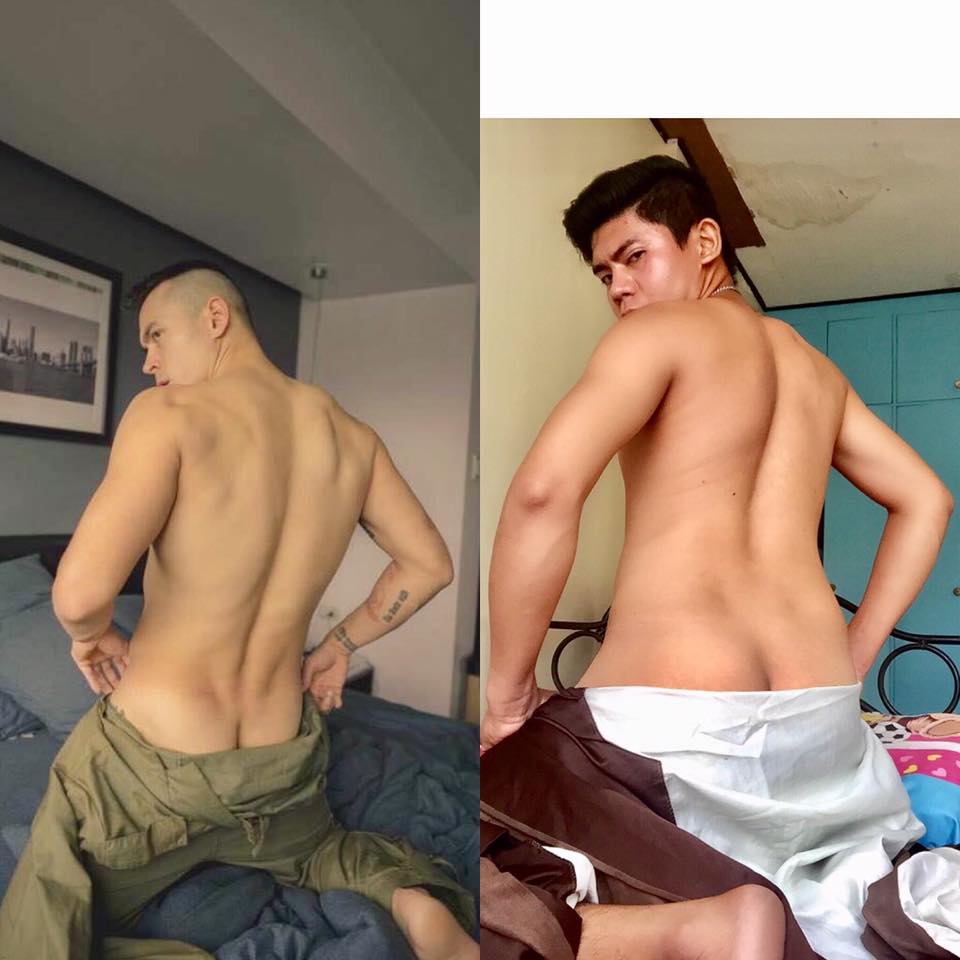 The next ones are seductive shots of them sitting, sporting only an underwear.
Some photos feature them lying down in different angles.
Another one shows Jake on a grey, L-shaped sofa. But as Sonny doesn't have the exact sofa, he used what he had instead, which was a seat with white and green checkered print.
A photo also features Jake standing up, covered with a green jumpsuit. But the netizen used an alternative, which was a brown blanket.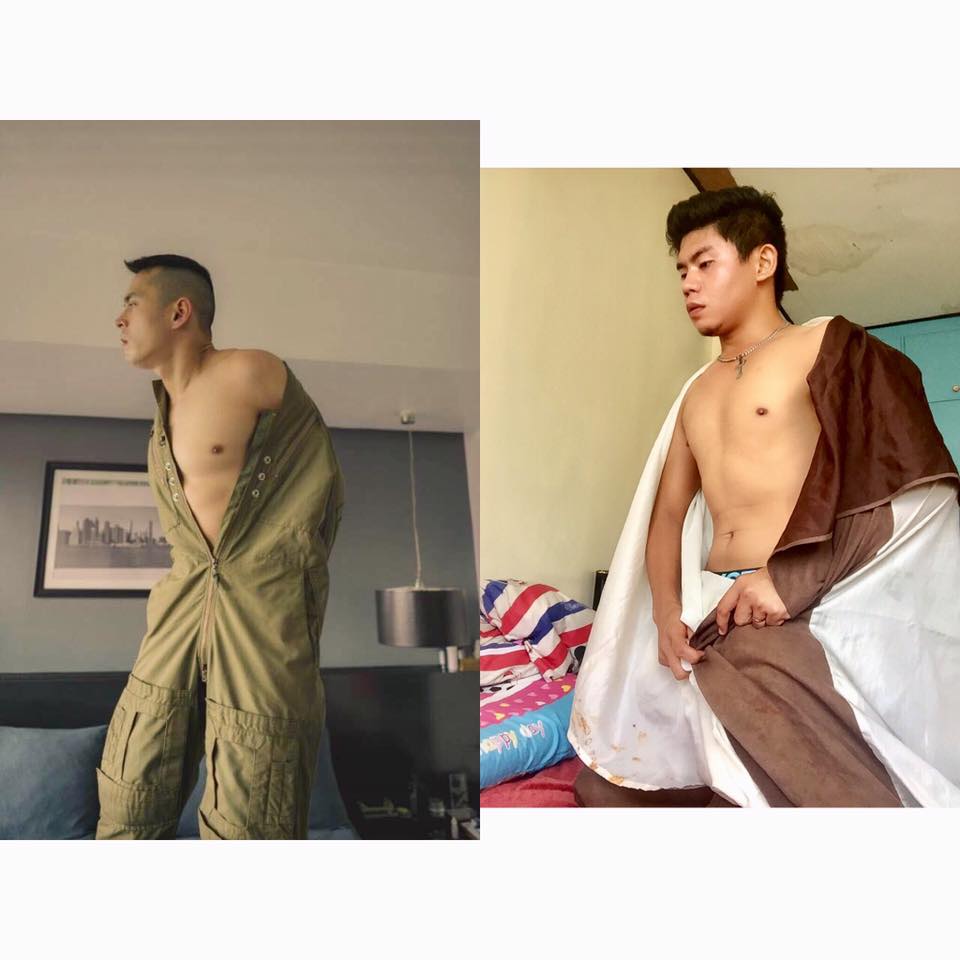 Unlike other photos, one shot showed only their upper body lying face down in bed while staring at the camera.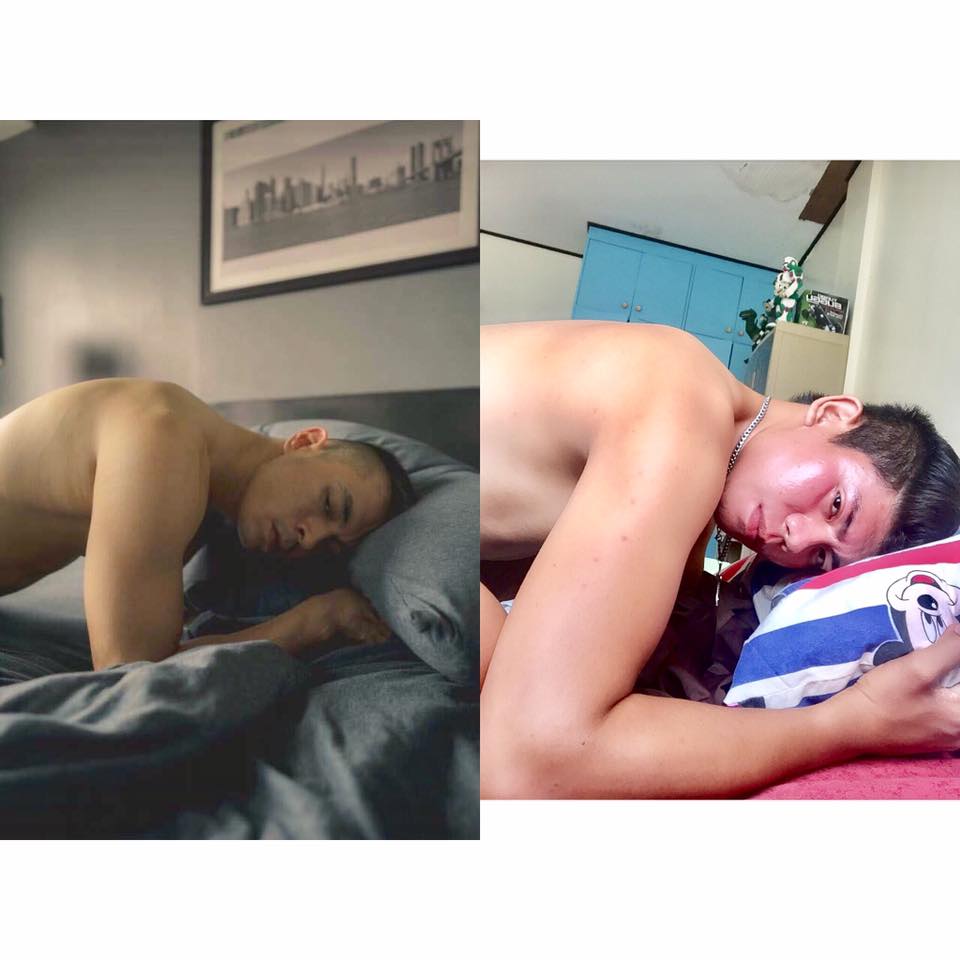 The last shot was probably the most daring of all. It showed nearly their whole body, only covered with a piece of cloth in the crotch area.