Mocha Uson rumored to be named as a consultant in Malacañang.
She is said to be receiving a monthly salary of  ₱130,000 and additional benefits.
There have been rumors going around that Mocha Uson is still receiving salary from the government.
According to a report by Inquirer Bandera, she still receives a whopping amount of ₱130,000 monthly even if she recently resigned from her position as the Assistant Secretary of the Presidential Communications Operations Office (PCOO).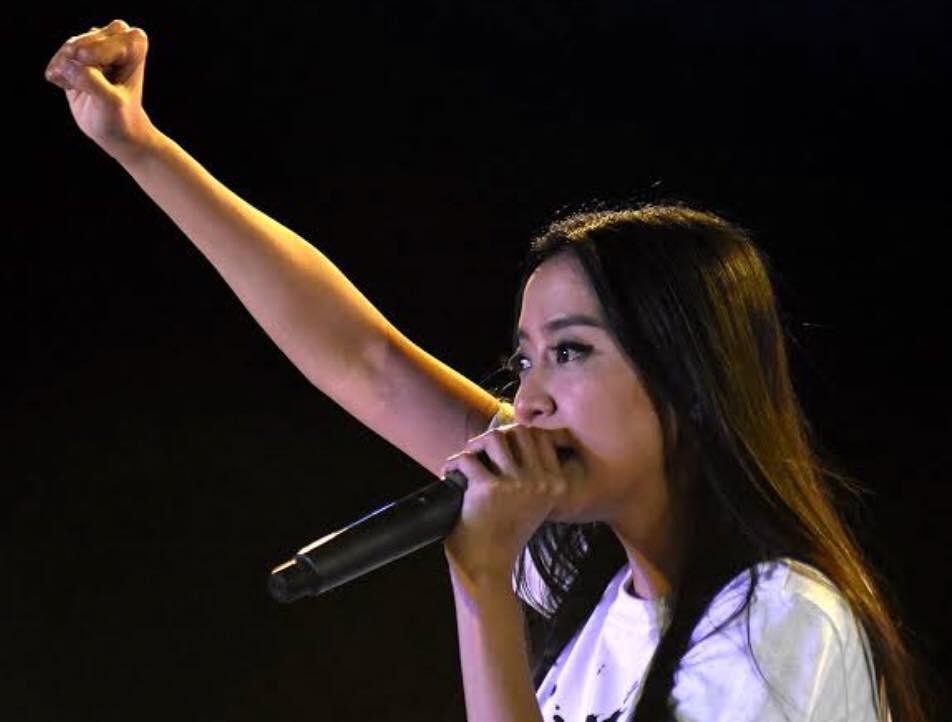 It was also said that Uson might not be an assistant secretary anymore but she was re-assigned as a consultant at the Palace and receives the same benefits as other consultants.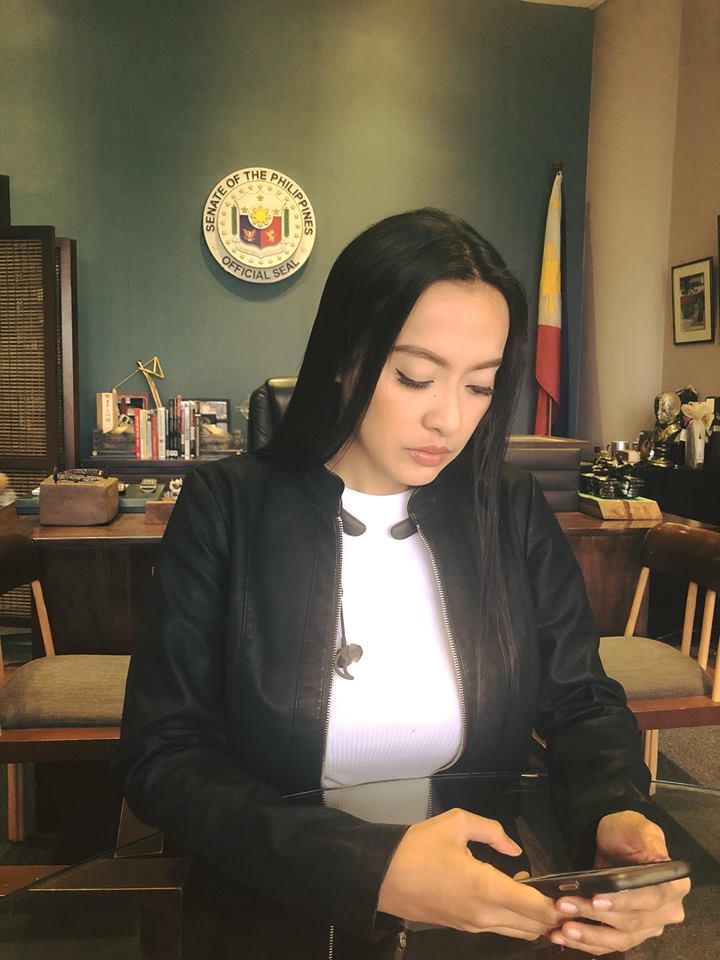 Adding to that, the report also said that not only does she receive a large salary and benefits, but she's allowed to work at home.
Also, she can join President Rodrigo Duterte in his travels.
Mocha Uson has yet to comment on the rumors.