Jollibee's new Premium Brewed Coffee boasts of leveled-up flavor and strength.
The new Coffee Mocha Float offers a delicious combination of rich milk chocolate and creamy coffee.
Jollibee's new offers are ideal to be partnered with any Jolly breakfast favorite.
"The kind of coffee that you have in the morning, afternoon, or after meals can definitely help shape your entire day. Coffee is such an important beverage for many Filipino diners, who look for it throughout the day." – Kay Segismundo, Jollibee Senior Marketing Manager for Complementary Products
Jollibee, known for its langhap sarap all-day meals, is indeed also home for our much-loved brekky, partnered with our best-loved coffee to kick start our day. With its new coffee treats, Jollibee has yet again offered us something we all could love every day, especially on busy mornings.
Hot or cold, these new coffee delights will surely bring extra joy to our taste buds (and of course, keep our pockets happy).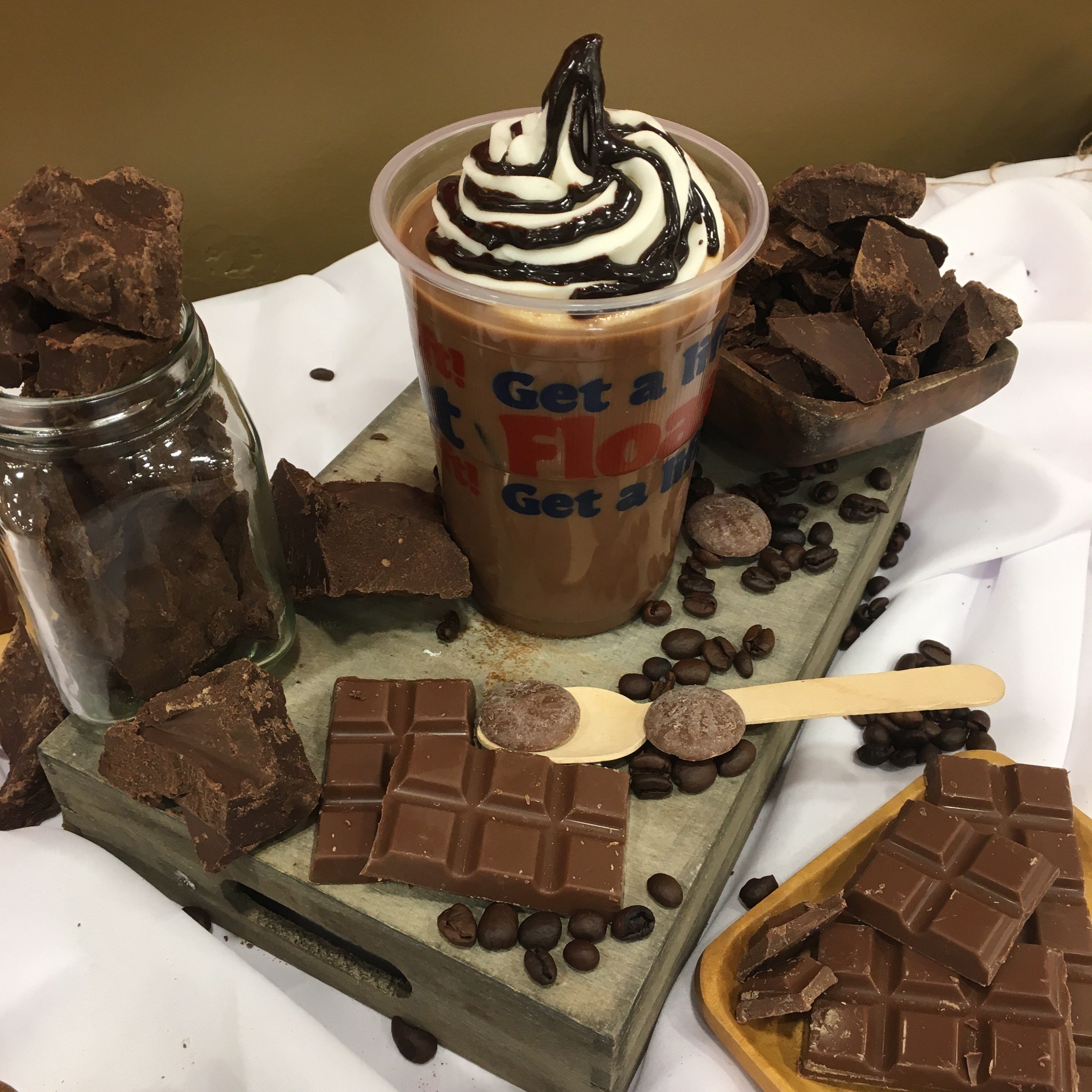 The New Premium Brewed Coffee
There's nothing more ideal than a brewed coffee on any day; cloudy or sunny, brewed coffee brings comfort like no other. Perfect for any Jolly breakfast favorite, Jollibee's new and improved brewed coffee boasts of improved flavor and strength. Offering classic taste, the new Premium Brewed Coffee equally offers classic joy to get our days started with a fulfilled smile.
Made with beans of superior quality, this new Jollibee offering has been made stronger and fuller, perfect for those who love their coffees classically rich. With every sip, one can definitely taste its being premium, which can also be enjoyed with your ideal amount of creamer and sugar.
Only P30.00 (solo), this offering can be a stand-alone, but also very ideal with your favorite Jolly breakfast meals. Available in the mornings for dine-in, take-out, delivery, and drive-thru in all branches nationwide, the new Premium Brewed Coffee should definitely be our new daily companion to perk us up for the rest of the day!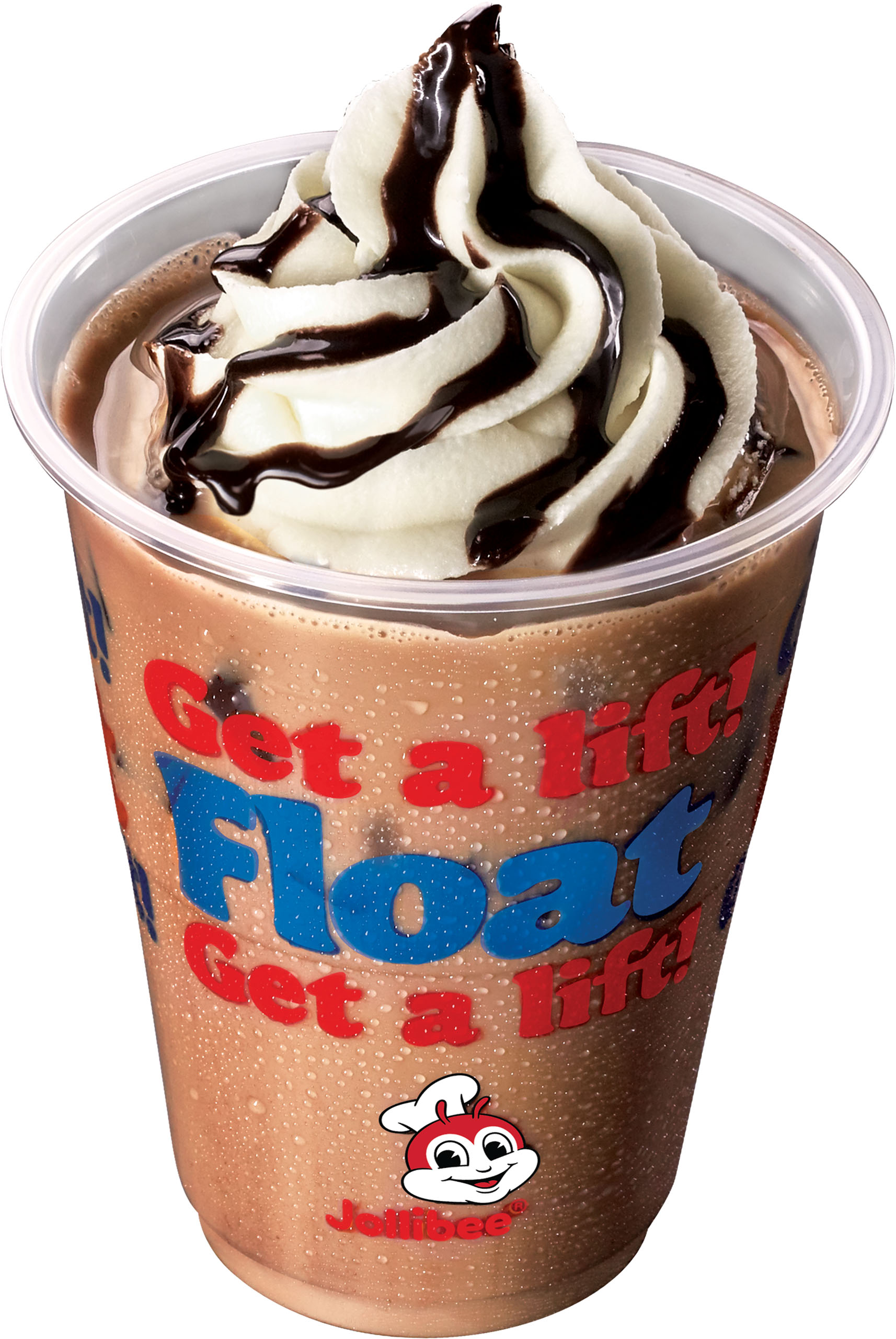 The New Coffee Mocha Float
Cold coffee has always been the perfect go-to whenever we feel a bit ate up, either from school, work, or home. Apart from keeping our heads cool, cold coffee gives us the needed energy to continue our days – to finish that mind-numbing meeting, that tricky exam, or those innumerable house chores.
 Finally, we can now have a deliciously cool pick-me-up with the new Coffee Mocha Float! A combination of full-bodied milk chocolate and rich, creamy coffee, this iced beverage definitely offers twice the indulgence – not to mention, the optional soft-serve ice cream topping! Going perfectly well with either snacks or meals, the cool, creamy, and chocolatey Coffee Mocha Float is a treat for those who need a mood lift.
Available for only P55.00, this offering is available for dine-in, take-out, delivery, and drive-thru in all Jollibee branches all day.
[Prices may vary across different locations; delivery charge not included. For more information on Jollibee's latest products and promos, like Jollibee Philippines on Facebook and follow @Jollibee on Twitter and Instagram.]