James Jimenez quits as focal person of the local source code review for the upcoming elections.
It was because of an incident during a presentation involving a bikini photo of Jessy Mendiola.
Commission on Elections (Comelec) spokesperson James Jimenez resigned as focal person of the local source code review for the 2019 automated elections on Monday, October 15.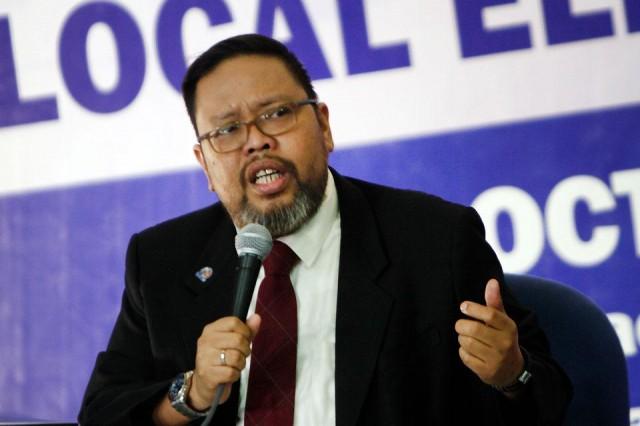 It was two days after an incident during the poll body's presentation on local source code review which showed a bikini photo of actress Jessy Mendiola. Jimenez's personal laptop was the one used for the presentation.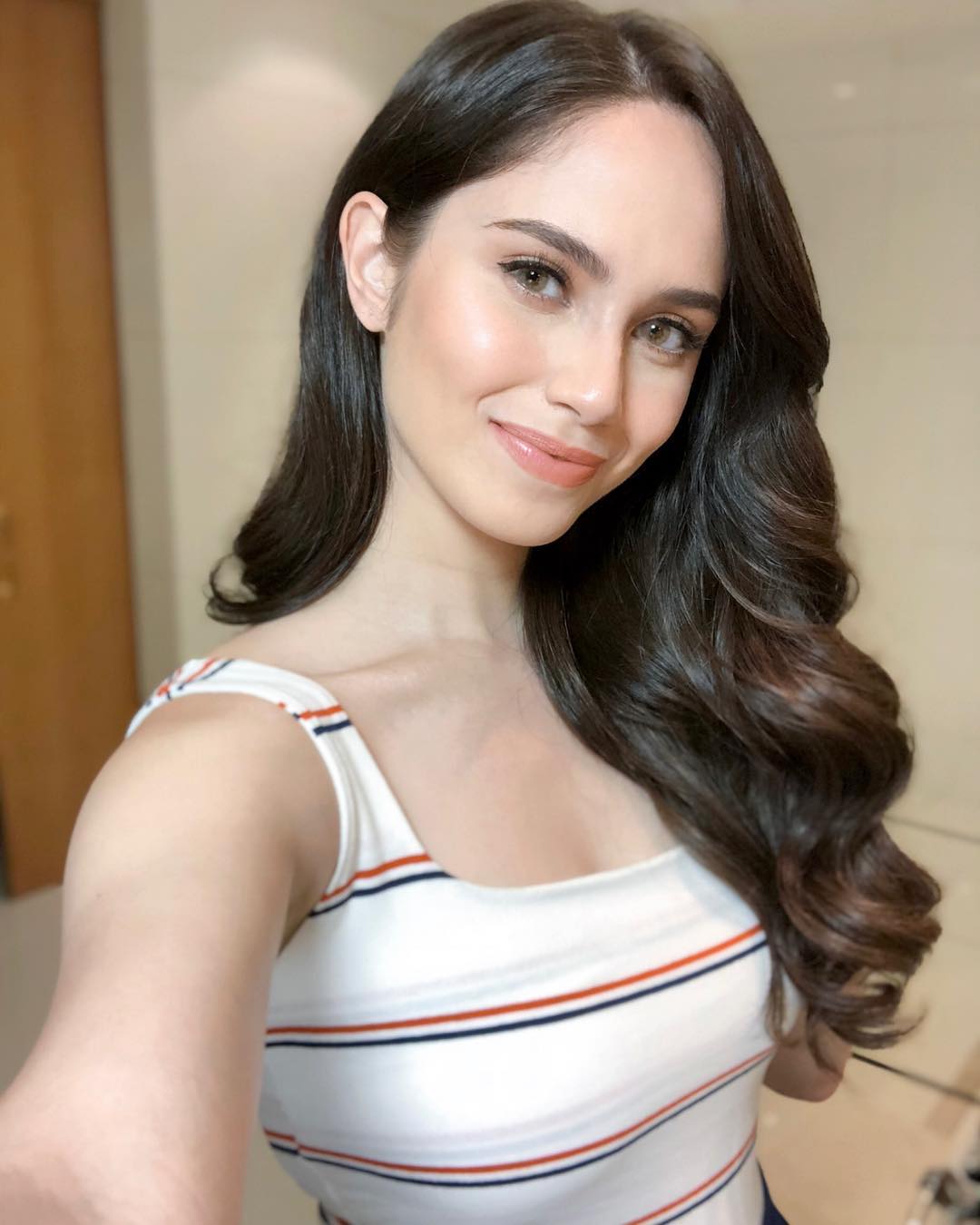 He explained that it was the photo used at the idle moment of the presentation as it was the wallpaper display of the device.
"I would like to apologize for the inappropriateness of the image.
"The image was on my computer, desktop image siya. Apparently lumalabas yung desktop image for a fleeting moment when they switch between programs."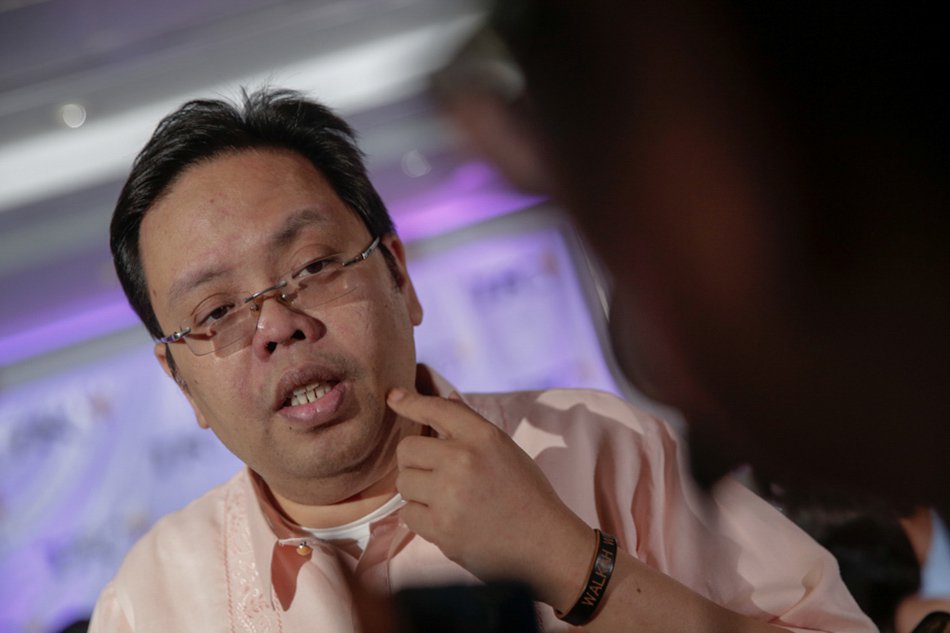 In a press briefing, Jimenez said that he takes full responsibility for the incident.
"There was a small technical issue involving flashing of a photo which was inappropriate for the event.
"I take responsibility and I apologize. I regret it. Because of that I resigned as a focal person for the local source code review.
"If I don't acknowledge it, it will affect the integrity of the process. Ultimately, this is for the transparency and overall credibility of the institution I serve." 
Jimenez will remain as the poll body's director for the planning department and spokesperson.