Former sexy star has moved to the USA to manage a home care facility.
She recently came home and encountered a baggage situation in NAIA.
Do you still remember former sexy star Klaudia Koronel?
She was known for her daring roles in movies 'Pisil', 'Kesong Puti', and 'Anakan Mo Ako'. She was in the entertainment industry from the late 90s to early 2000s.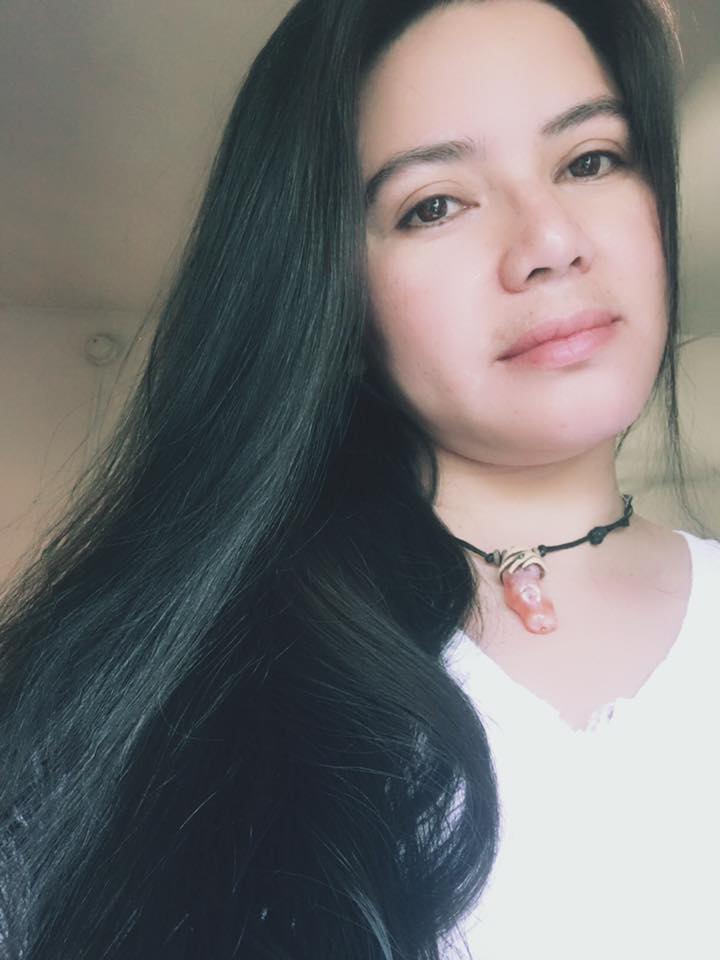 Aside from being a sexy star, she also did sitcom and became one of Joey De Leon's leading ladies in 'Kiss Muna'. She became a part of ABS-CBN's 'Mga Angel na Walang Langit' as well.
Koronel also got the chance to receive a nomination from Gawad Urian Awards as Best Supporting Actress for movie 'Live Show'.
After her time in showbiz, she chose to continue her education at the New Era University and earned a degree in BS Computer Science and got married to Chinese businessman Andy Zhang a few years after.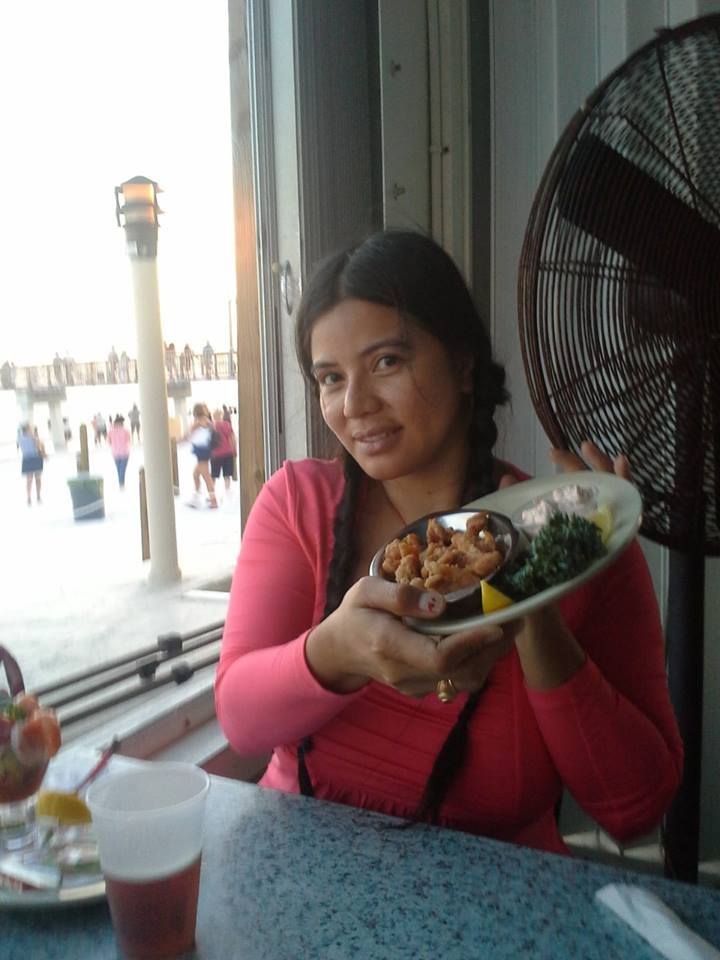 She became a caregiver before she ventured into business and became a home care facility owner in Arizona. After one year, it was reported that the couple separated but remained as friends.
Koronel then moved to Los Angeles, California and became a real estate investor.
Lost belongings.
In a report made by Tempo, Korone, who's now going by her real name, Milfe Zhang, was fuming as her luggage was nowhere to be found at the Ninoy Aquino International Airport.
According to the former actress, she arrived from the US on August 20, however, her box (containing gifts, medicine for her mother, and other important documents) was nowhere to be found.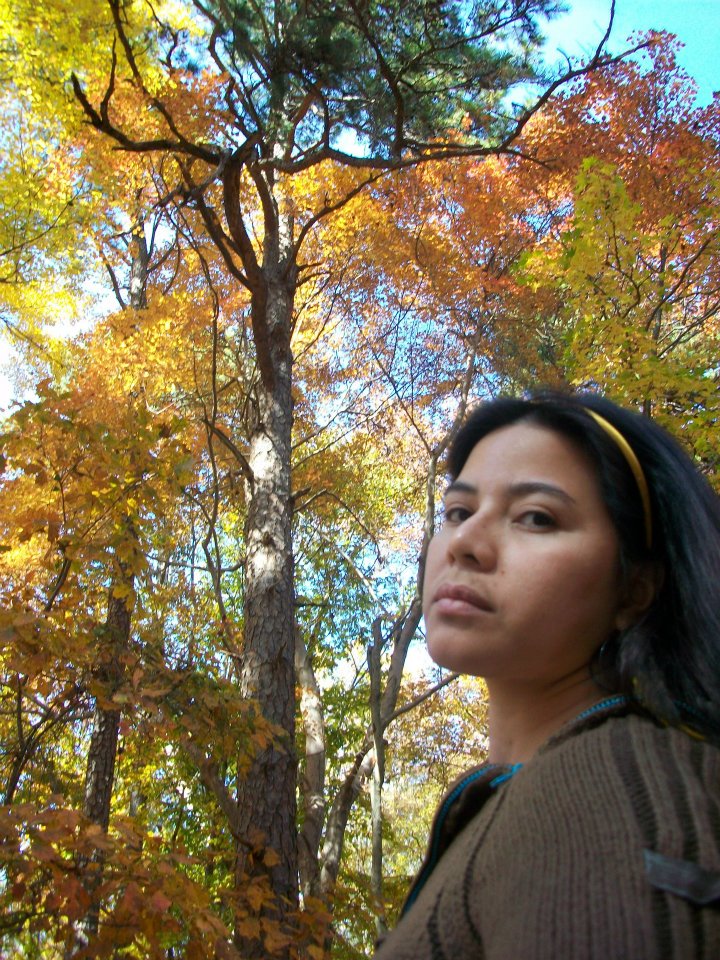 It was said that days after filing her complaint paper, she still hasn't gotten any update. But when she talked to a personnel, she discovered that someone already claimed her box. This caused her to rush to the airport.
After they searched for the missing box again, it turned out that it was not missing at all, and the staff just made a mistake on saying that another person got the box.