Students from Iloilo Science and Technology University strongly expressed their opposition to Imee Marcos' sudden scheduled visit to their school.
Students from various sectoral groups gathered in front of the university to protest against Marcos.
On August 21, in a news conference in Cebu,  Ilocos Norte Governor Imee Marcos stated that "the millennials have moved on" from Martial Law.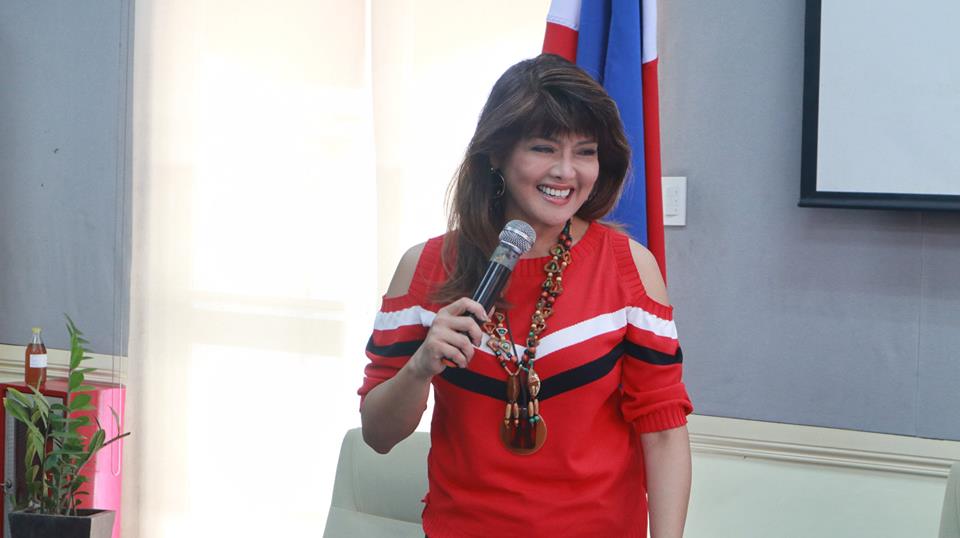 She was proven wrong a few days ago when Iloilo students protested against her after they found out that she was to appear in an event at the Iloilo Science and Technology University (ISTU).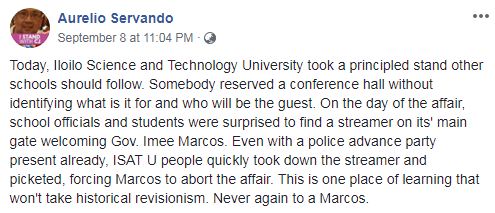 Today, Iloilo Science and Technology University took a principled stand other schools should follow. Somebody reserved a conference hall without identifying what is it for and who will be the guest. On the day of the affair, school officials and students were surprised to find a streamer on its' main gate welcoming Gov. Imee Marcos. Even with a police advance party present already, ISAT U people quickly took down the streamer and picketed, forcing Marcos to abort the affair. This is one place of learning that won't take historical revisionism. Never again to a Marcos.
According to a post by Aurelio Servando, a conference hall at the university was booked without any information about the event and guest. When Saturday came, the teachers and students were surprised as a streamer was put up, welcoming Marcos to the university.
The streamer was immediately removed by people from the university.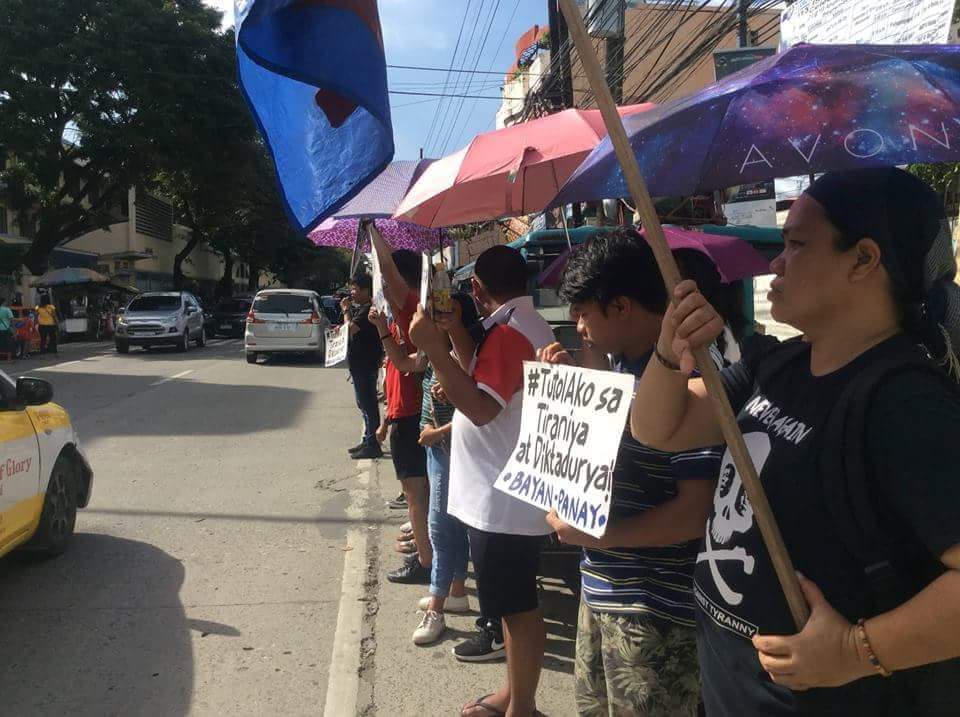 This resulted  to students from the University of the Philippines Visayas and other sectoral groups to gather and protest in front of the school.
On the other hand, ISAT-U's information officer Heinz Gumaquil stated that he did not see any protest action when he visited the university.
"As far as I know, there was a reservation made although we did not know that if it was for Governor Marcos. I'm not privy to the reason why it was cancelled. But as far as I know, there was no picket that happened."
Marcos was spotted in Anilao during the mass oath-taking of Nacionalista Party members at the Iloilo Convention Center on the same day but the said event in ISTU was cancelled due to the backlash.
It was further reported that the invitation came from an alumnus of the university.