Filipinos experienced income loss due to inflation.
This is the result of the rising prices of food, beverage, tobacco, fuel, electricity, and water.
The poorest Filipinos are harshly affected by the impact of inflation during the second quarter of the year.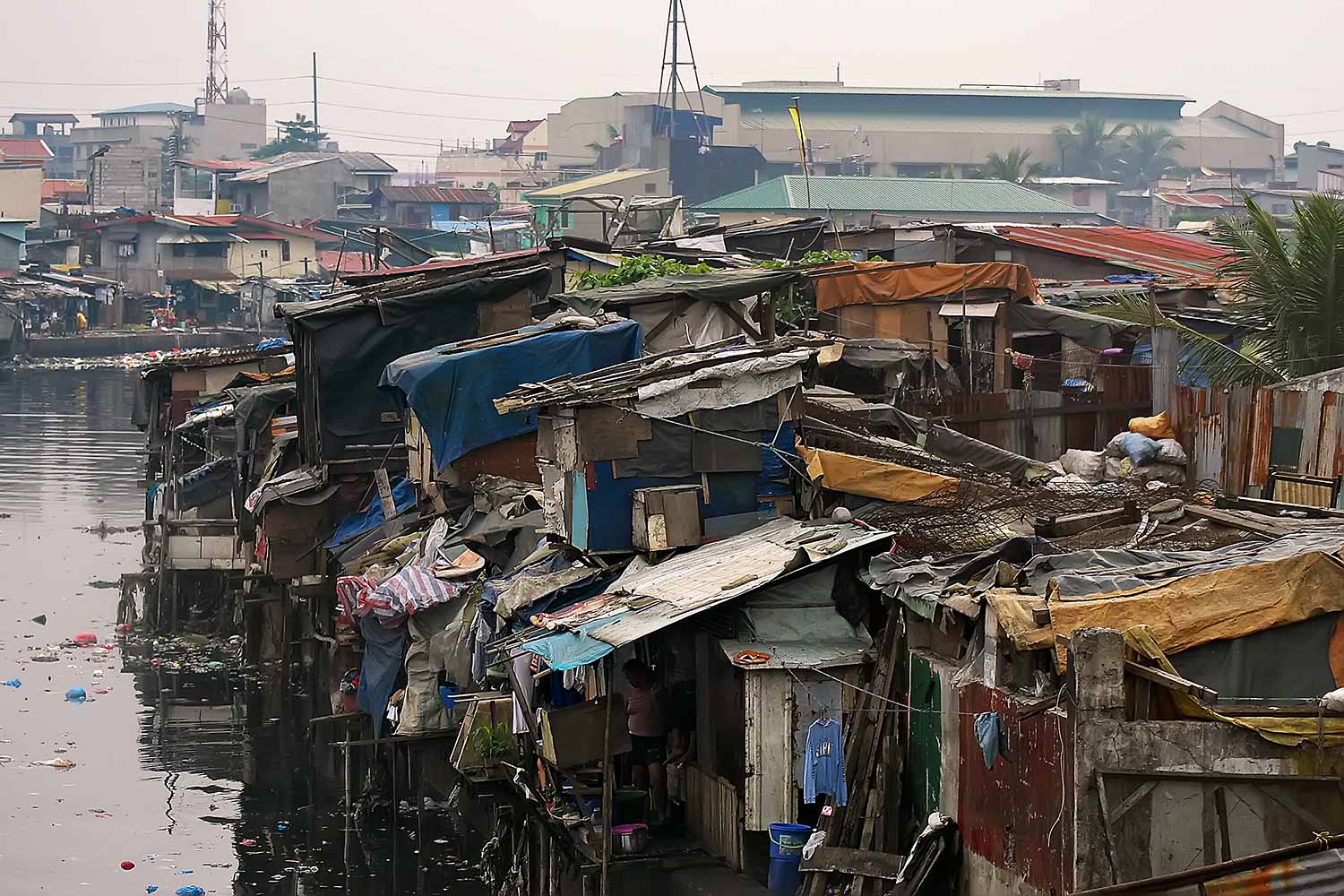 According to data showed by Pilippine Statistics Authority (PSA) on July 31, the Philippines' bottom 30% income households' year-on-year inflation went up by 6.5% during the second quarter of 2018.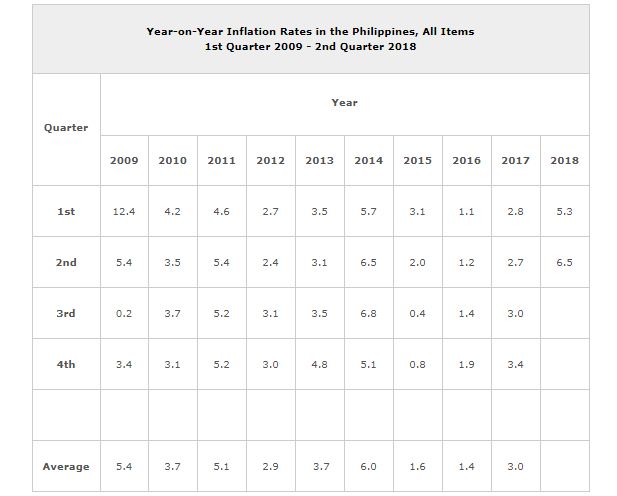 This was higher than the first quarter's 5.3% and last year's 2.7%. The number is also higher than the recorded 5.2% in June, which was a five-year high using base year 2012.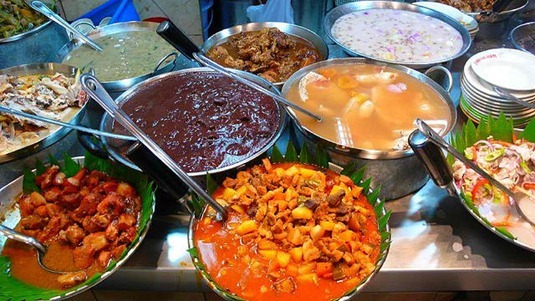 Records of basic commodities also posted higher results during the quarter. Food has 6.2% as rice prices jumped by 4.9%. Fruits and vegetables rose by 7.5%, dairy products by 2.1% and corn reached the double digit mark with a 10.8% increase.
The poorer side of the National Capital Region felt a 6.6% inflation during the said period.
This is an effect of the increase in the food, beverage, and tobacco index. Prices of fuel, electricity, and water also contributed to the surge.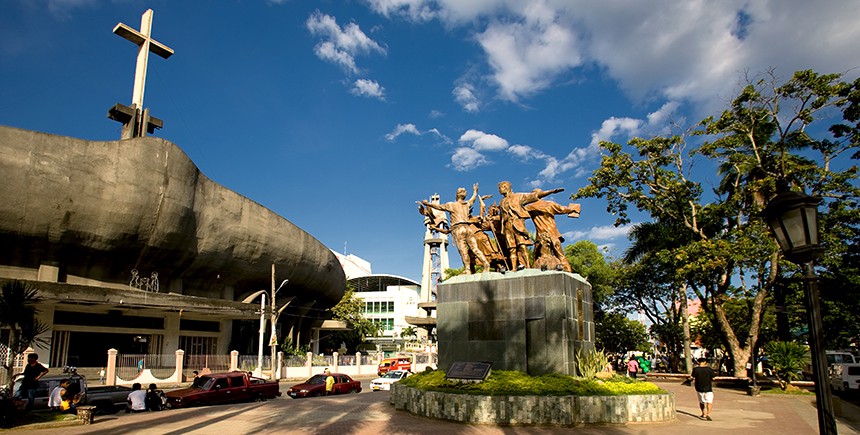 The highest increase was in the Davao Region at 8%, while the lowest remained in Mimaropa at 4%.
On July 31, House Speaker Gloria Macapagal Arroyo met with the President's economic managers to discuss the inflation.
According to Socioeconomic Planning Secretary Ernesto Pernia, "We discussed proper coordination between [the] legislative and executive [branches]. Priorities are rice tariffication and TRAIN (Tax Reform for Acceleration and Inclusion) 2."
Arroyo also suggested a briefing on the proposed P3.757-trillion budget for 2019.
"While they will give me a briefing on the budget… I plan to segue to discussing inflation. [They already identified the] causes of inflation…. Then we have to address these one by one.
This is a professor-to-professor discussion on the economy, especially to address the inflation."