Team Pacman Official publishes news claiming that NBA star Stephen Curry uttered degrading words against Filipinos.
People labeled it as 'fake news' as Duterte was never mentioned in the said interview.
Whatever your status in life is, you're not safe from becoming a victim of fake news.
NBA superstar Stephen Curry recently visited the country to take part in the UAAP Season 81 opening. Curry was understandably hot topic which prompted purveyors of fake news to invent something around the basketball megastar.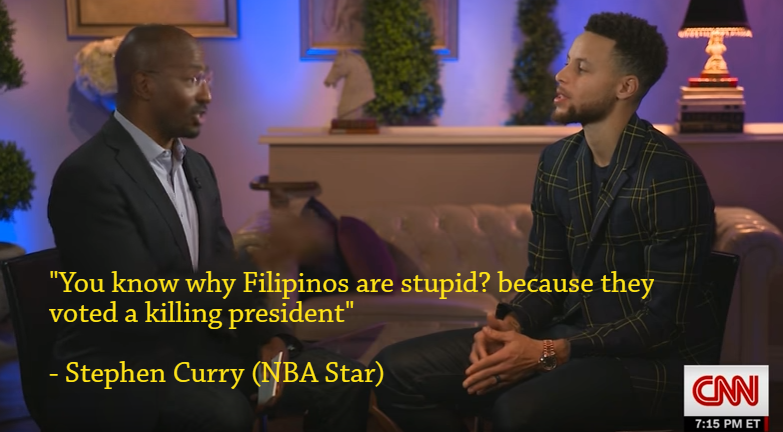 A site called Team Pacman Official (named after Manny Pacquiao) posted a supposed screenshot of a CNN interview of Curry with a caption that read, "You know why Filipinos are stupid? Because they voted a killing president."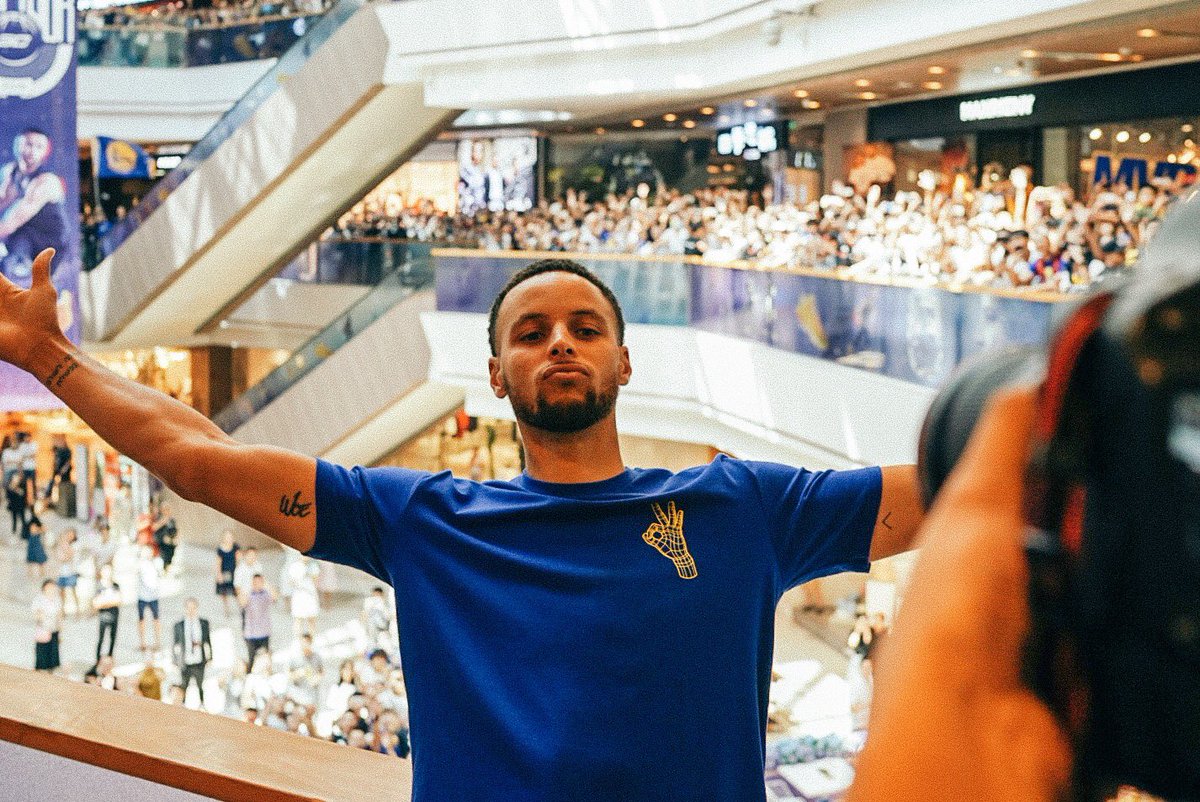 Netizens were shocked to see such strong words supposedly uttered by Curry.
A website called AFP Fact Check immediately traced the source of the screenshot and found out that the specific interview was aired on February 24 of this year.
Other than that, there was no mention of President Rodrigo Duterte at all and the only president Curry talked about was US President Donald Trump.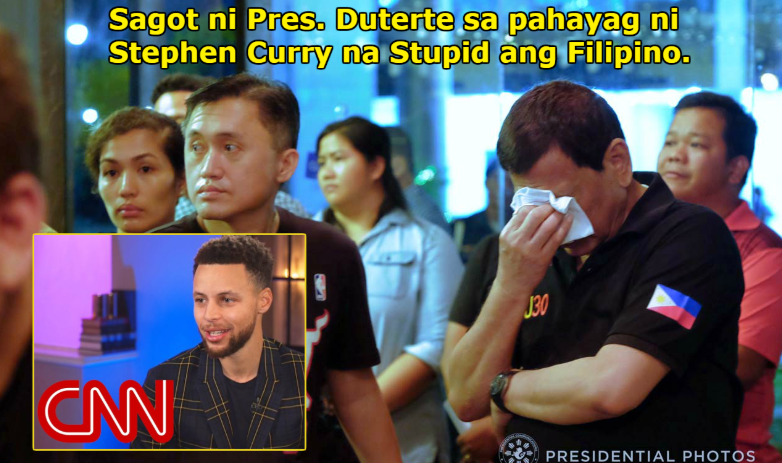 It didn't stop there as the Team Pacman Official published another report saying that President Duterte responded to Curry's "killing president" statement. The site also made it appear that Curry's fellow NBA stars like Michael Jordan, Kobe Bryant at Lebron James issued statements contradicting Curry's supposed tirade.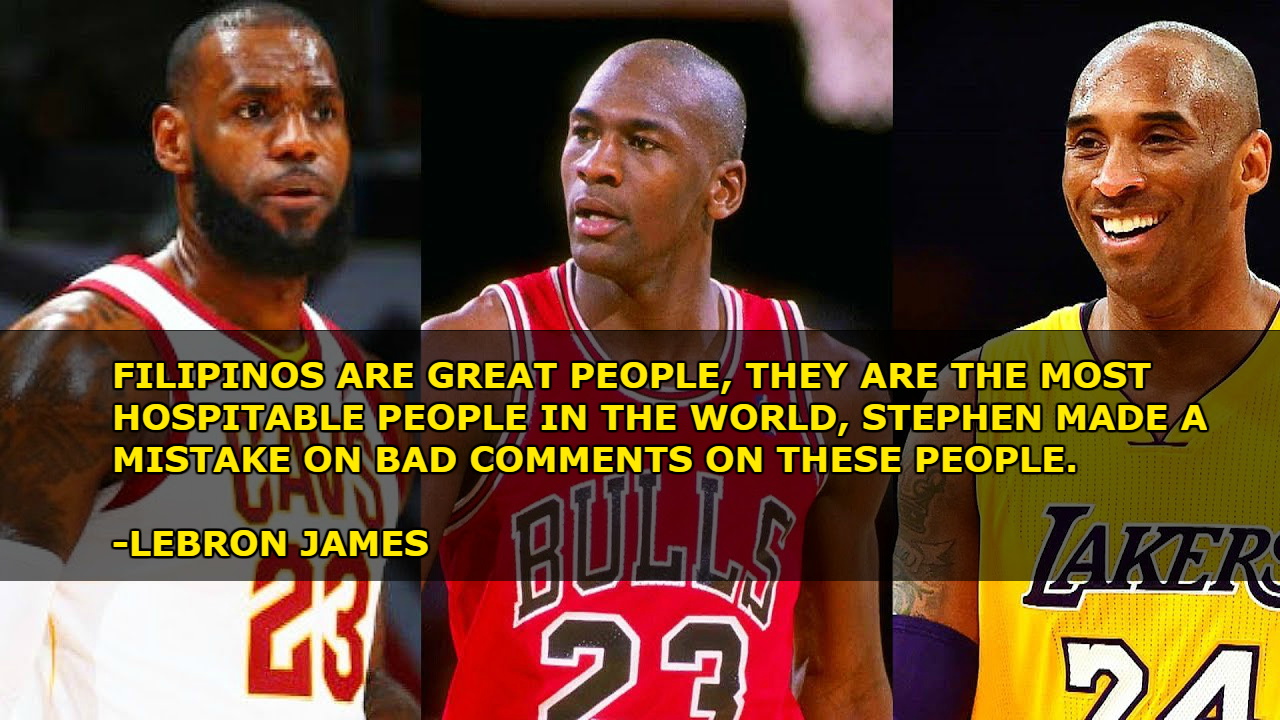 The most recent fake article about Curry claimed that he said "Philippines doesn't need an attack helicopter. Filipinos are stupid enough to fly that thing. They have no idea of flying it…"