Some celebrities have decided to freeze their eggs in the past.
One of the main reasons was due to interest to have kids in the future.
Oocyte cryopreservation is known as the procedure in which a woman can preserve her eggs for the postponement of their pregnancy.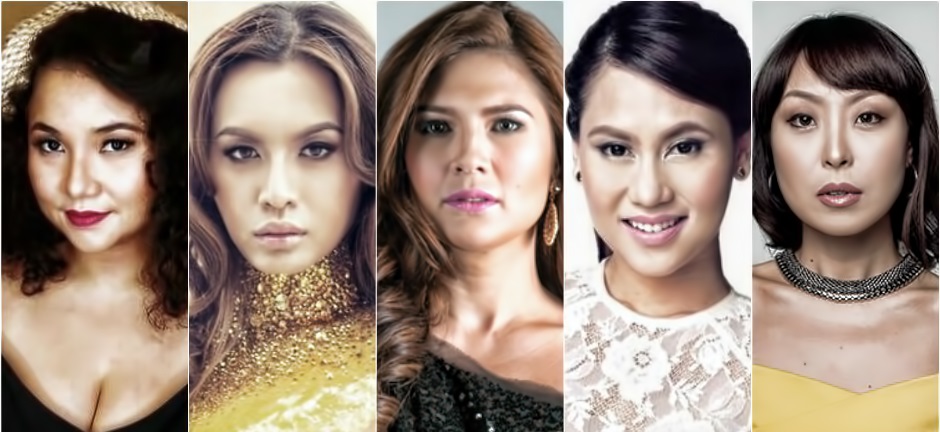 It may sound new to some of us, however, there's actually a handful of celebrities who have decided to use the method to have a baby in the future.
Here are just some of them:
Mich Dulce.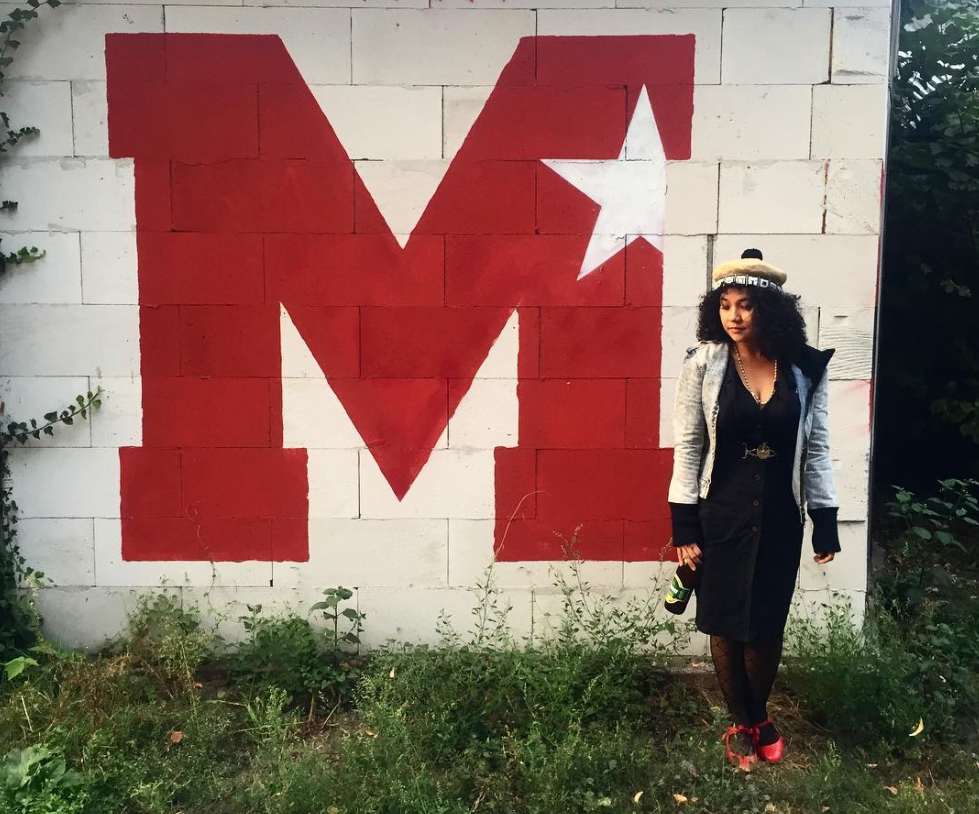 Mich is a well known fashion designer who admitted in an interview by the Asianparent Philippines that she chose to freeze her eggs as she really wants to become a mother someday and wishes that she had done it earlier.
"I didn't want the lack of a man in my life to stand in the way of my goals of motherhood. Though I'm single, I want to preserve my fertility." 
AiAi delas Alas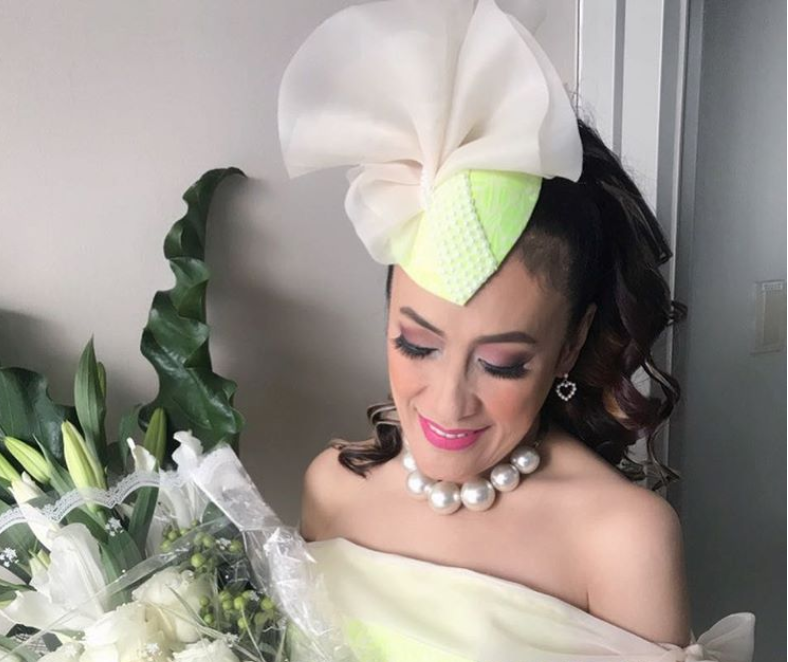 The Comedy Queen confessed that she froze her eggs before she got married to her current husband Gerald Sibayan.
She admitted it in the press conference of her movie in 2017, saying, "Dati pa, noon pa. So walang problema sa eggs."
Sam Oh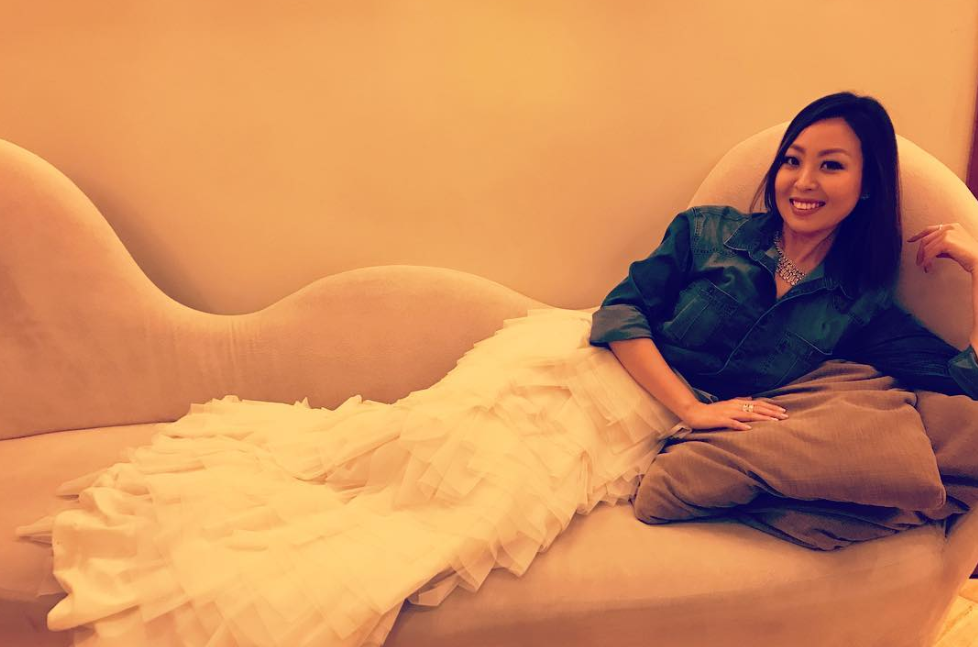 Sam shared that Indian supermodel Padma Lakshma was the one that inspired her to freeze her eggs.
She also shared details about the conversation that resulted to her underogoing the procedure. "It was actually a friend's visit to the clinic (Kato Repro Biotech Center) that prodded me to check it out. My friend is also single and freezing our eggs came up in one of our conversations. When she finally went in for a consultation and told me about it, I decided to go for a consultation myself and ended up getting the process started that day."
Cristalle Belo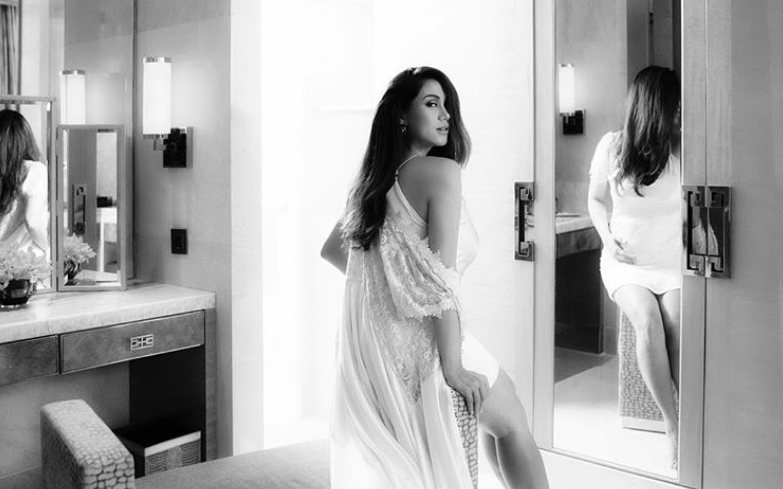 Cristalle admitted in 2015 that she was interested in freezing her eggs because she still wants to have kids even though she's getting older.
Another reason was her battle with Polycystic Ovarian Syndrome. She recently gave birth to her firstborn with husband Justin Pitt.
Divine Lee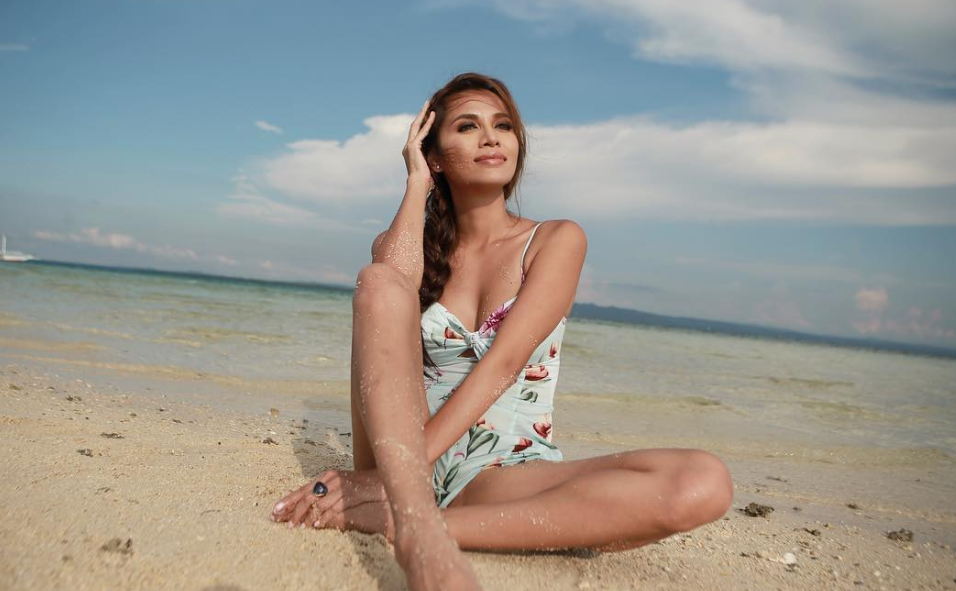 Divine froze her eggs at the age of 24.
In August 2017, she got married to Blake Go and in May 2018, she and her husband welcomed their first baby, Baz.
Vina Morales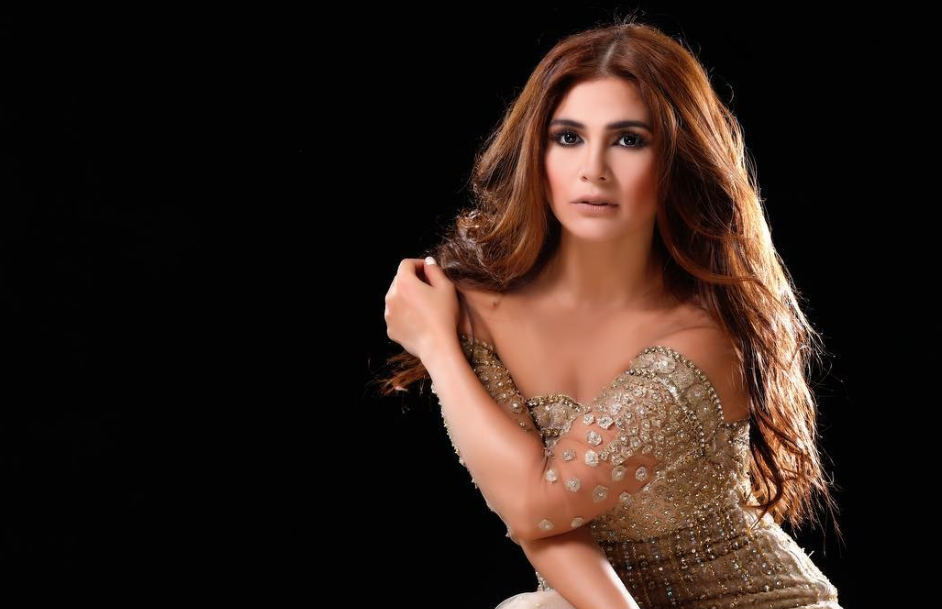 The singer shared that she decided to go on with the procedure that cost her as much as half a million pesos, excluding storage fees.
Vina said that it is a preparation just in case she wants to have another baby in the future.