ABS-CBN's "Di Ka Pasisiil" won the Best Documentary at the 9th Cannes Corporate Media and TV Awards.
Chiara Zambrano and Jeff Canoy expressed their thankfulness for the achievement.
The first ever Gold Dolphin for Philippine journalism has been won.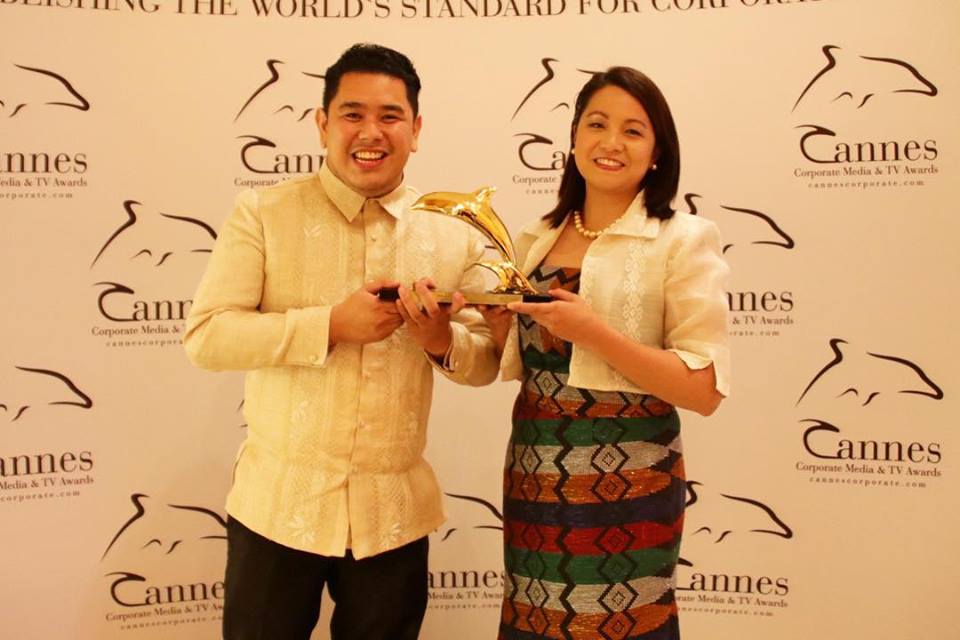 The Kapamilya network's documentary on the Marawi siege won the Best Documentary award under the Current Affairs, Human Concerns, and Social Issues Category at the recently held 9th Cannes Corporate Media and TV Awards.
The Golden Dolphin was received personally by journalists Jeff Canoy and Chiara Zambrano on Thursday, September 27, during the awards show in Palm Beach, Cannes, France.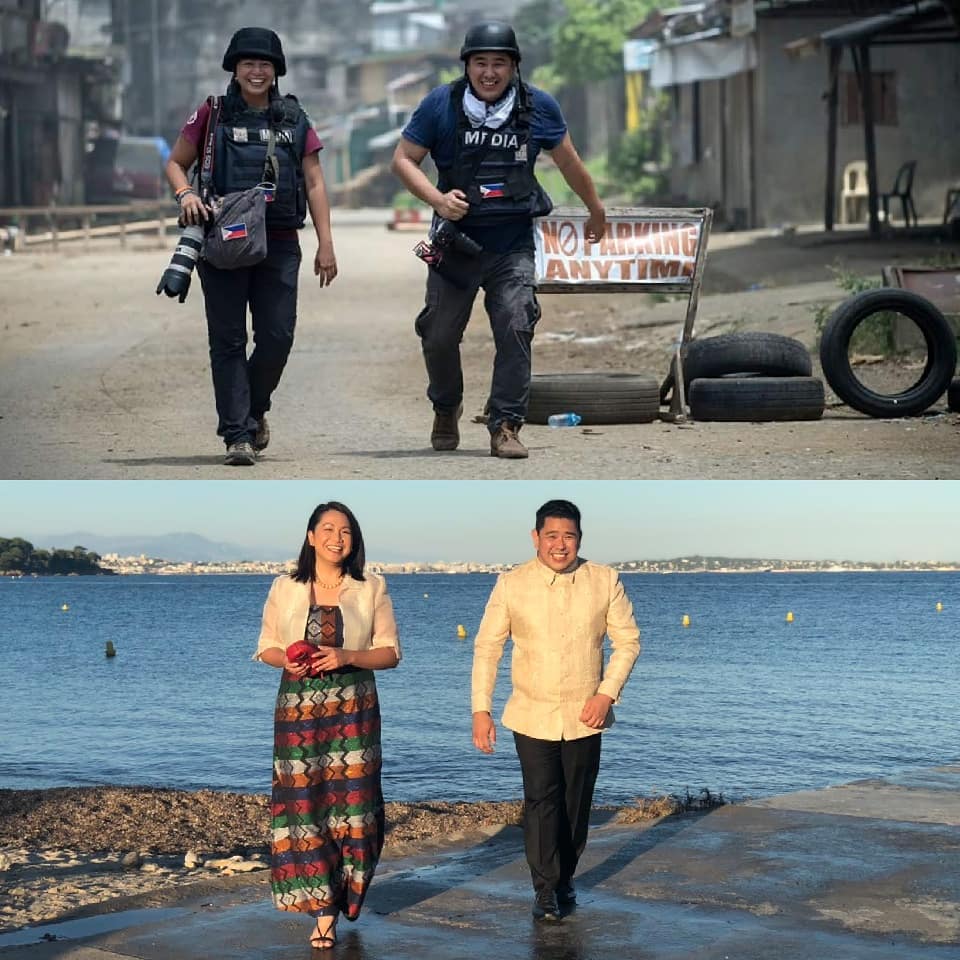 Both ABS-CBN broadcasters expressed their gratitude upon winning such prestigious award for the ABS-CBN DocuCentral produced project, "Di Ka Pasisiil" (Never Shall Be Conquered).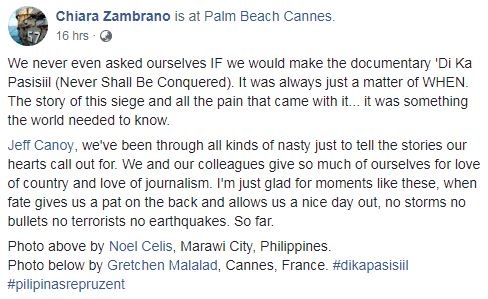 We never even asked ourselves IF we would make the documentary 'Di Ka Pasisiil (Never Shall Be Conquered). It was always just a matter of WHEN. The story of this siege and all the pain that came with it… it was something the world needed to know.

Jeff Canoy, we've been through all kinds of nasty just to tell the stories our hearts call out for. We and our colleagues give so much of ourselves for love of country and love of journalism. I'm just glad for moments like these, when fate gives us a pat on the back and allows us a nice day out, no storms no bullets no terrorists no earthquakes. So far.

Photo above by Noel Celis, Marawi City, Philippines.
Photo below by Gretchen Malalad, Cannes, France. #dikapasisiil #pilipinasrepruzent
Jeff Canoy shared the hardships that they experienced just to produce the documentary. In his post, he wrote that a military once told him that they preferred foreign journalists to enter the main battle area because  "pang-international sila."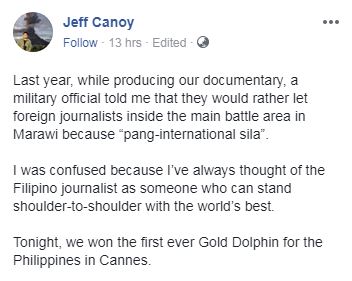 Last year, while producing our documentary, a military official told me that they would rather let foreign journalists inside the main battle area in Marawi because "pang-international sila".

I was confused because I've always thought of the Filipino journalist as someone who can stand shoulder-to-shoulder with the world's best. 

Tonight, we won the first ever Gold Dolphin for the Philippines in Cannes.
He ended his post by dedicating the win to Marawi.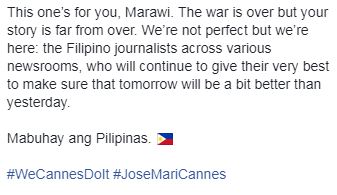 This one's for you, Marawi. The war is over but your story is far from over. We're not perfect but we're here: the Filipino journalists across various newsrooms, who will continue to give their very best to make sure that tomorrow will be a bit better than yesterday.

Mabuhay ang Pilipinas. 🇵🇭

#WeCannesDoIt #JoseMariCannes