Duterte jokes about the rice shortage in the country.
He said that it may be connected to all the drug addicts that are currently under rehabilitation program.
President Rodrigo Duterte addressed the rice crisis once again in a speech made on Thursday, September 27.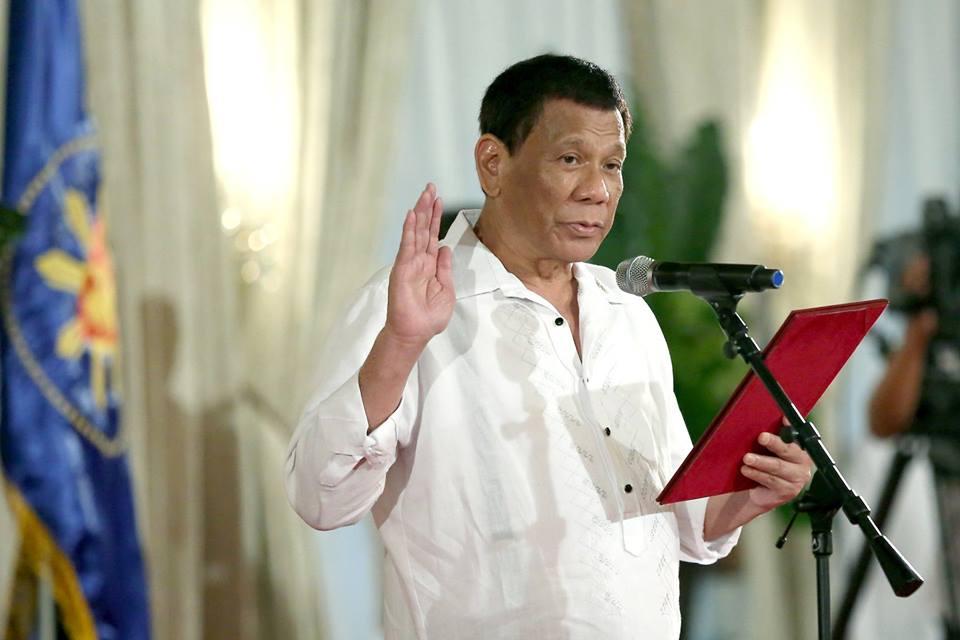 The President delivered a speech in front of the Career Executive Service Officers wherein he came up with an absurd reason for the shortage of affordable rice.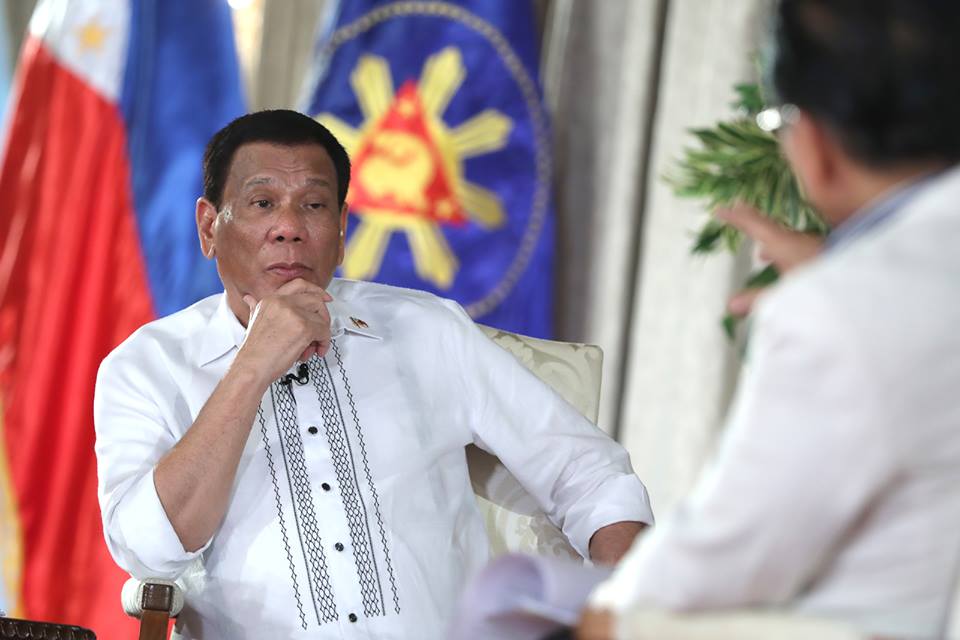 He joked that this may be connected to all the drug addicts currently on rehab. "Ngayon na marami nang na-rehab, kaya tayo nagkaroon ng rice crisis. Kumakain na ang mga ulol."
Duterte also described the addicts who surrendered as thin and malnourished as they take in nothing except drugs. He added that the government should learn how to manage rice supplies more effectively to ensure that  they will meet the needs of the Filipinos especially the "good ones."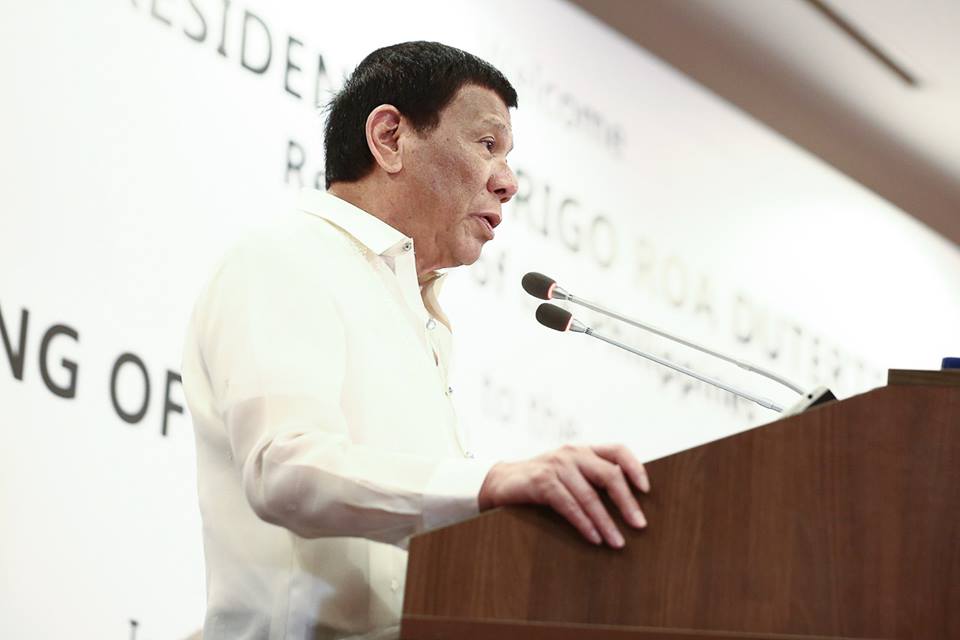 Duterte also admitted that the administration's campaign against illegal drugs also hit the poorest Filipino families the hardest. He then called shabu as the "poor man's drug."