Lady in China made her mother clean her stained shoes because of the rain.
Instead of thanking the woman, the daughter even yelled that she's not cleaning enough and that her nails were hurting her foot.
One video of a Chinese lady ordering her own mother to wipe her shoes under the rain has gone viral.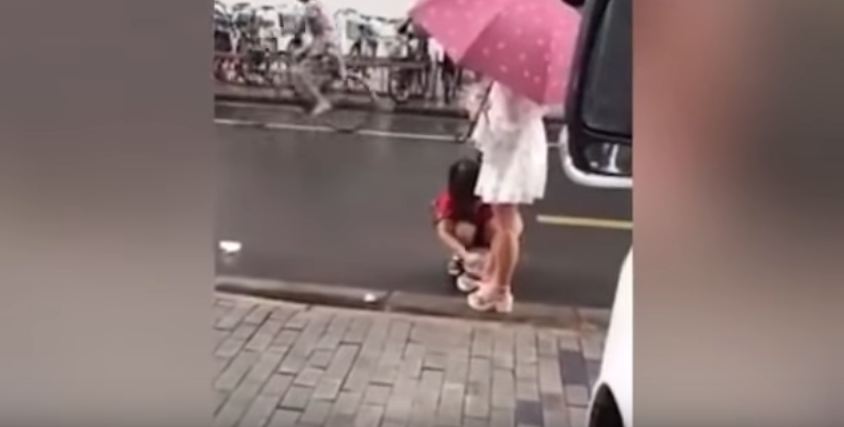 According to a report by Kanka News, the incident happened near a square in Pu'an Road, Shanghai.
The lady was wearing an all white outfit, resulting to her shoes being stained by drops of water from the pavement. Her mother was cleaning her shoes when she was heard yelling "They're not clean enough!"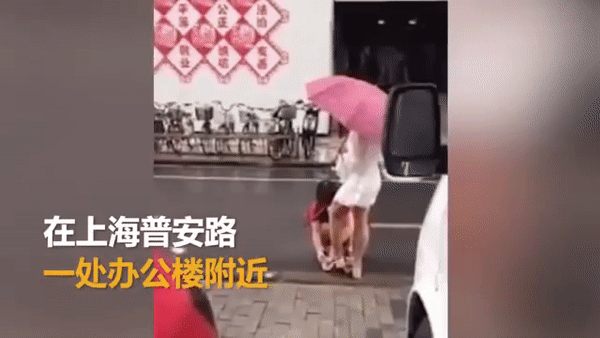 When her mother was done cleaning the shoes, instead of being thankful, she got angry once again as she got hurt by her mother's nails. "You have problems, you hurt me!"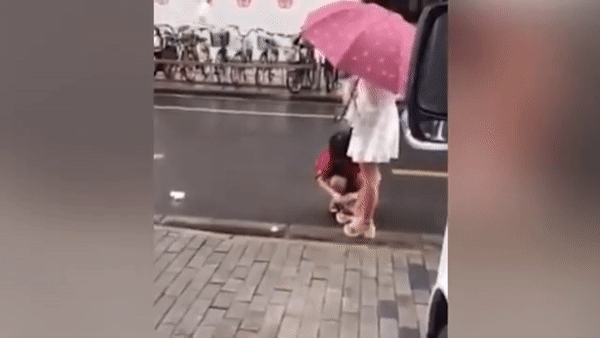 Netizens in China had mixed reactions, many said that the daughter was acting bratty, while others said that the mother shouldn't have spoiled her daughter so much.
"This mother is wrong because of too much love, and this daughter is wrong because she's stupid," said one netizen.