Makisig Morales shared that he already broke-up with his long-time girlfriend.
Sister of his non-showbiz ex-girlfriend lashes out on the former 'Bagani' star and accused him of cheating.
After breaking up with his long-time girlfriend, actor Makisig Morales is now engaged to his current girlfriend Nicole Joson.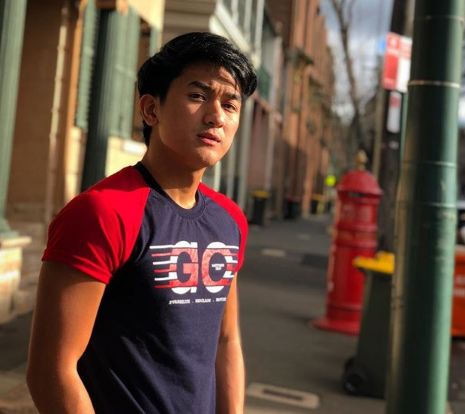 At a press conference for 'Bagani' in August, Morales admitted that he and his non-showbiz girlfriend of five years are no longer together. He did not give details regarding the said break-up, he did say, however, that he came back to Australia not because of it, but to pursue his studies instead.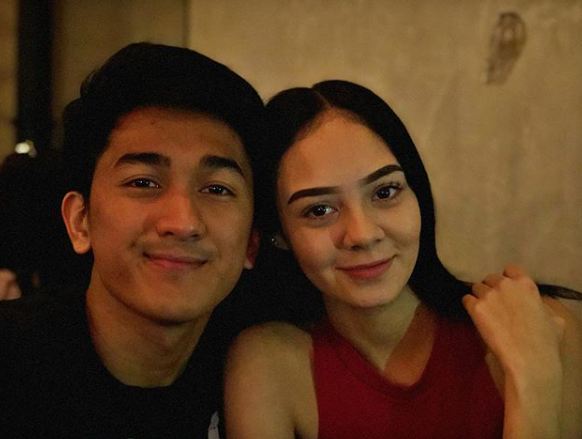 A month later, the former child star went public with his engagement with Nicole Joson in Perth, Australia.
It seemed like not everyone is delighted with the news. Celina Lacay, the sister of Morales' former girlfriend, was in fumes toward the actor via her Facebook account.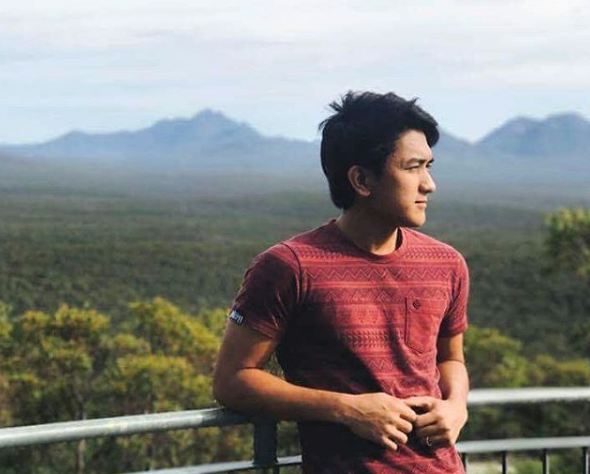 She accused him of cheating and in spite of her sister battling a serious illness, the couple managed to share a naked photo.
Lacay also revealed that her family told them to 'control' themselves, however, he (Morales) provoked them as she claimed that the actor was using her sister's name to clean his own.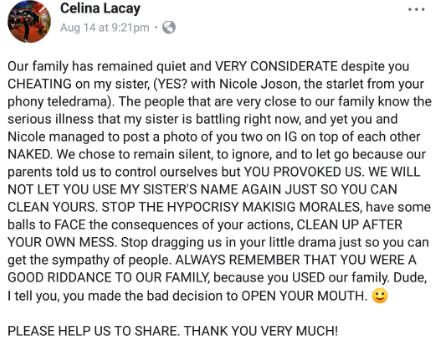 Our family has remained quiet and VERY CONSIDERATE despite you CHEATING on my sister, (YES? with Nicole Joson, the starlet from your phony teledrama). The people that are very close to our family know the serious illness that my sister is battling right now, and yet you and Nicole managed to post a photo of you two on IG on top of each other NAKED. We chose to remain silent, to ignore, and to let go because our parents told us to control ourselves but YOU PROVOKED US. WE WILL NOT LET YOU USE MY SISTER'S NAME AGAIN JUST SO YOU CAN CLEAN YOURS. STOP THE HYPOCRISY MAKISIG MORALES, have some balls to FACE the consequences of your actions, CLEAN UP AFTER YOUR OWN MESS. Stop dragging us in your little drama just so you can get the sympathy of people. ALWAYS REMEMBER THAT YOU WERE A GOOD RIDDANCE TO OUR FAMILY, because you USED our family. Dude, I tell you, you made the bad decision to OPEN YOUR MOUTH.

PLEASE HELP US TO SHARE. THANK YOU VERY MUCH!
Even with Lacay's encouragement to let people share her post, she has now set her Facebook account on private. Morales has yet to comment on the allegations.