Mayor Mariano Blanco III of Ronda town in Cebu died after being shot inside his office.
He was the 11th mayor to be murdered under President Rodrigo Duterte's administration.
Mayor Mariano Blanco III of Ronda town in Cebu was shot dead inside his office at the town hall early morning of September 5.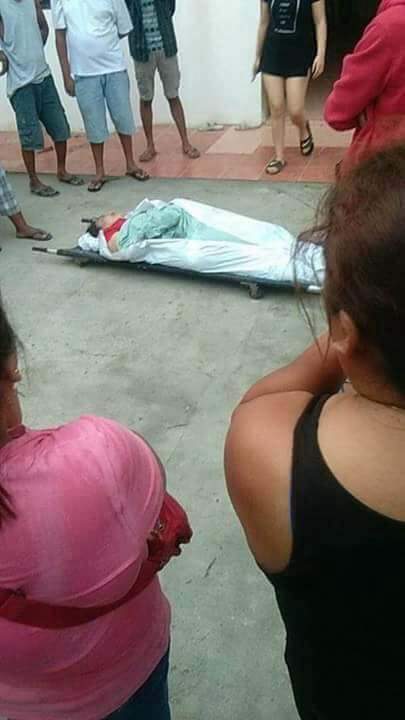 According to reports, four unidentified suspects barged into the mayor's office and told two workers to drop to the floor. The armed men went straight to the main office where Blanco was sleeping and shot him.
"After a second, a burst of fire was heard from the mayor's office and then the unidentified persons left." said Investigator SPO1 Dionisio Tagupa of the Ronda Police Station.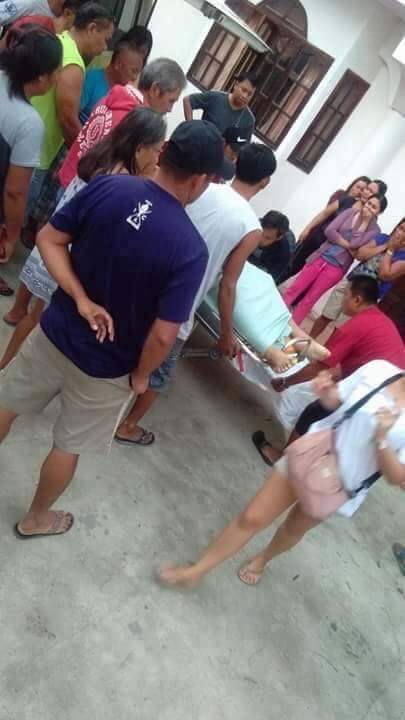 Blanco was said to be soaked in blood when he was found in his office. As reported by ABS-CBN News, Blanco was declared dead on arrival at the hospital at 2:25am.
The Ronda mayor was one of the local government officials whom President Rodrigo Duterte has linked to the illegal drug trade. Just last year, he was stripped off his police powers as ordered by the National Police Commission due to the said involvement.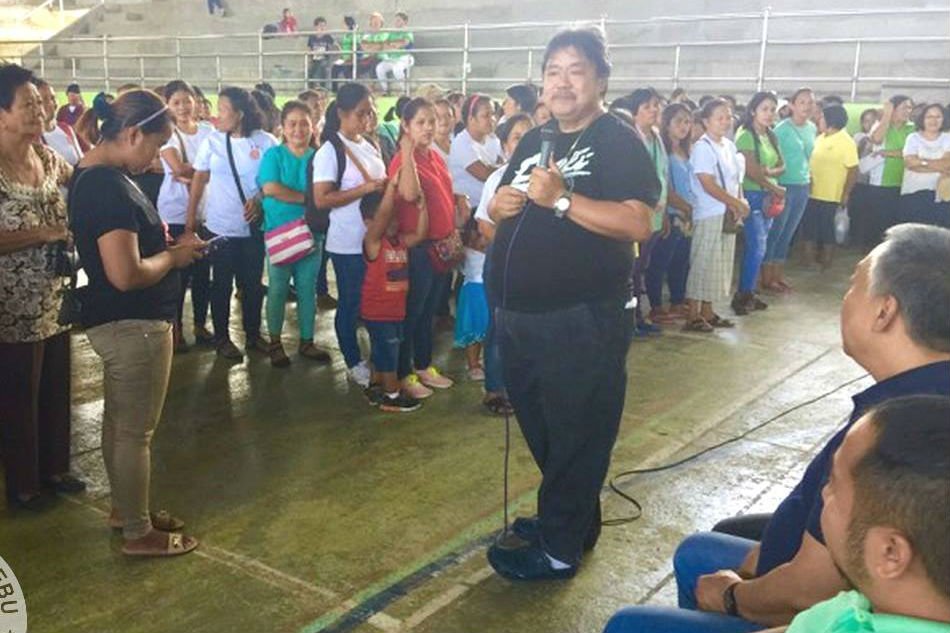 Last year, Blanco and other local executives of Ronda were charged with graft for failure to post invitations to bid for 15 projects on the Philippine Government Electronic Procurement System from 2012 to 2013.
Blanco is the second local executive of Ronda, Cebu and the 11th mayor killed under the administration of President Duterte.