Man lost temper in retail shop because of a three-month-old, overly used belt he's trying to return.
The customer insisted that the personnel should take action right away as he came from far off.
The belief that "The customer is always right" seems like something that retail and service employees always go by. The customers are, of course, the ones that pay.
But a Facebook user who goes by the name of Che Che, shared an amusing, and kind of annoying incident that she encountered at her workplace.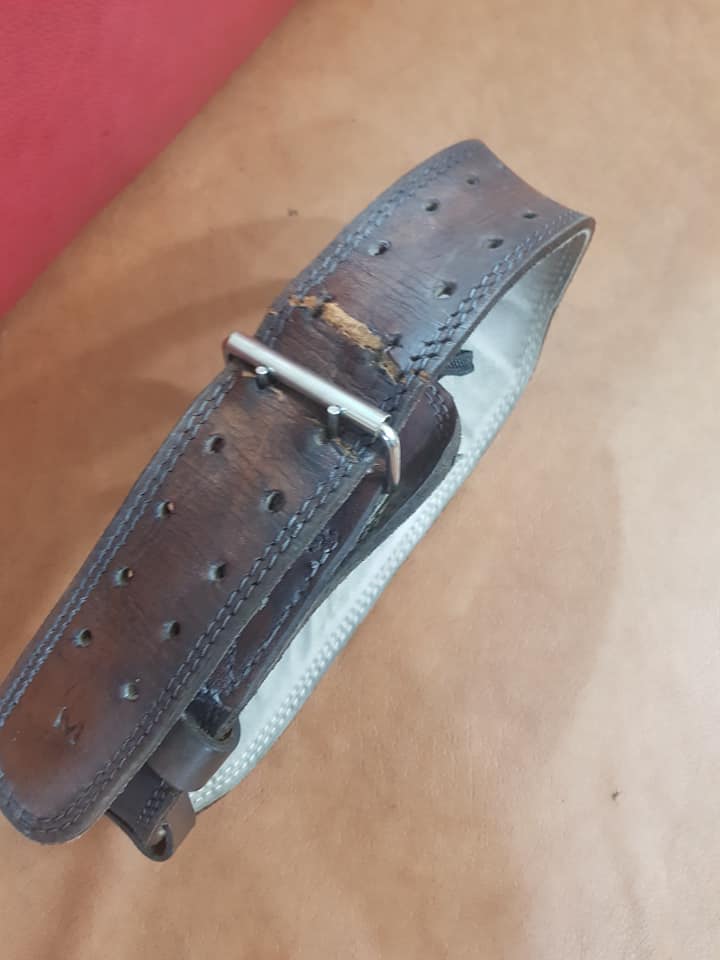 A man tried to return a belt that he bought. Most retail stores will give him a brand new one under normal circumstances, however, the belt that the man was trying to return was a three-month-old item.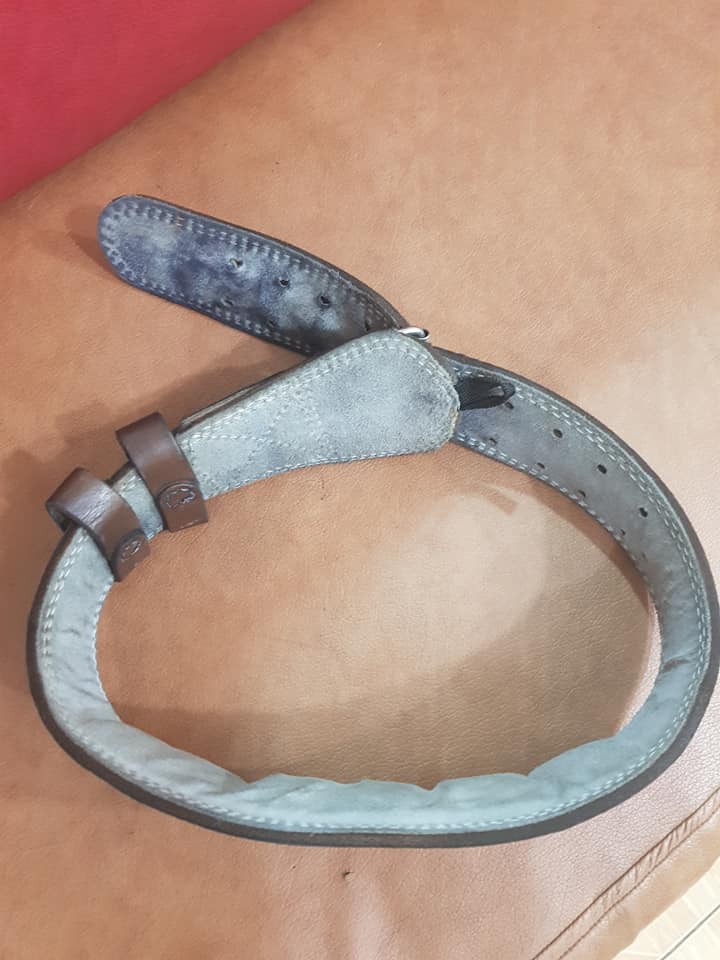 Not only was it long overdue, it was worn out and heavily used.
According to the netizen, the man kept on insisting that they should change the item. Not only that, he kept on cussing. "Di ba pwedeng ngayon ko malaman yan kung ano? May dala akong pera dito kung di niyo kayang anohin yan, bibili ako ng bago. Sabihin mo sampal ko sa mukha ng may-ari ha. Sampal ko sa mukha niya t*ngina nun.
Eh p*t*ng*na. Brand niyo yan eh. Ang layo pa ho ng nilakbay ko. Kausapin niyo yung may ari kung ano gagawin kung magdadagdag ako kung bibili ako sasampal ko sa mukha niyo yan," the man said.

Dapat po bang sabihin "The Customer is Always Right." Paano kung ganito ang sitwasyon? BE AWARE sa ganitong klase ng tao! Pagkatapos abusuhin at laspagin ang belt ng 3 months gusto papalitan ng bago. Isasampal pa sa amin at magmura ng magmumura. Pinapalitan lang ang item kapag against factory defects. Pero dahil mabait ang management namin at para end of the story pinalitan nalang ng brand new.
#walangrespeto #walangmodo #siga
Despite all the disrespect, the management of the store decided to give him a new one just to make the angry customer leave.
Posted by Che Che on Tuesday, August 28, 2018
Roman Dondon V. Cortuna said that he should've just asked for a new one in a nice way if he really had no money.

cno ba yan? grabe naman ka kapal ng mukha nyan… sana nanghimgi nalang ng maayos kung wala sya pera…
Cristy Jean Gilar called him the "three months boy" in reference to the viral video of a prosecutor asking traffic enforcers about her five-minute grace period prior to towing.

ung may 5 mins girl Ayaw pahuhuli ang 3 months Boy 

#3MonthsBoy
Naneth Indon Aballa said that if the man really had money like he said, then he should've just bought a new one.

tigas muka marami pala sya pera edi bumili sya ng bago. ggong to napaka yabang
Another Facebook user said that "customer is always right" is always taken out of context.
Image: Screengrab of JayEd Oh'Nin Galo's post
Inaabuso ung
Salitang "CUSTOMER IS ALWAYS RIGHT"
Hahaist yes true always right
But not the right na mag mura ka
Right to choose were u can buy and items
Right to choose which item had great quality and quantity
Minsan kasi my mga customer porket always right
Pwede n mambastos
Nkakagigil marami na akong na encounter na ganyan