Celebrity moms who chose their family over their showbiz careers.
A list of personalities who decided to either take a break or quit from the entertainment industry.
We all know how busy it is to be a part of the showbiz industry. Not only for the people behind the cameras, but also for those who appear onscreen.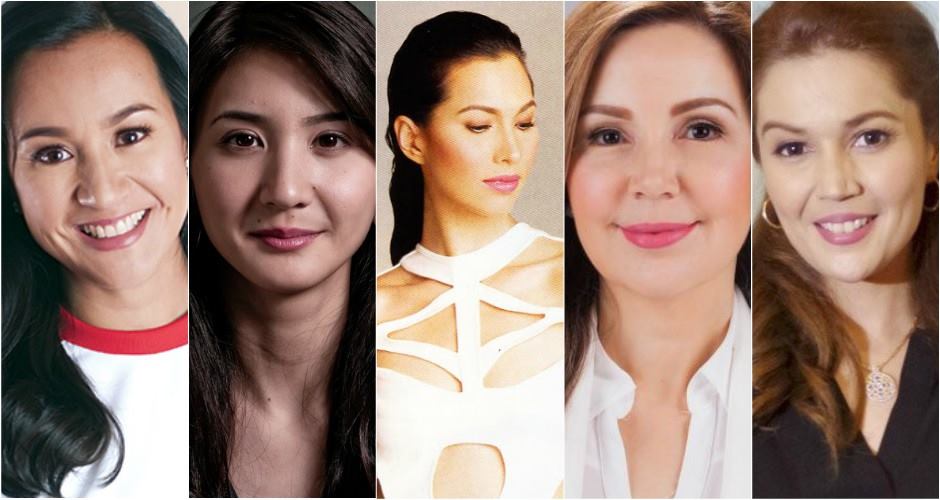 It's not just the schedule that celebrities are worried about, they may also face the constant criticisms from the eyes who constantly watch them.
Here's a list of celebrities who chose to risk their careers for their families.
Iwa Moto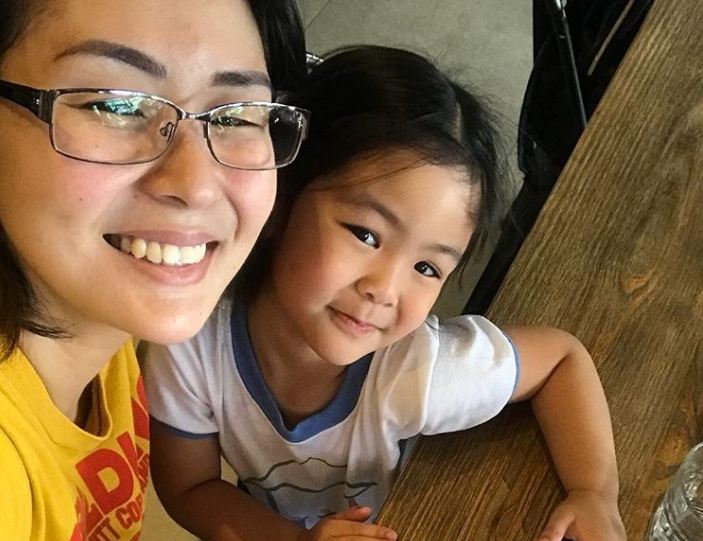 Iwa Moto is a rising star, a model, and reality television personality. She became a part of various GMA shows starting via Startstuck, followed by a handful of series like Luna Mystica, Darna, and Marimar.
She decided to be a full-time mom when she gave birth to her daughter with Pampi Lacson, in 2013.
Vanna Garcia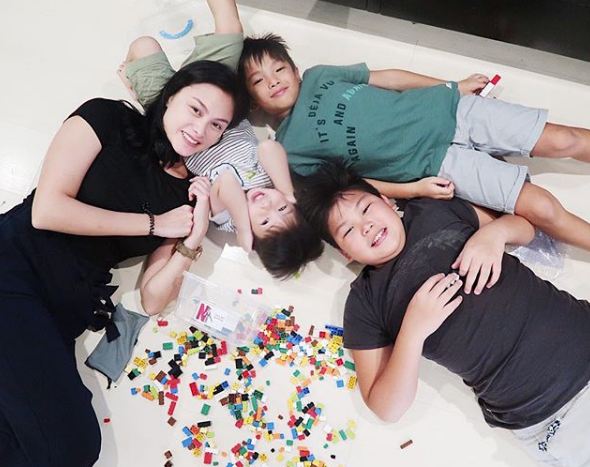 After Vanna gave birth to the eldest son in 2007, she considered going back in showbiz. But eventually decided to focus on her family while pursuing her Interior Design course.
Vanna was a former child star and became one of the most popular stars in the 90s.
Nikki Gil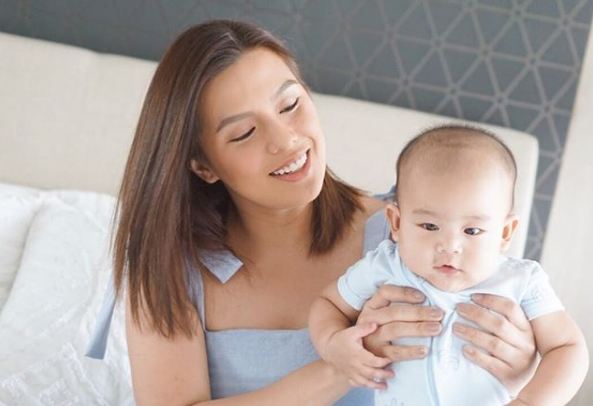 Nikki Gil is widely known as an actress and singer. She has retired from showbiz after giving birth to her son with husband BJ Albert in 2017.
Aside from music, television, and movies, Nikki also appeared in several theatrical plays including Legally Blonde: The Musical, Sweet Charity, They're Playing Our Song, and The Last Five Years.
Rica Peralejo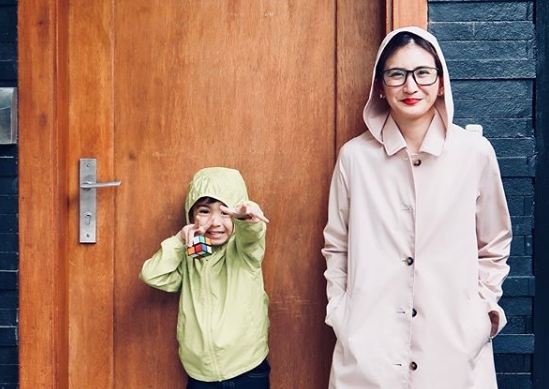 Actress Rica Peralejo married a Christian pastor Joseph Bonifacio in 2010 and gave birth to her son Philip Nathaniel in 2014.
In an interview with Kris TV, she said "Nag-isip-isip lang ako na parang if I want a quality life, family life muna at least for the first few years. Dapat hindi muna ako mag-showbiz. Puwede naman pagsabayin kaya lang it has to be clear to me na that's what I really want."
Donna Cruz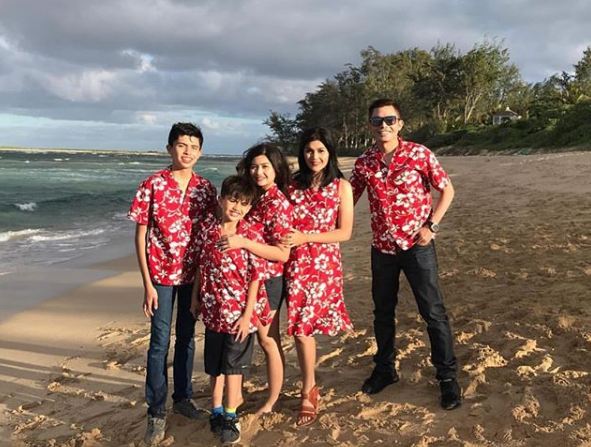 Former box-office movie star, TV actress, and singer Donna Cruz left showbiz in 1999 after giving birth to her eldest. She did a few interviews in 2016 and appeared in GMA's Full House Tonight last year
She is now a mother of three.
Mikee Cojuangco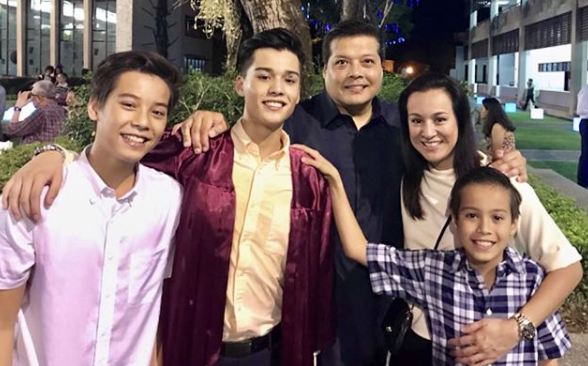 Mikee got married to Dodot Jaworski in 1999, which was when she also did her last lead role in Kasangga: Kahit Kailan.
She would still make guest appearances here and there, however, her main focus is now on being a mother.
Nanette Medved-Po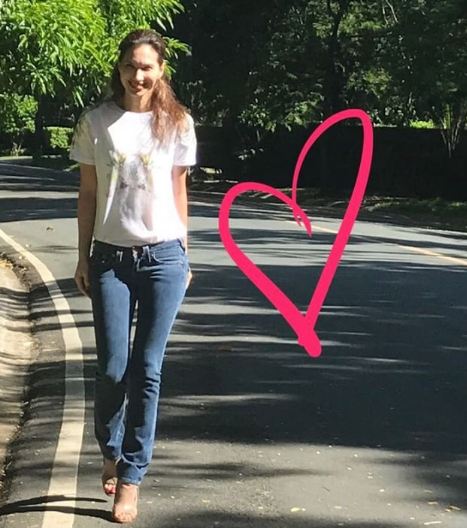 Nanette was one of the most popular leading ladies in the 90s. One of her most popular roles was Darna back in 1991.
In 1999, she married business tycoon Christopher Po and left showbiz. She founded Generation Hope, Inc. and Friends of Hope, Inc.
Cristina Gonzales-Romualdez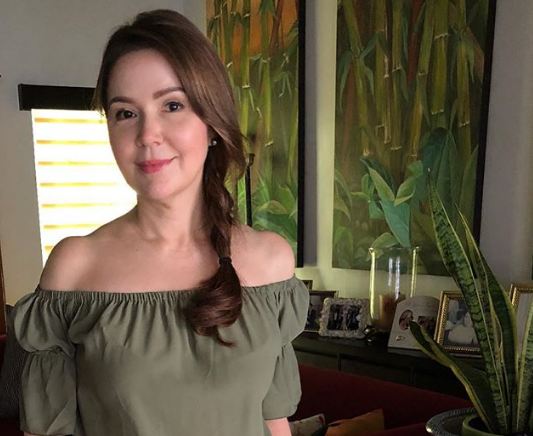 Cristina's last movie was Bagamundo in 19976. She chose to be a full-time mom to her two daughters (Sofia and Diana) with Alfred Romualdez, to whom she married in 1998.
She is the incumbent Mayor of Tacloban City, as she succeeded her husband.