Australian sports newscaster loses it over FIBA brawl between Gilas Pilipinas and Australia
Greg Thompson calls the players "imbecile" after posing to a selfie
Australian sports anchor Greg Thomson said some criticisms towards the Gilas members because of the brawl that happened between the Gilas and Australian team last FIBA World Qualifier at the Philippine Arena last July 2.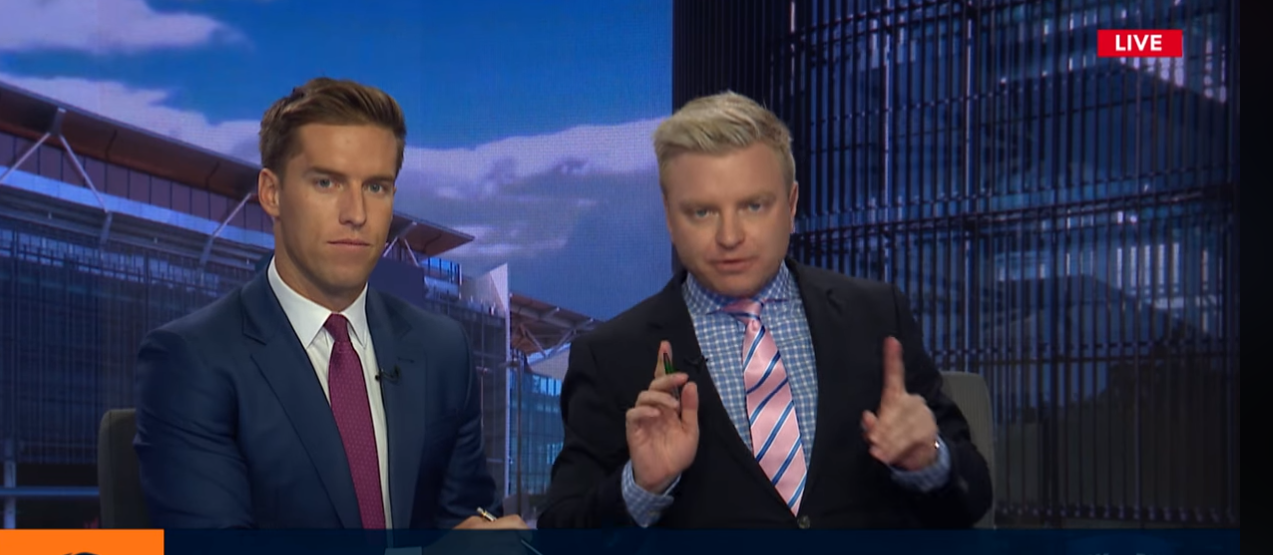 Thompson is the presenter of Fox Sports Australia and he did not contain his emotion while on-air in his own live program.
He stated that the punishment for the Philippine team who was involved in the fight was a "lifetime ban".  He was also astonished by the team's act of having a selfie when they were waiting for the decision of the officials.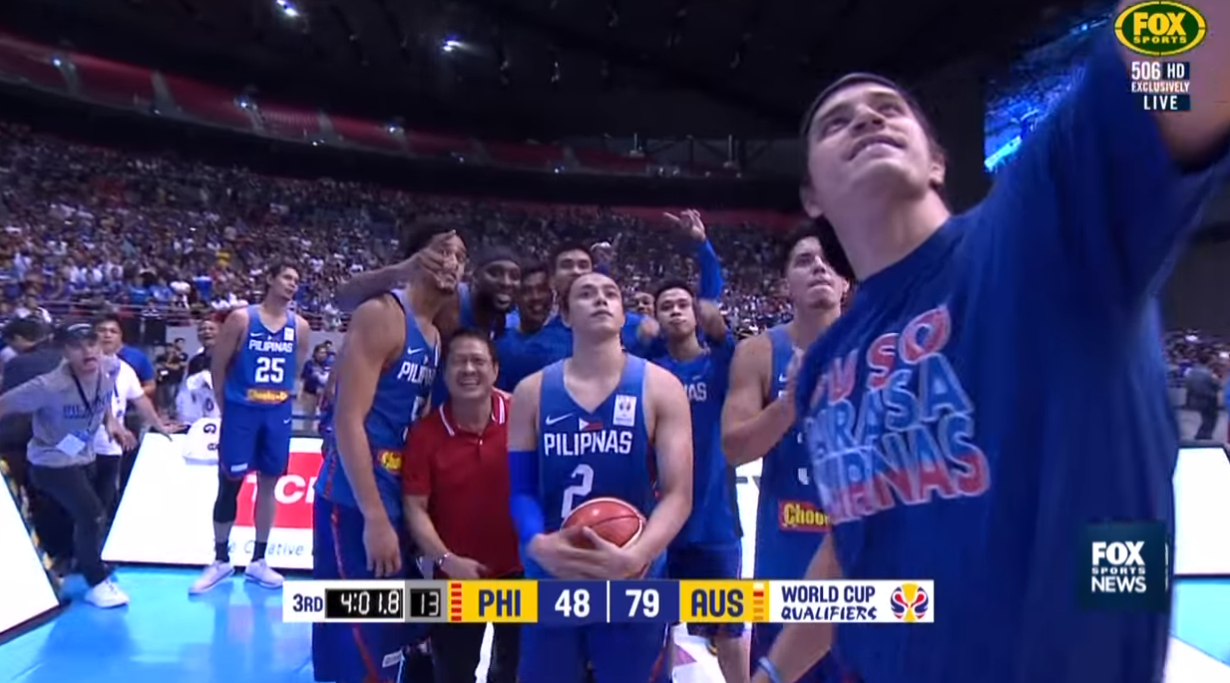 "It's absolute faggotry and to add insult to injury, these muppets, these blinded imbeciles posed for a selfie when the officials are working out what the hell to do.

This is unbelievable! What the hell are they thinking?"

He then repeatedly called the Gilas players as "imbeciles" because of the selfie photo initiated by Marc Pingris.