Mayor Antonio Halili shot dead during the weekly flag ceremony
The police are conducting an on-going investigation to find out the motive behind the killing
Tanauan City's mayor Antonio Halili was shot dead on the morning of July 2, during their weekly flag ceremony in front of the city hall.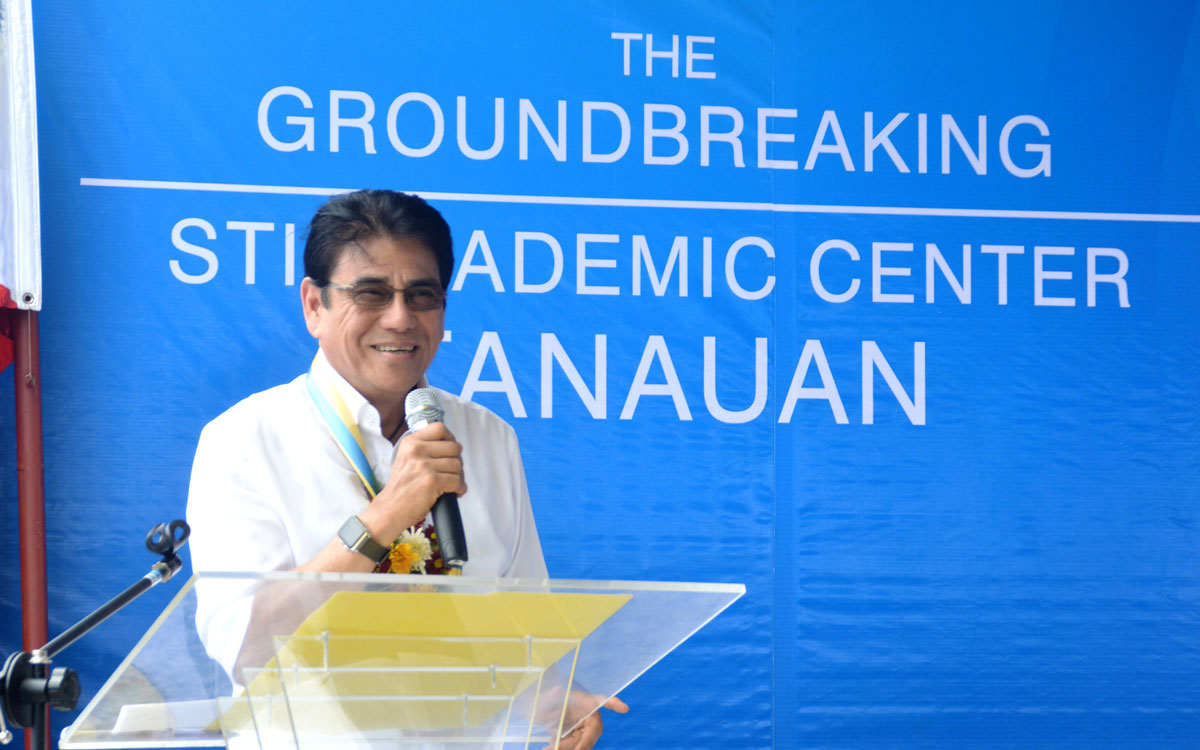 In one Facebook video posted by Tanauan City Public Information Officer Gerard Laresma, the gunshot can be heard while the employees and Halili were singing the national anthem.
According to Calabarzon police director Chief Superintendent Edward Carranza, the mayor was rushed to the C.P Reyes Medical Center but was declared dead on 8:45 am. He had a gunshot wound to his chest.
The police have formed a Special Investigation Task Group or SITG to look into Halili's killing and to find out the motive behind the said crime.
Mayor Halili was known for his policies against illegal drugs and local crimes. His most prominent campaign was the Walk of Shame (which was later renamed to Walk of Change) wherein he paraded the caught drug personalities and other alleged criminals around the city center. The campaign was dubbed as unconstitutional by the Commision of Human Rights. Halili clapped back and vowed to continue the campaign despite the disagreements.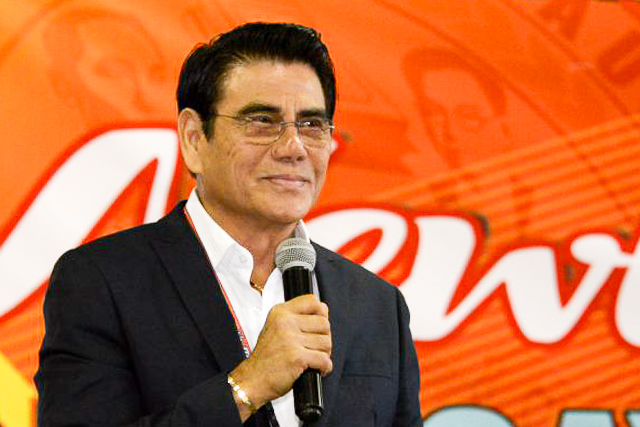 He was also stripped off supervision over the Philippine National Police last 2017 due to alleged business relating to illegal drugs. However, the mayor continued to deny involvement.