A few good men still exist like what the Netizen had described in his post about kind policemen.
Two policemen helped Kelvin Pacelo and his family when their vehicle had a flat tire.
A viral post on Facebook that showed two policemen helping a family amid a flat tire situation.
Facebook user Kelvin Pacelo was with his family and they were on their way to a wedding on a Sunday when they got a flat tire. The situation became challenging since it was raining hard and he had fever at the time as well, and not to mention that they were all dressed for the wedding occasion.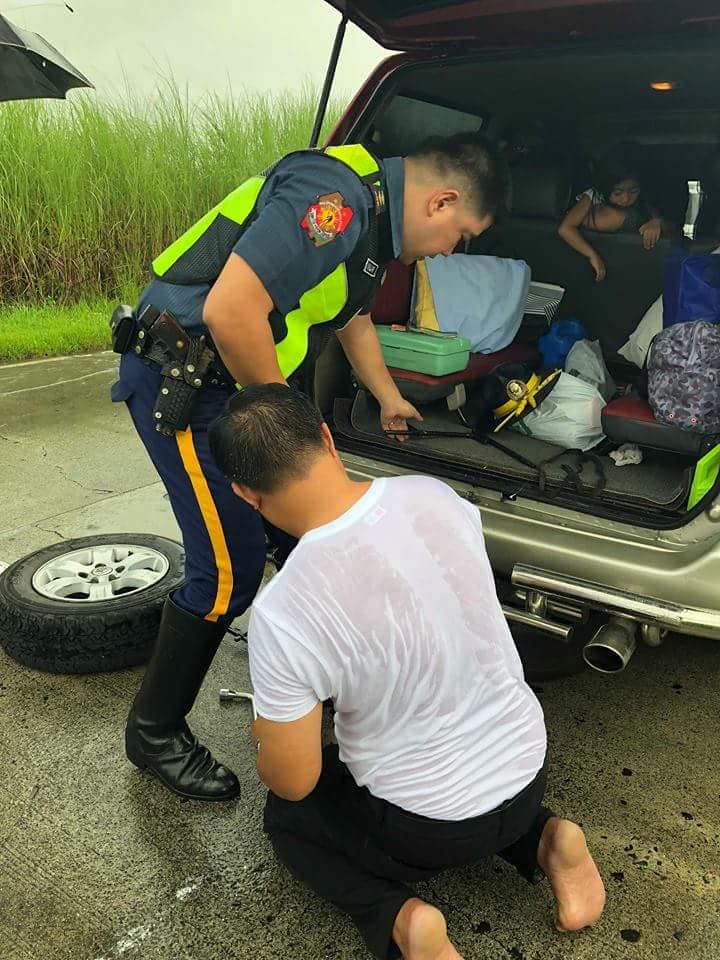 He said that two police officers suddenly pulled over and began assisting them. One policeman, who was said to be a former vulcanizer, helped his father replace the flat tire while the other helped with the traffic situation.
"Without them, it would be impossible for us to change the flat tire since my dad's jack is jammed (check your tools). Yep! They lent us their hands and jack. We all got soaking wet thereafter." Kelvin added.
A passerby got amazed by the scenario and offered the police officers some money but they rejected the offer, saying that they were just trying to help.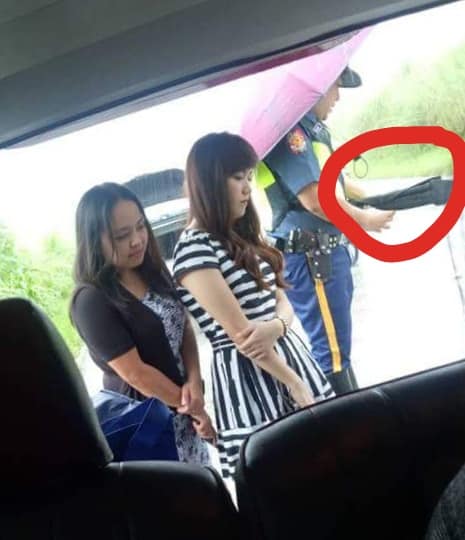 "One of the passersby, amazed as much as we are, stopped his vehicle and was giving the police money (500 pesos) just because his heart is touched with what's happening, "I have never seen police officers doing what you're doing right now. Please accept this money".
"The guy was insisting but the police officers rejected his offer, because according to them, they're just trying to help us."
Kelvin admitted that since they have never heard or seen police officers fix cars before, it was an "unfortunate event turned a heart-warming experience" He added that as most people only see the policemen's negative side as depicted by media, but that experience have changed their perception of these men in uniforms–they were like superheroes to them.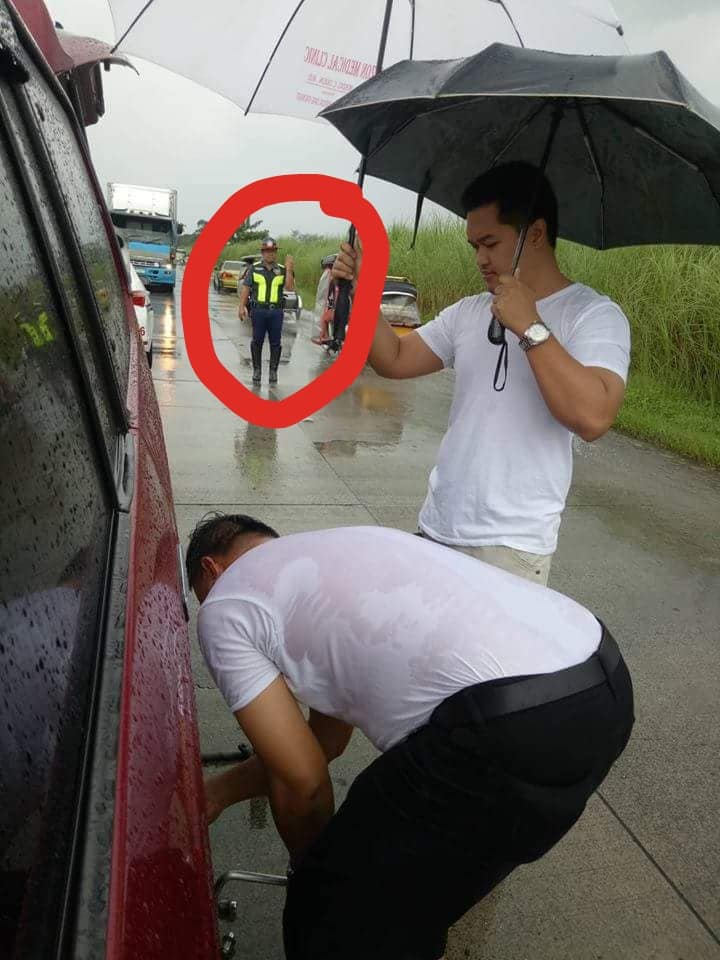 "I'm sharing this post for others to see that they have good sides too. Despite the bad weather and hightened alert (SONA is coming), these 2 police officers cared to stop-by and help fixed our problem.
"The next time we will see police officers on the road, hindi na kami matatakot na baka hulihin nila kami or what not. Instead, we would smile and remember how these police officers helped us without asking anything in return."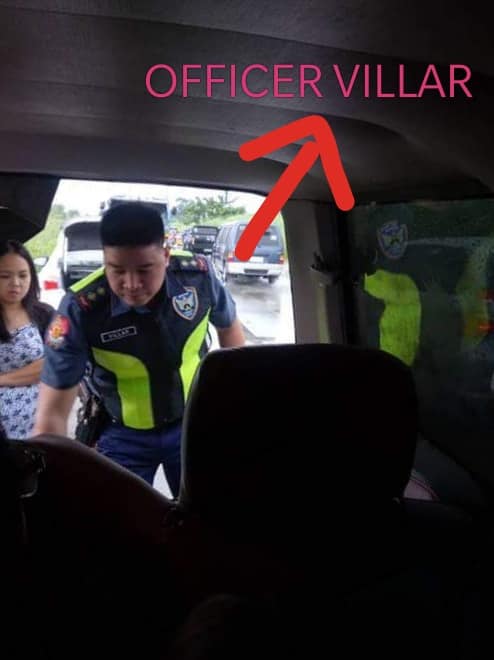 Kelvin ended his post by thanking the kind policemen.
"From my whole family, we thank you for your simple act of kindess. Snappy salute to Officer Villar and his partner. Sana po makaabot sa inyo ang aming pasasalamat."