Mocha Uson reacts to negative comments in Philippine Star's article about Concom's plans.
Concom is planning to tap her for the proposal as it is said that she can helped inform people better about Federalism.
Presidential Communications Operations Office Assistant Secretary Esther Margaux Justiniano, a.k.a. Mocha Uson reacted to people's comments regarding consultative committee (Concom)'s plans to tap her as the one who will promote the draft charter to shift to a federal government system.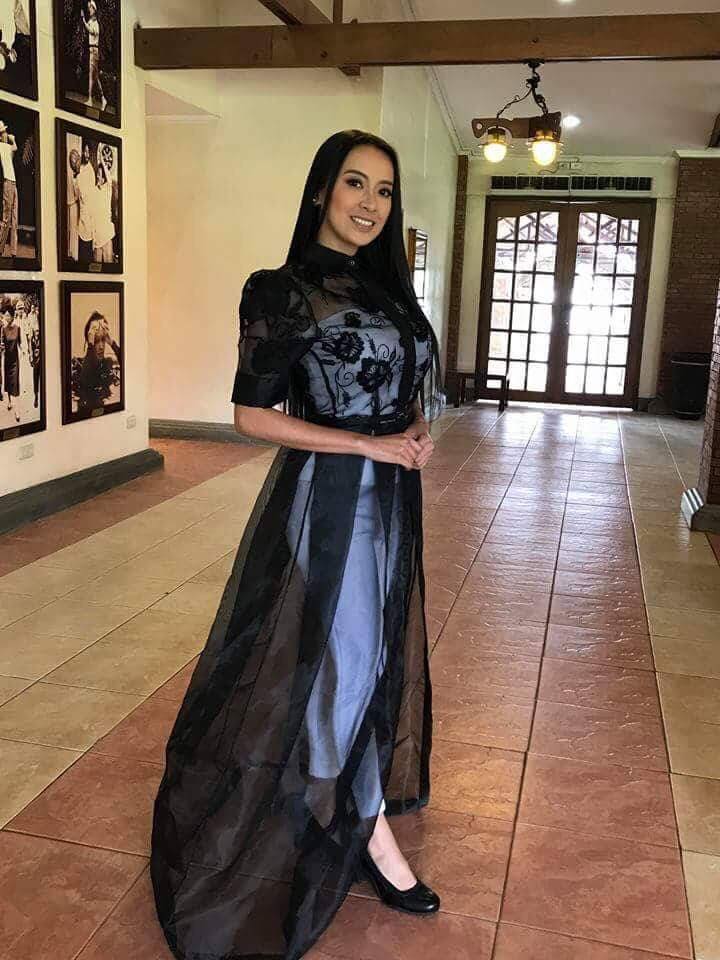 Uson shared PhilStar's article on her "Wow. Grabeh makapanlait ang iba sa mga comments sa Philstar FB Page. Oo, kayo na matalino. Kaya nga po tayo nandito para ipaliwanag ang Pederalismo sa ordinaryong mamamayan at sabay sabay tayong magkaroon ng kaalaman patungkol dito."

The Asec is pertaining to the negative and sarcastic comments attacking her knowledge about Federalism under the Philippine Star's article.

Looks like we need someone who doesn't mind misinforming the public just to get the desired result

I hope that she does. I think with her smarts she can elevate the discussion properly. she can use her naturally ocurring intellect to ably convince people, through words and evidence, that they must trust her.

LOL. joke Lang. I hope they pick her and it all implodes through sheer idiocy and lack of forethought.
A Netizen even suggested that Mocha should bring the other members of Mocha girls to attract all the DOM (dirty old men).

As long as she brings along the mocha girls and perform then maybe some DOM might
Listen to her
Facebook user Jan Sison even suggested other people in the Concom to represent the plan instead of Uson.

There are a lot of credible people in the ConCom. Why not them? Surely former CJ Puno, Fr. Rannie Aquino, former Justice Nachura, Prof. Edmund Tayao are only but a few who can make the people understand. Raise the masses' standard of political education.
According to Concom spokesman Ding Generoso, they are considering to tap Uson to promote the proposal since she could be a big help.
"I really wanted to tap her. If she can write and interview the Concom members about the proposed constitution and federalism, that would be a big help for our campaign."
In an interview on Cignal TV's One News, Concom chairman Reynato Puno shared that Malacañang is doing a massive information campaign so that the people would know more and understand Federalism better.