Popular game illustrator Kunkka unveils his own version of Filipino super hero Darna
Kunkka is the artist behind the popular loading screens of DOTA games
Online game DOTA and DOTA 2 have distinct graphic styles when it comes to their characters. It's one of the reasons why the players get hooked.
If you play the game regularly, the loading screens' art may be familiar with you. The artist behind the digital masterpieces is known as Kunkka.
His real name si Kendrick Lim and he is an illustrator and concept who started his career in Tokyo. He returned to his home town in Singapore last 2005 and established Imaginary Friends Studios or IFS.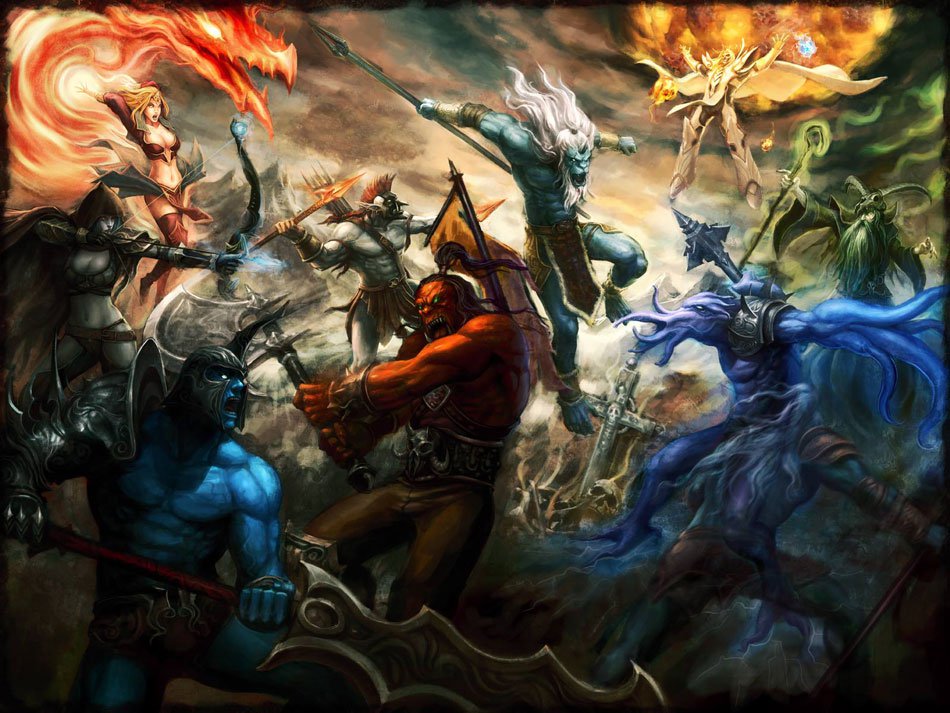 IFS is now a household name in the entertainment and gaming industry as they have worked with a large variety of companies including Sony Online Entertainment, Ubisoft, and Capcom, among others.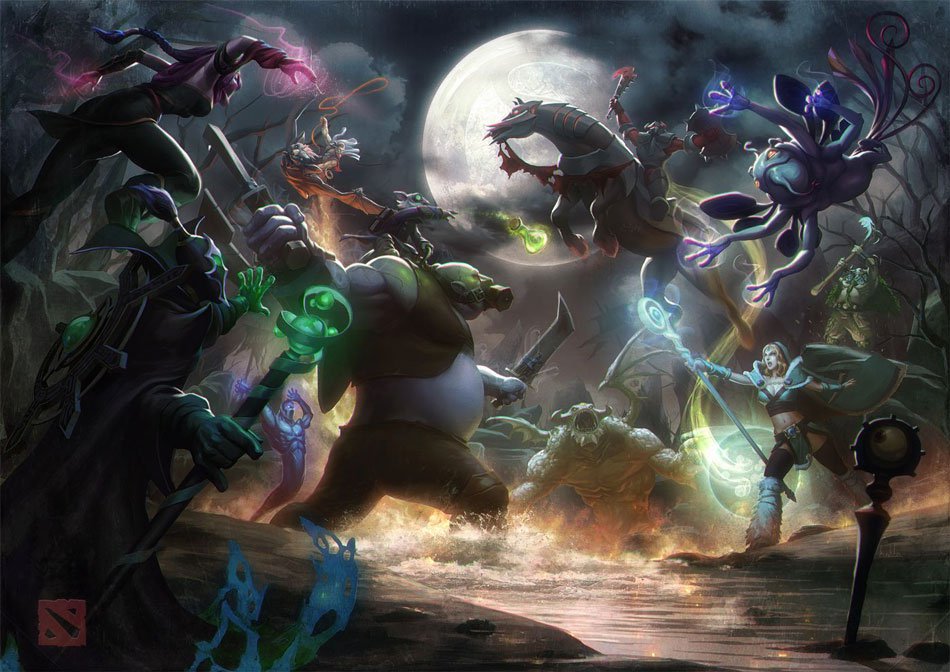 He has garnered his own fans from the illustration and gaming world because of his signature style. His fanbase grew rapidly because of his artworks for the DOTA games.
And ahead of his visit to Manila late this month, Kunkka unveiled a special gift for his fans here: an illustration of the Filipina superhero Darna.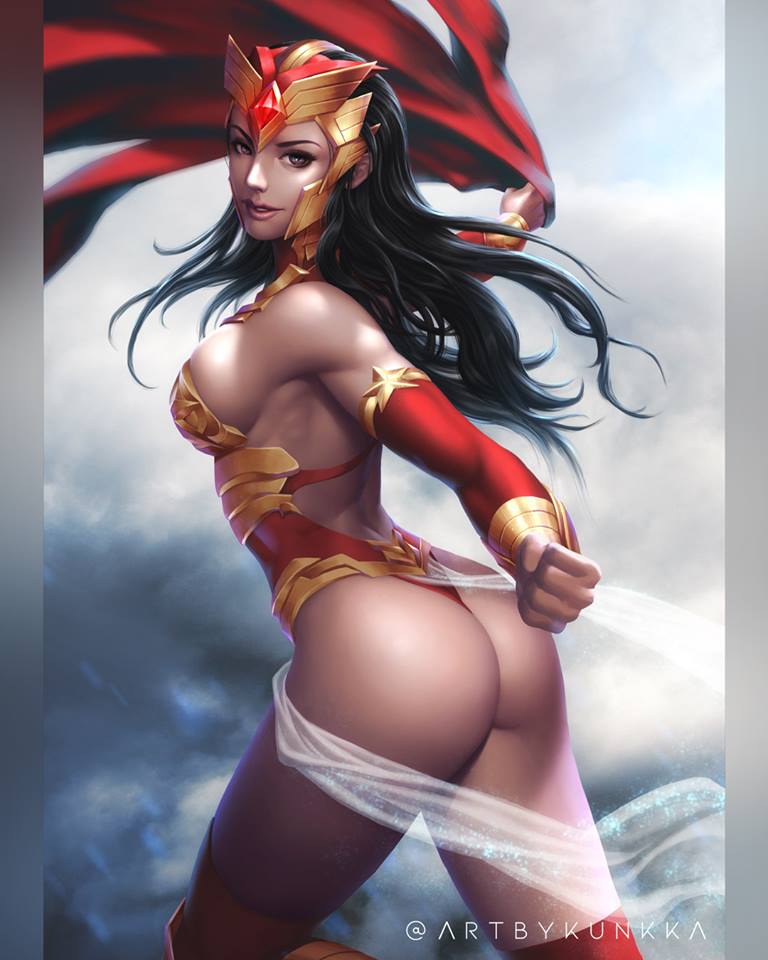 He also posted on his Facebook account his own rendition of popular character Harley Quinn.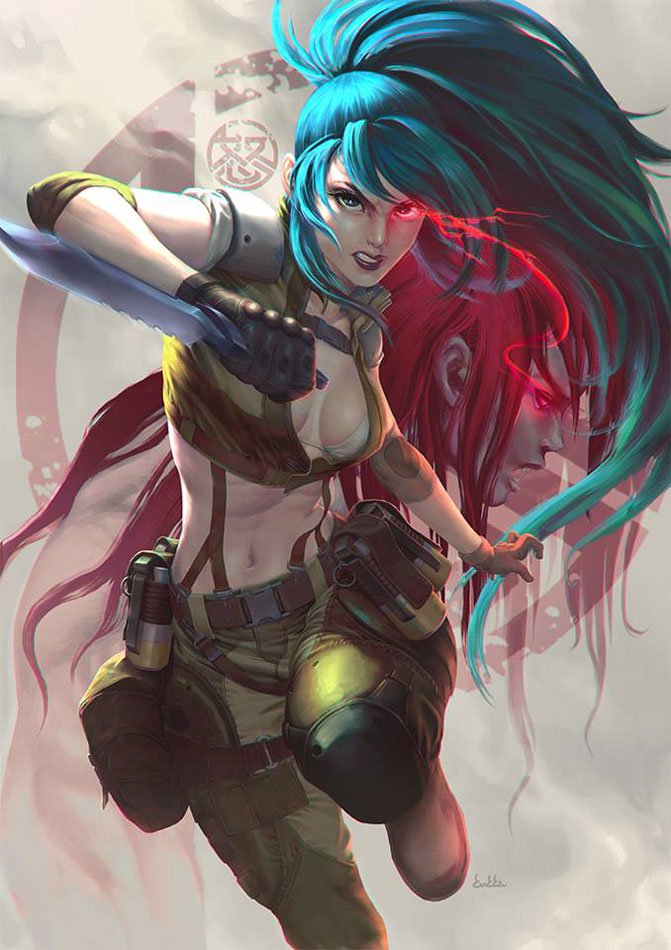 Kunkka also shared his own version of Marvel's Black Widow.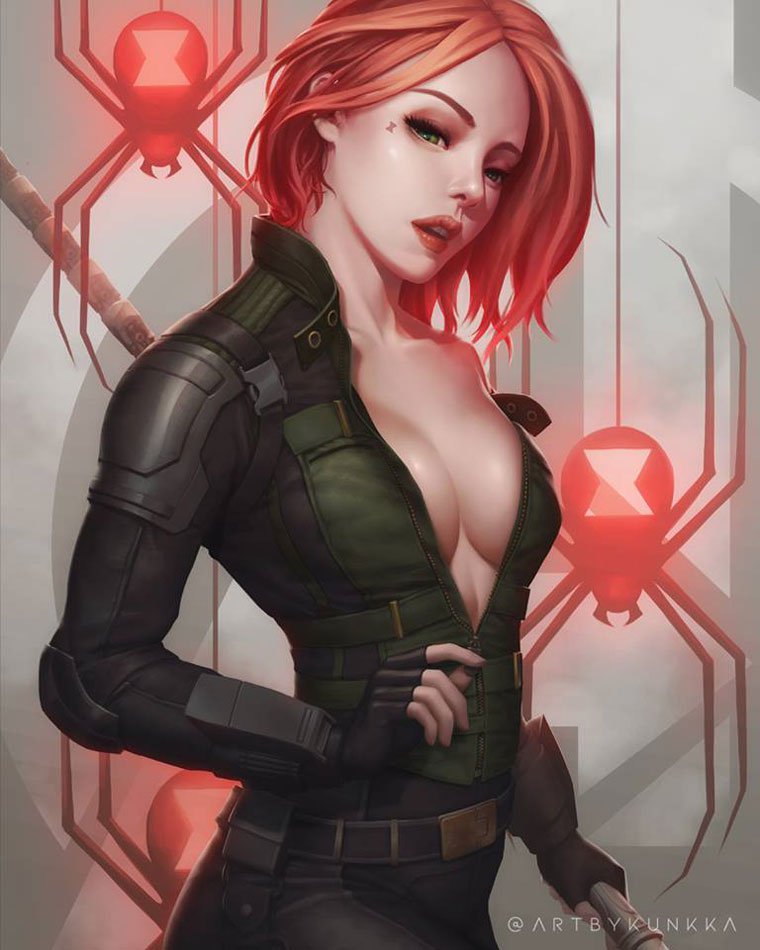 Kunkka is set to be a part of this year's AsiaPOP Comicon Manila that will be held at the SMX Convention Center in Pasay City from July 27 to 29.