Brother Eddie Villanueva stated that President Duterte has violated the Constitution
The constitution mentions the name of God that the president had sworn oath on last June 2016
Jesus is Lord or JIL church founder Brother Eddie Villanueva expressed his "holy anger" regarding President Rodrigo Duterte's controversy for calling God stupid.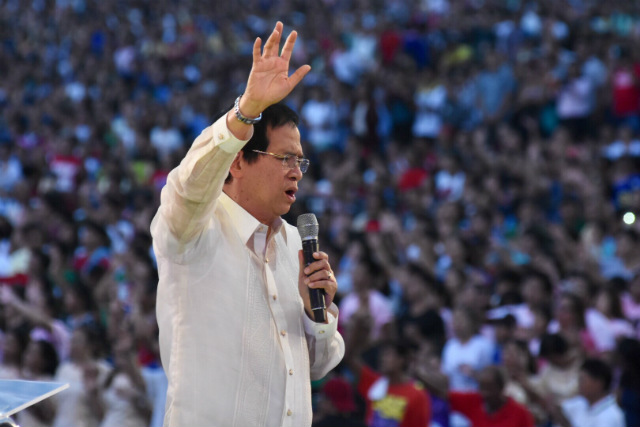 In an interview with journalist Karen Davila on ANC's Headstart, Villanueva said that it is a clear violation of the Constitution.
"It's very clear – to me, for the sake of argument, that is already a violation of the Constitution, because the very Constitution, the soul of the Filipino people, believes in God,

When you are a leader, especially the highest leader of the nation, and you mock, wittingly or unwittingly, the God being acknowledged by your Constitution, you are actually violating the soul of the nation,"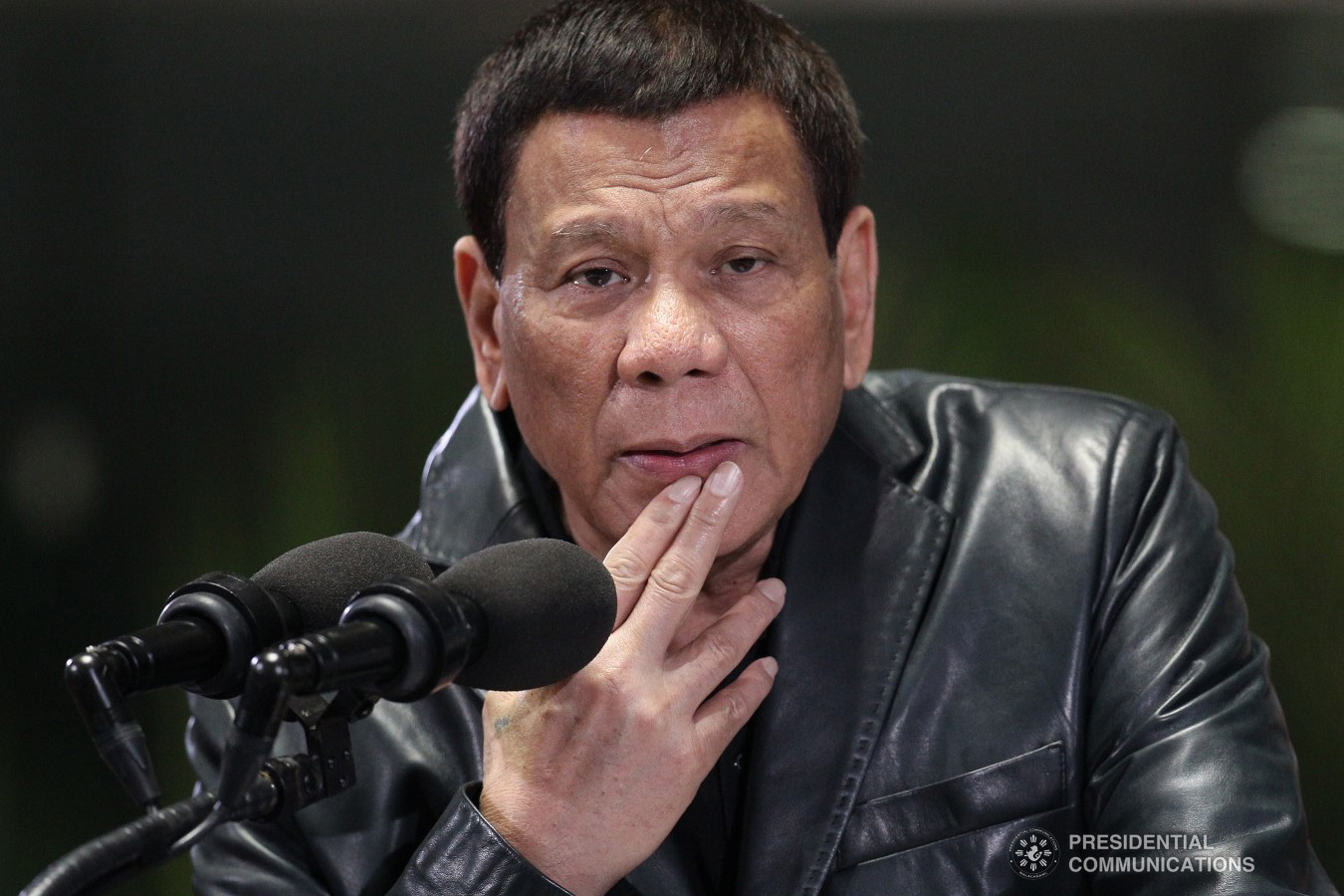 The name of God can be read at the Preamble of the Philippines' 1987 Constitution stating,
"We, the sovereign Filipino people, imploring the aid of Almighty God, in order to build a just and humane society, and establish a Government that shall embody our ideals and aspirations, promote the common good, conserve and develop our patrimony, and secure to ourselves and our posterity, the blessings of independence and democracy under the rule of law and a regime of truth, justice, freedom, love, equality, and peace, do ordain and promulgate this Constitution."
Villanueva also pointed out that Duterte has pledged to protect the Constitution of the Philippines in his presidential oath last June 30, 2016.