Senate President Tito Sotto stated that Inquirer.net will remove the articles on their website regarding the late actress Pepsi Paloma
Sotto refused to answer if he will file charges against the publication if they decline his request to take down the said articles
Last May 29, 2018, in a letter addressed to Inquirer, President Paolo Prieto, Senate President Vicente "Tito" Sotto III asked the publication to remove three articles in their website regarding his involvement in the issue of the late Pepsi Paloma ("The Rape of Pepsi Paloma," "Was Pepsi Paloma murdered?") back in 1982. Both articles were written back in March 2014.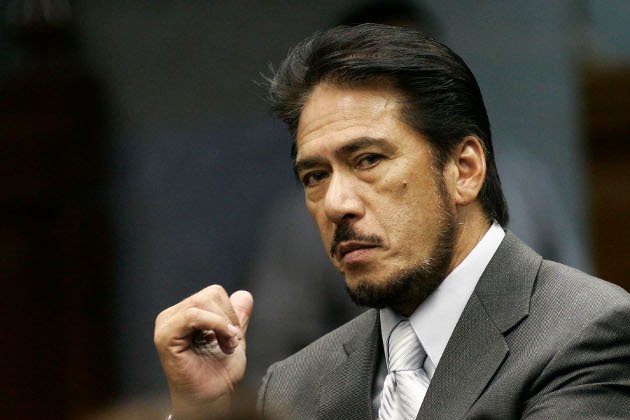 In the letter, Sotto stated that the articles had a malicious imputation of a crime against him.
"These kinds of unverified articles have been negatively affecting my reputation for the longest time," 
In spite of the publication and authors Rodel Rodis and Totel de Jesus' stating that they have no decision yet regarding the matter, Sotto stated in one interview that the articles will be removed by Inquirer.
"They will [take it down]… because it's fake news. It's [the] original fake news,"
But when asked for clarifications a few moments later, the Senate president answered: "Just wait for them (Inquirer.net) to issue a statement [on] whether they will take down that fake news or not."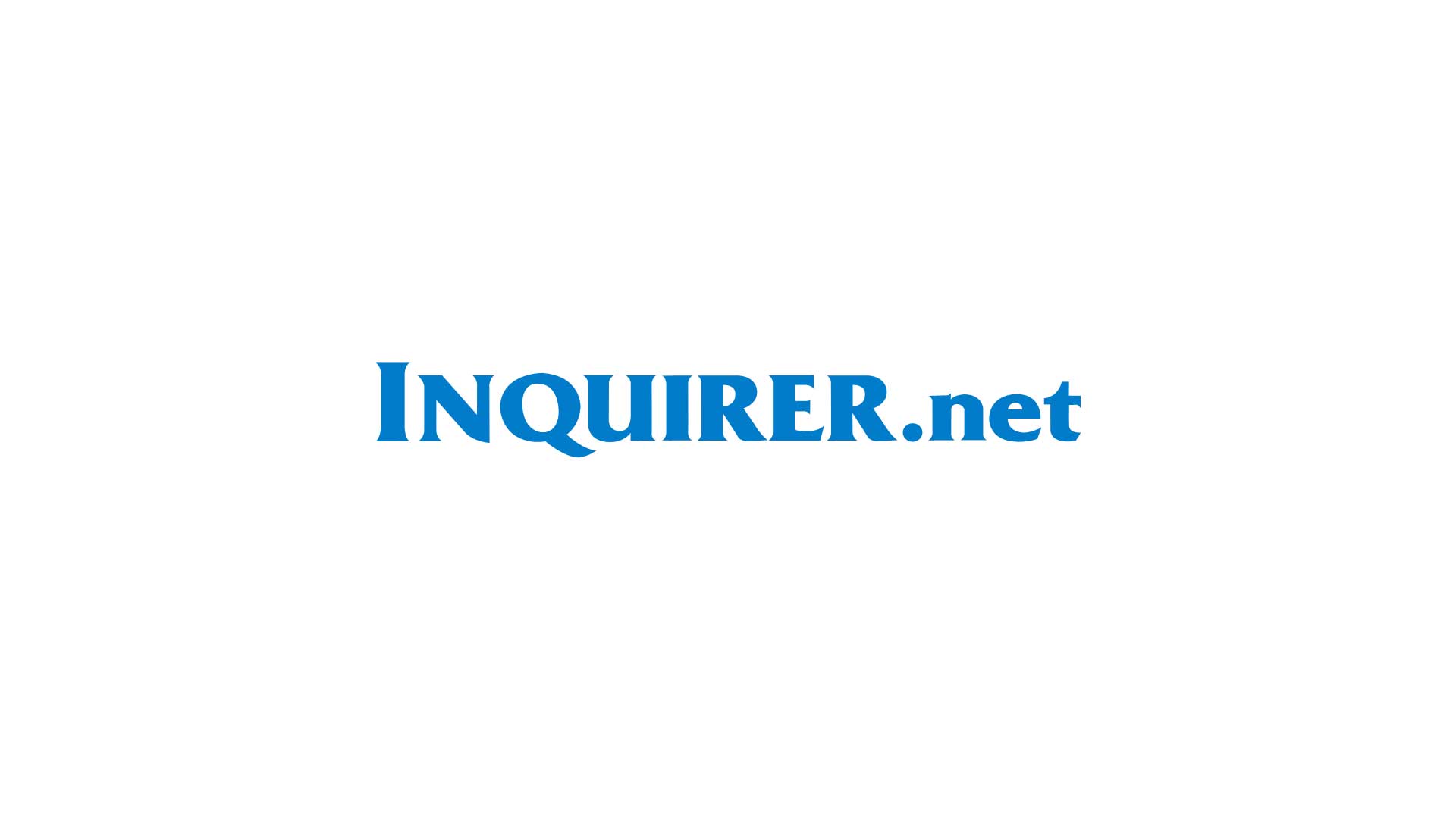 When asked about whether if he will file charges to Inquirer if they refuse to remove the articles he answered that he wants them to take down the articles rather than file charges in court.
The National Union of Journalist of the  Philippines slammed Sotto's "brazen attempt to suppress freedom of the press and of expression by asking online news portal Inquirer.net to take down three stories about him from its site."