There will always be two sides to every story.
There will be heartbreaks and there will be epiphany moments. 
Ryan Carl Boiser Dizon, a grade 12 student charged with sextortion air his side in a lengthy post on Facebook, detailing his misfortunes and how he overcame it with his head up high.
He reiterated that he had done nothing wrong and that his intention was to just help a woman who was in need of assistance in securing her social media account so that it won't be hacked again. But as fate would have it, he was framed up and was put in jail for no concrete evidence to back it up.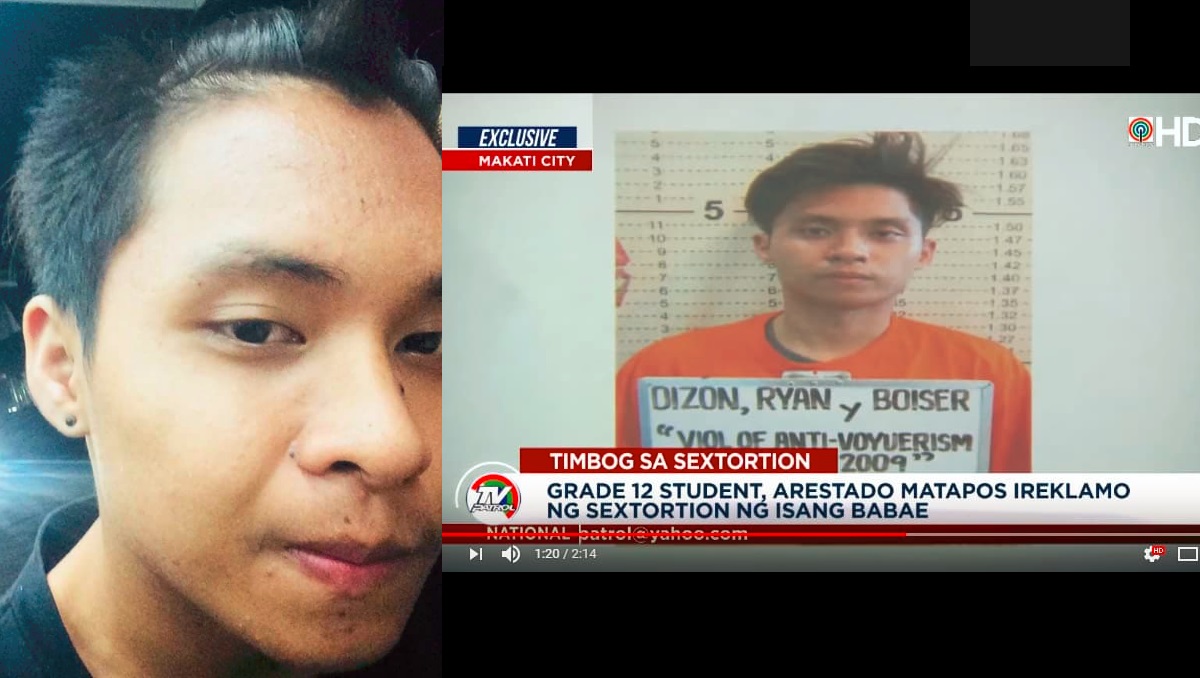 He started his post by saying admitting that yes, it was him on TV broadcasted by ABS-CBN News,  but has strongly denied all the allegations being thrown against him.
He also laid out all the conversations that they have had with the woman, who reported him to the authorities of sextortion. As per Ryan, he had no intention of asking anything from "Ate" but all was he intend to do was to help her secured her accounts, in exchange of a cheap cell phone which was agreed upon by "Ate".
There were mixed reactions coming from the netizens in social media and even suggesting to tag the said network for his side of the story.
Please see below the full details of his lengthy post and let us know what you think about this incident.
What do you guys think? Share with us.