President Rodrigo Duterte states that people wandering around the streets will be asked to go home.
He also stated that government officials will have the right to take those who refuse to go back to their homes.
To lessen the crime rate, President Rodrigo Duterte assigned government officials to make idling citizens go home and not loiter in the streets.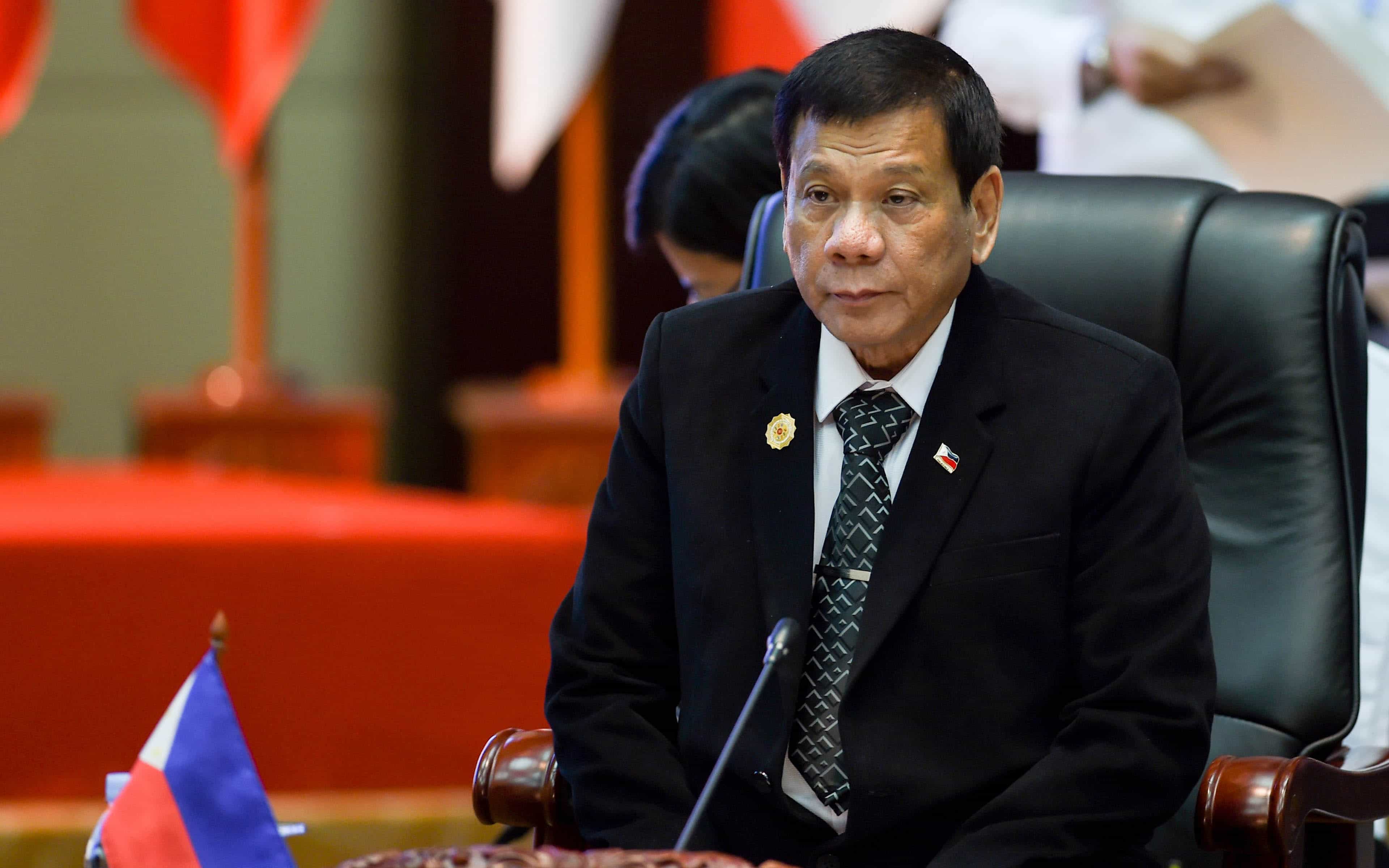 In his speech at the oath taking of Malacañang's newly promoted uniformed personnel, the president stated that the streets are only for people who follow the law. And if officials see someone wandering around, they will immediately ask to go home.
He also stated that officials should be strict when it comes to this because most of the criminals are those who have nothing to do and has too much time to spare.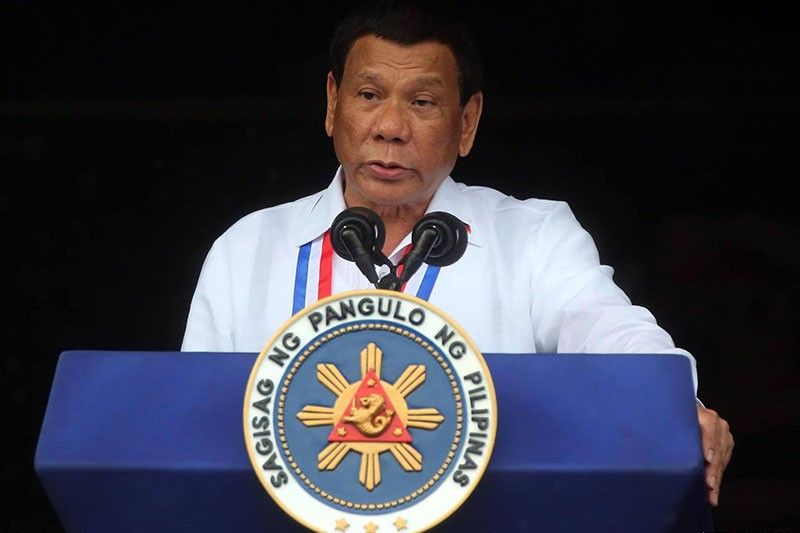 The president even joked that if people refuse to go home, he will tie a rope around their hands and head then proceed to drop them off the Pasig River.
"Yang kalsada, yung highways we built it for the law abiding citizens. Ang mga kriminal, ang mga durugista they are not supposed to be there.

So my directive is pag makitang mag-istambay istambay kayo, umuwi kayo dahil pag hindi kayo umuwi ay ihatid ko kayo doon sa opisina doon sa Pasig. Ako na ang bahala ilagay mo lang diyan, talian mo ang kamay pati ulo… ihulog mo diyan sa…You be strict, part of confronting people who do not know nothing and just idling around, they have potential trouble for public,"