35 Filipinos that made it big on Hollywood
Artists that represent the Filipino Pride in international projects and the western industry
We all know that there's a lot of Hollywood artists that have more than a bit of Filipino blood in them.
Here are 35 Filipinos that are currently marking their own spot at the center of the west's entertainment industry:
Hailee Steinfield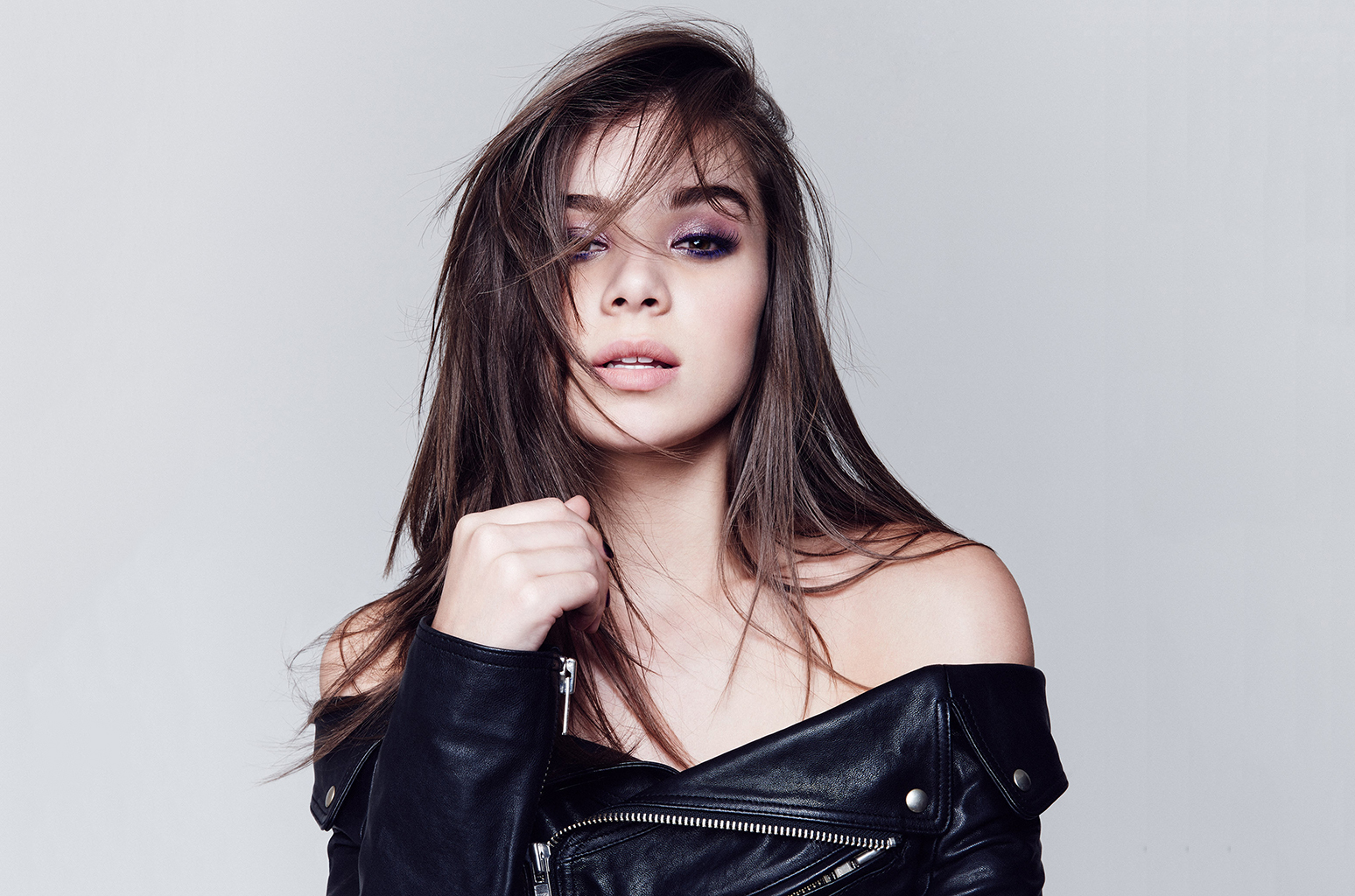 This singer-actress' great-grandfather is actually Boholano.
Vanessa Hudgens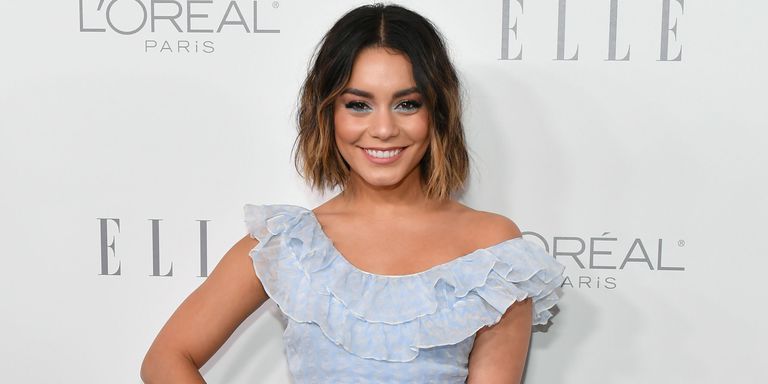 Vanessa Hudgens' mother is Filipina.
Cassie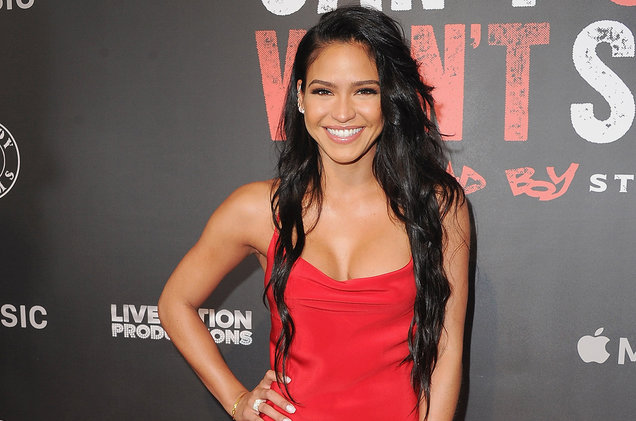 This Step Up 2 star's father is Filipino.
Anna Maria Perez de Tagle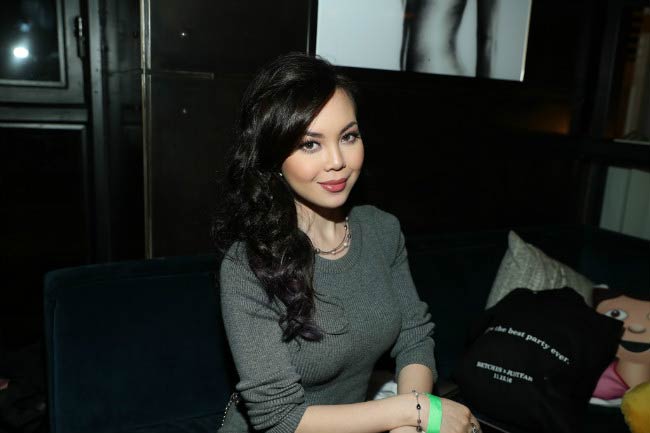 Anna Maria's parents are both Filipino.
Nicole Scherzinger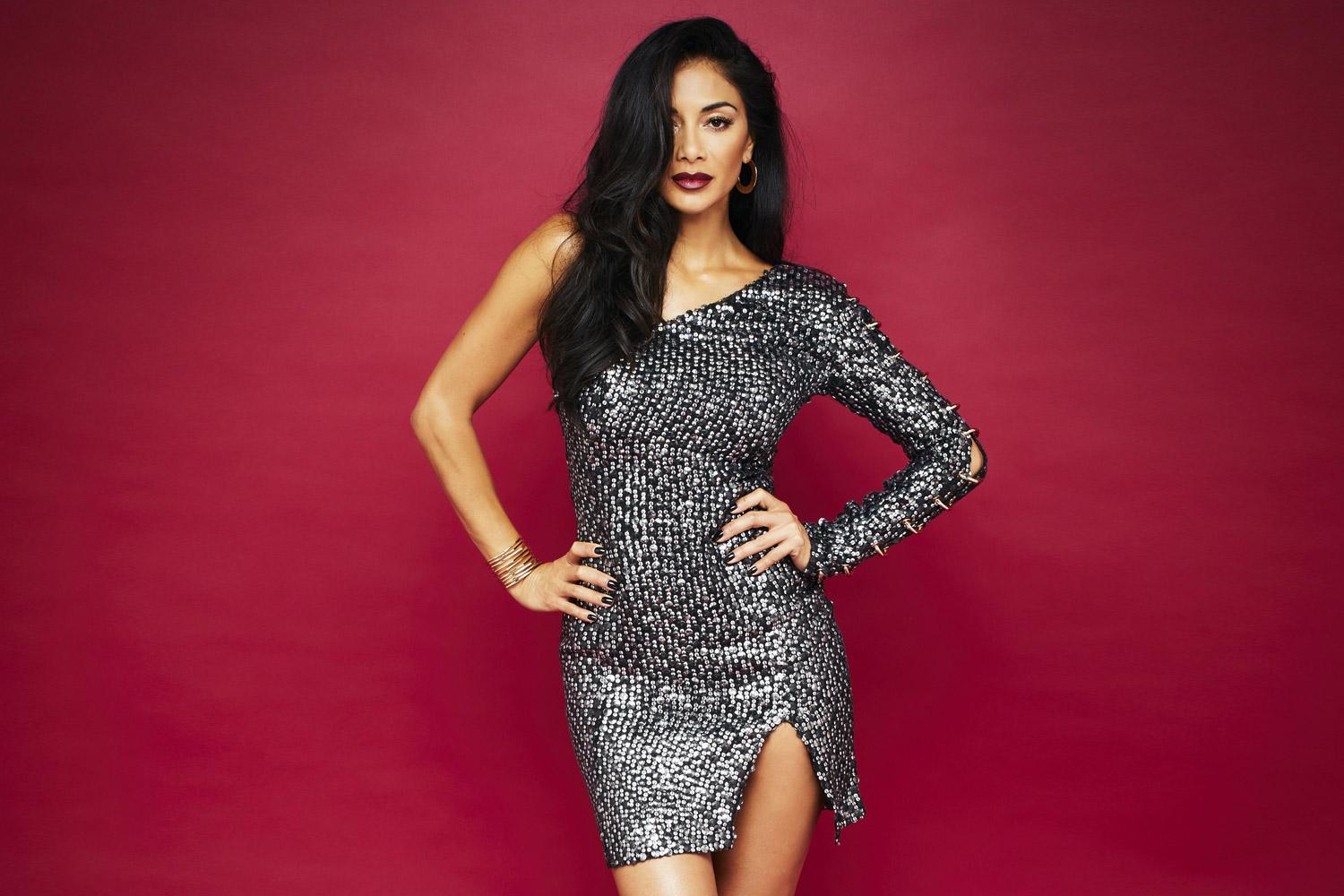 This singer's father is Filipino.
Shay Mitchell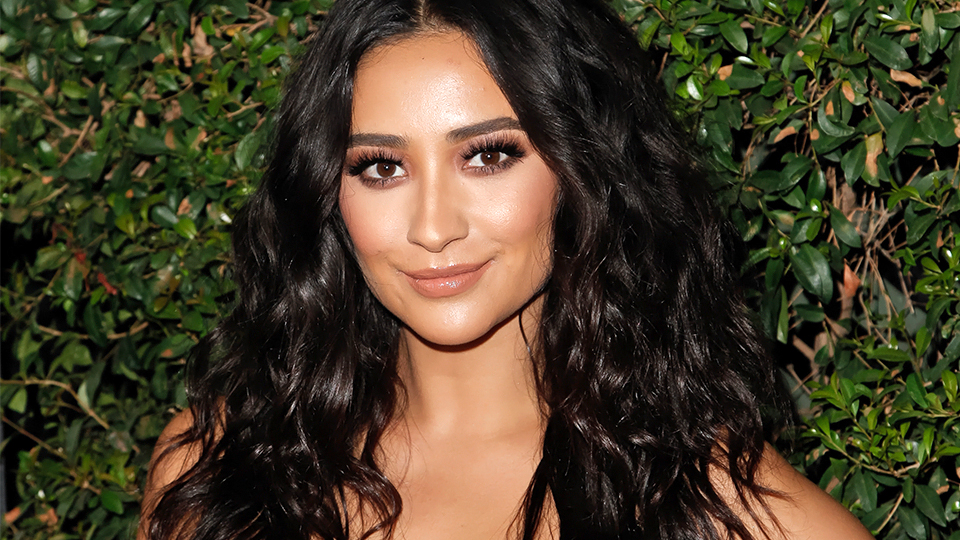 Actress Shay Mitchell's mom is from Pampanga
Nicole Gale Anderson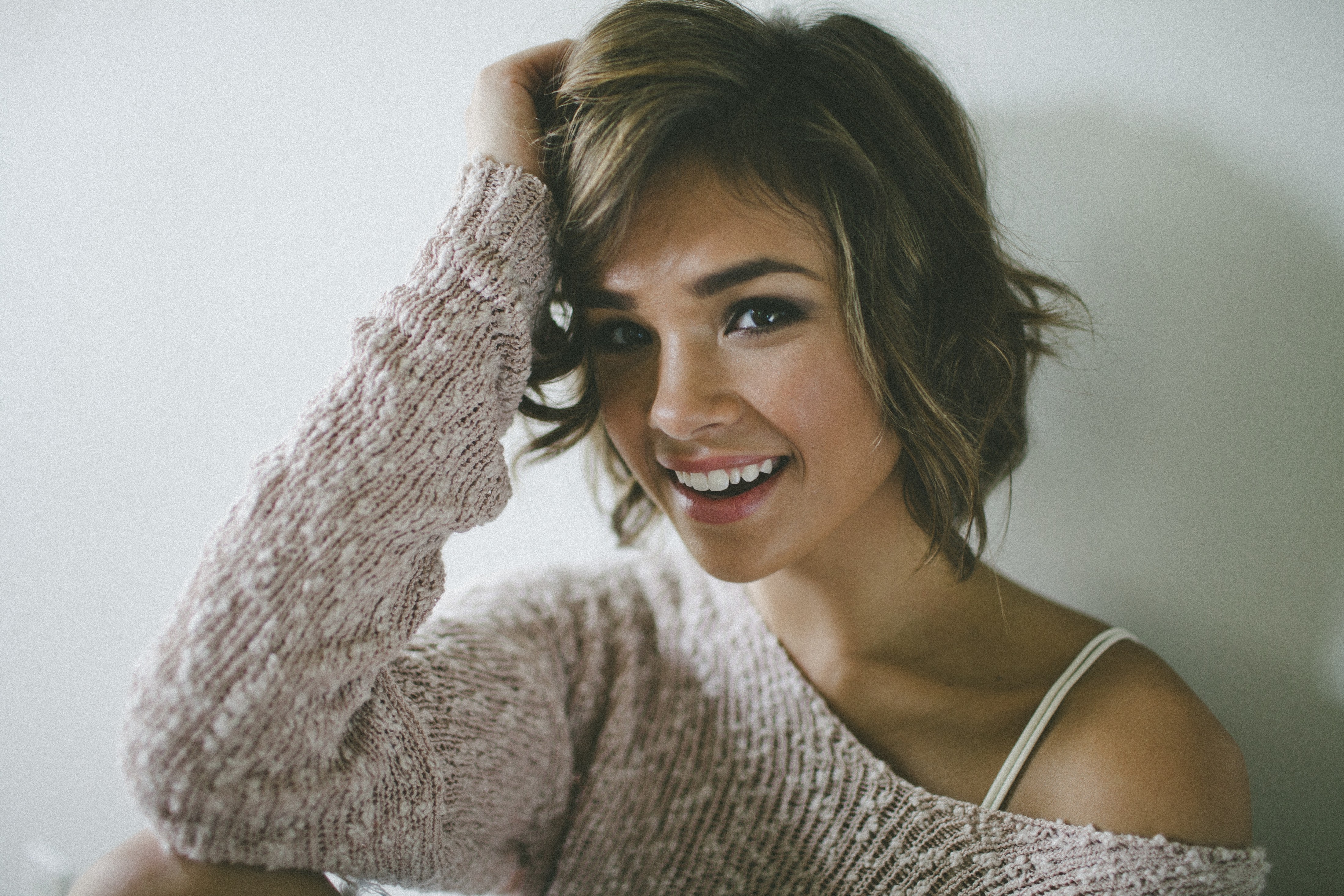 Nicole's mom was born in the Philippines.
Jessica Sanchez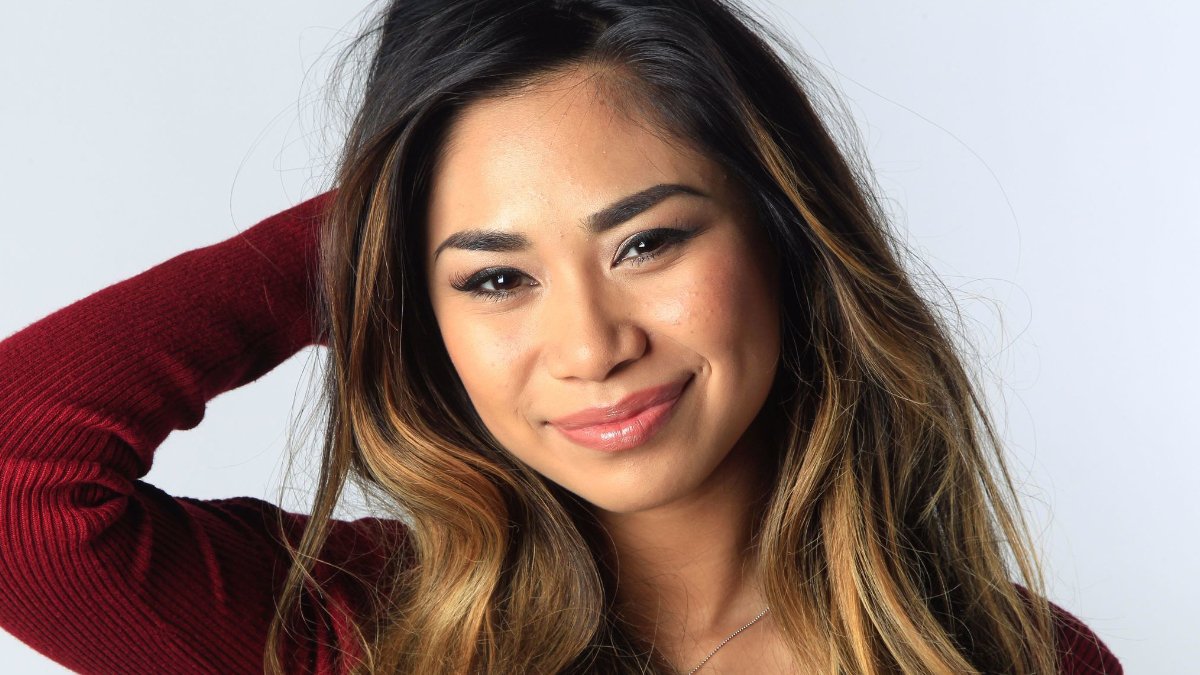 This American Idol Season 11 runner-up's mother is from Samal, Bataan.
Jasmine Villegas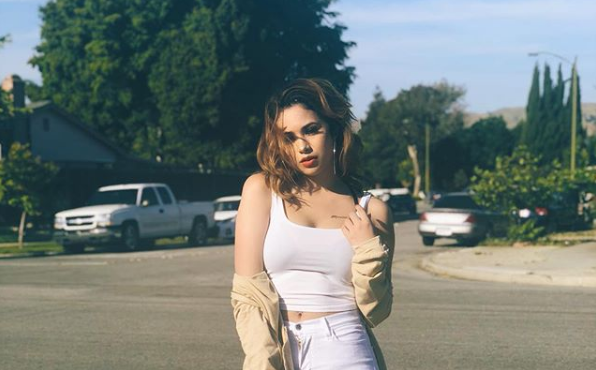 Villegas is of Filipino, German, and Irish descent.
Sacheen Padilla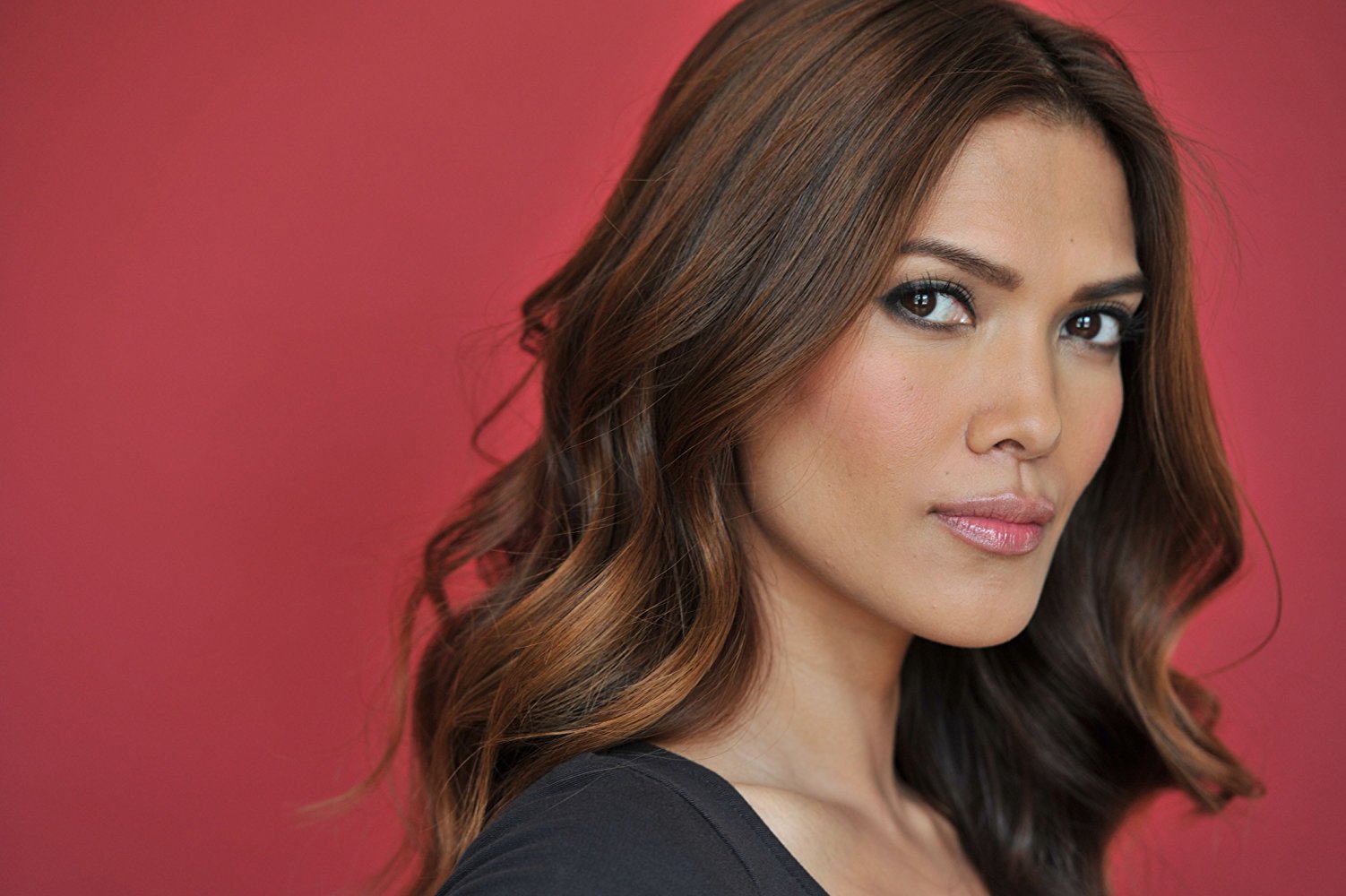 Sacheen Padilla was actually born in the Philippines.
Lalaine Vergara-Paras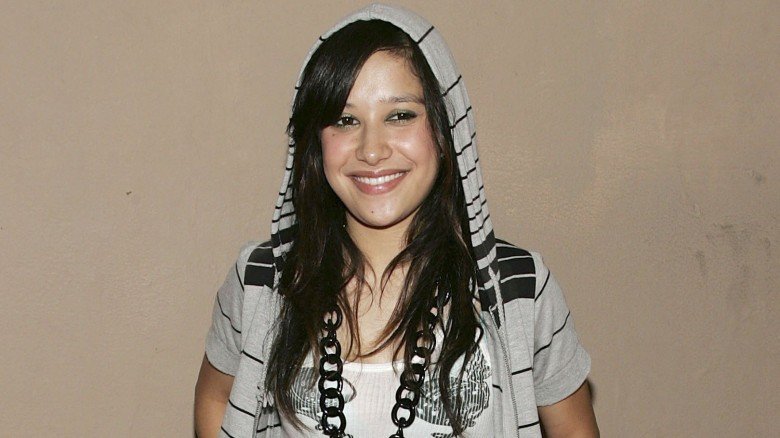 Her parents are from Batangas and Pampanga
Shannyn Sossamon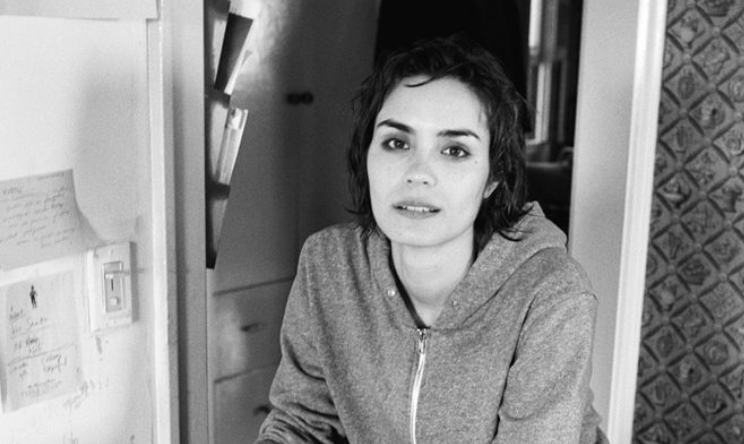 Her maternal grandmother is of Hawaiian and Filipino descent.
Cheryl Burke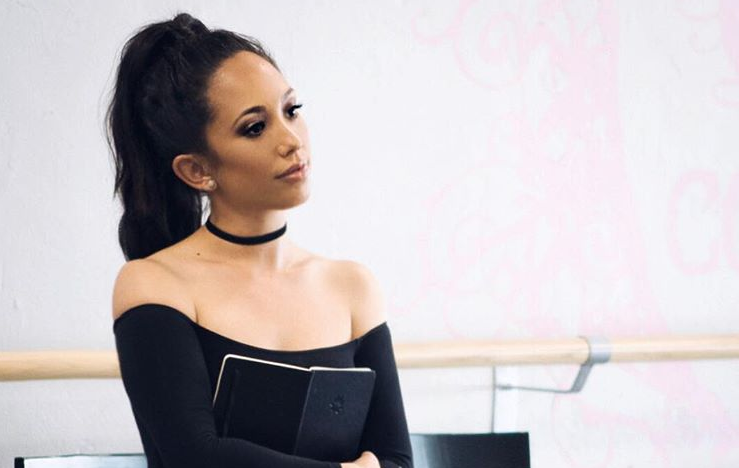 This Dancing with the Starts icon a mix of Filipino, Irish, and Russian blood.
Sharon Leal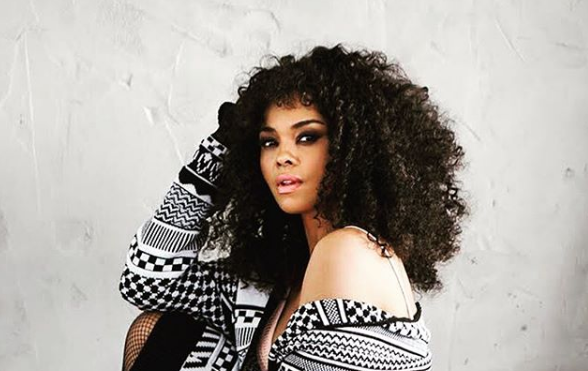 Sharon's mother is Filipino
Liza Lapira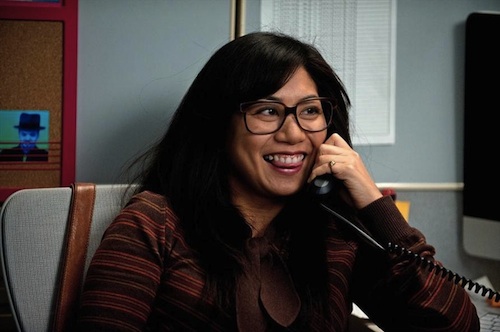 She is of Filipino, Chinese, and of Spanish ancestry.
Vanessa Lachey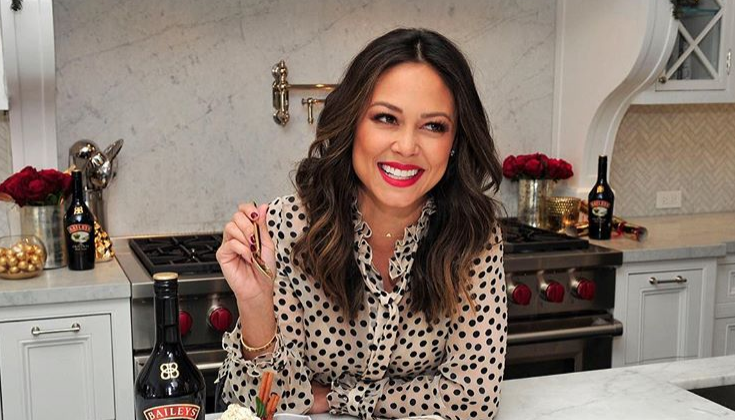 Vanessa's mom is Filipina.
Rachel Grant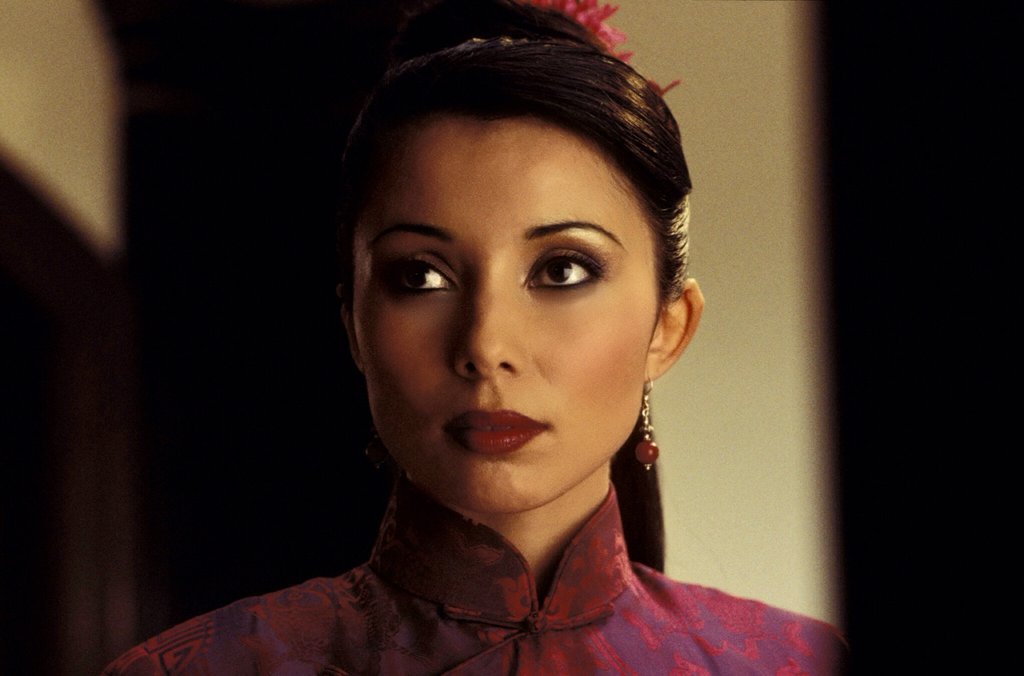 She was born in Parañaque with her Filipina mom.
Tamlyn Tomita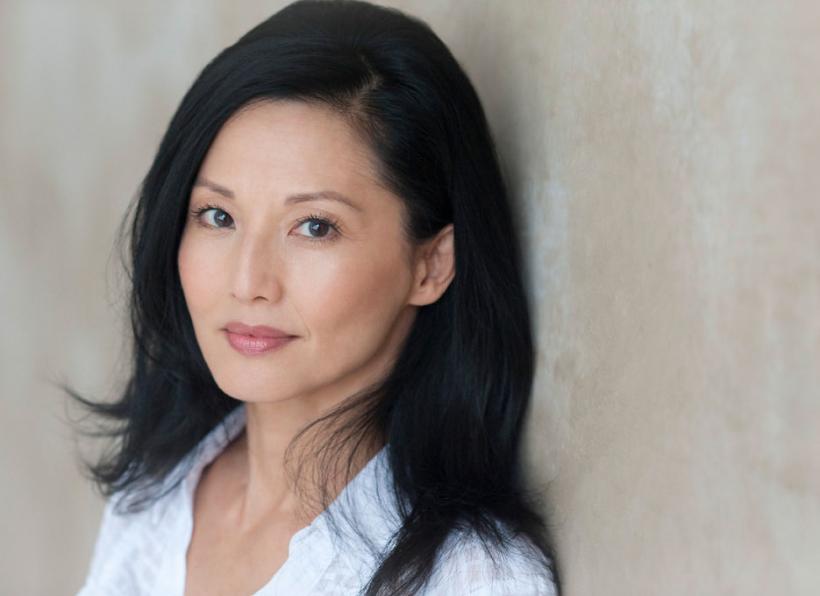 This Teen Wolf star's mom has Filipino blood.
Tia Carrere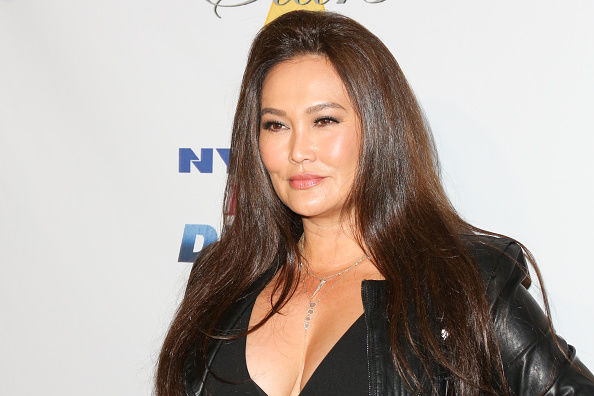 Tia is of s of Filipino, Chinese, and Spanish ancestry.
Darren Criss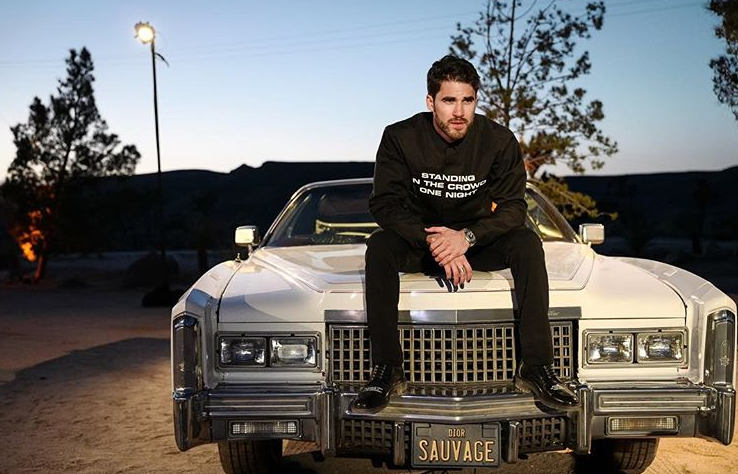 This Glee star and singer is a proud Cebuano.
Steven McQueen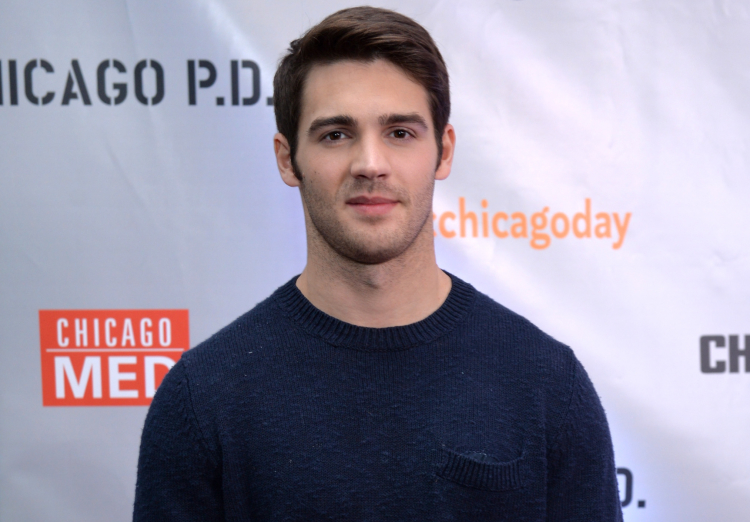 He is the grandson of actor Steve McQueen and actress Neile Adams, a Filipina.
Bruno Mars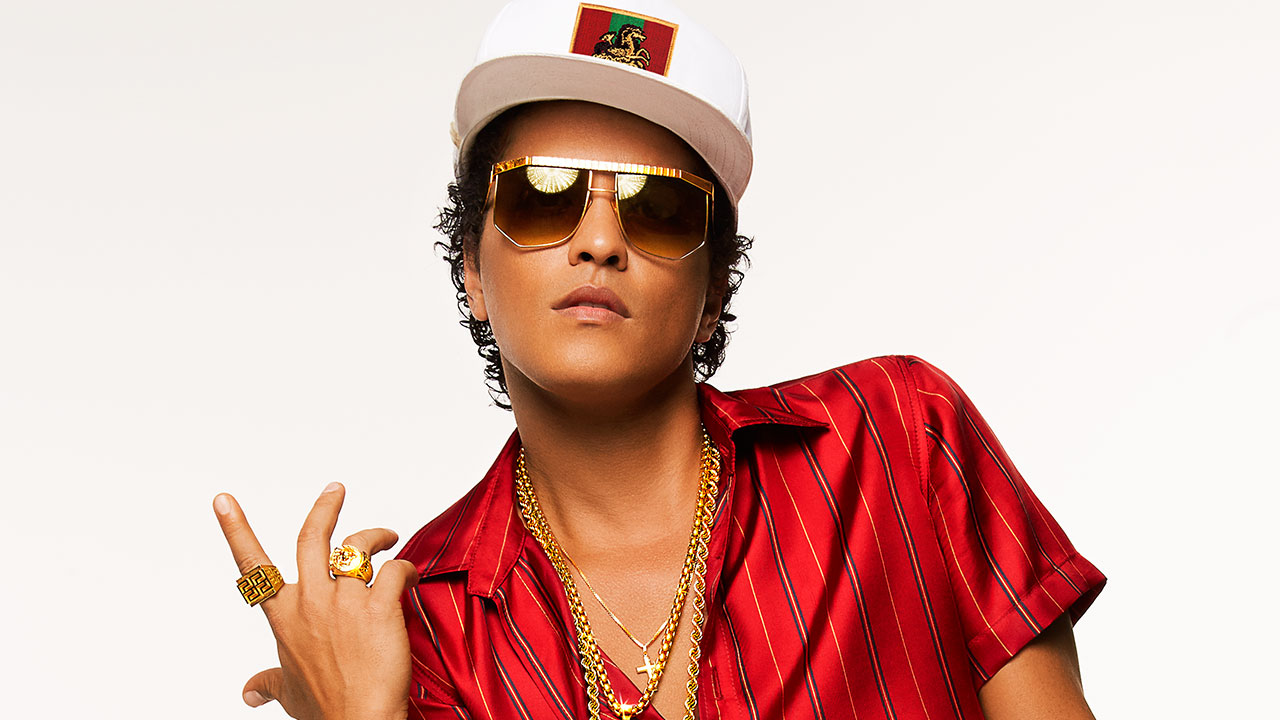 This world-renowned singer is a Proud Filipino. In fact, he is a nephew of Filipino actress Ruffa Gutierrez as his grandfather is the cousin of Ruffa's dad, Eddie Gutierrez.
Apl.De.Ap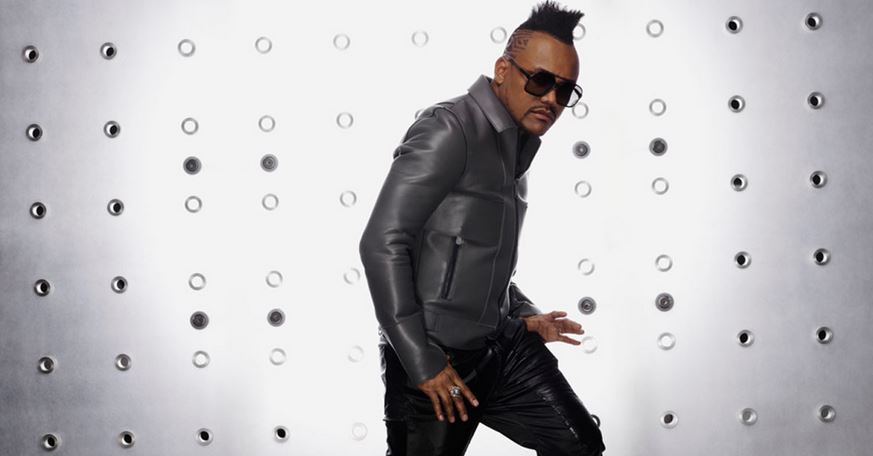 Apl.De.Ap was born and raised in Pampanga.
Michael Copon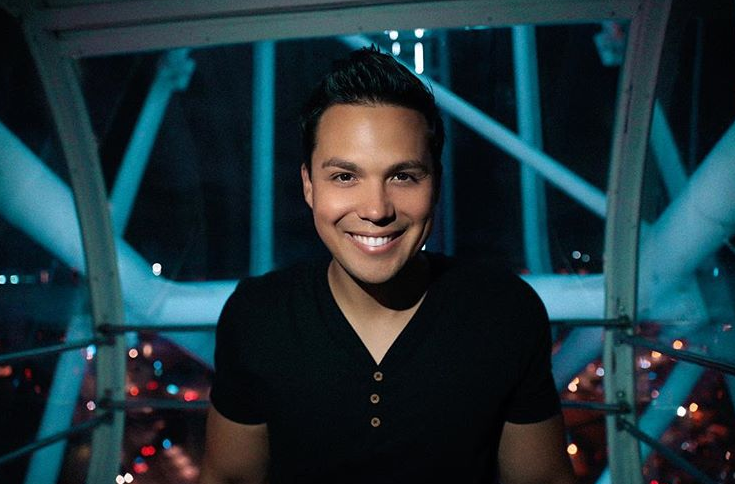 His father is from Cavite.
Enrique Iglesias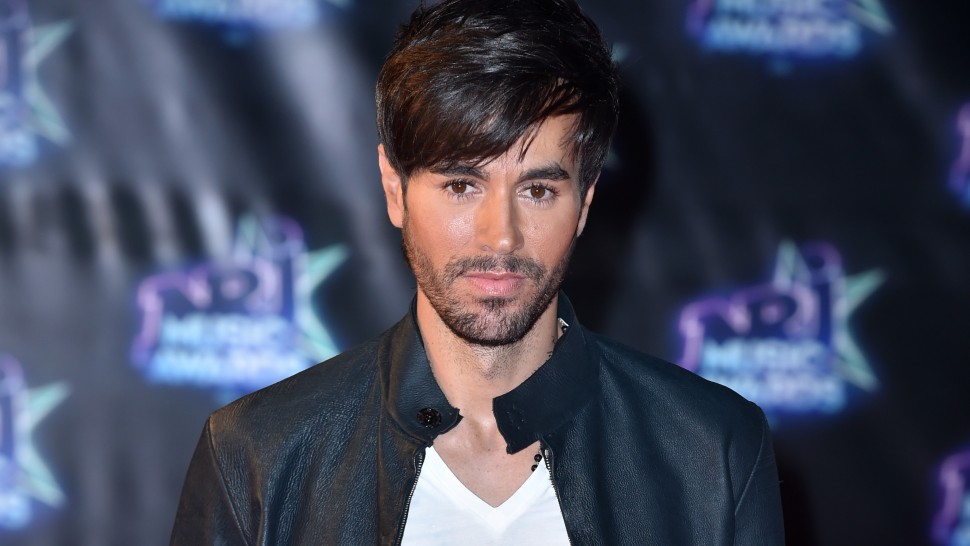 This famous singer's mother is Kapampangan socialite Isabel Preysler.
Reggie Lee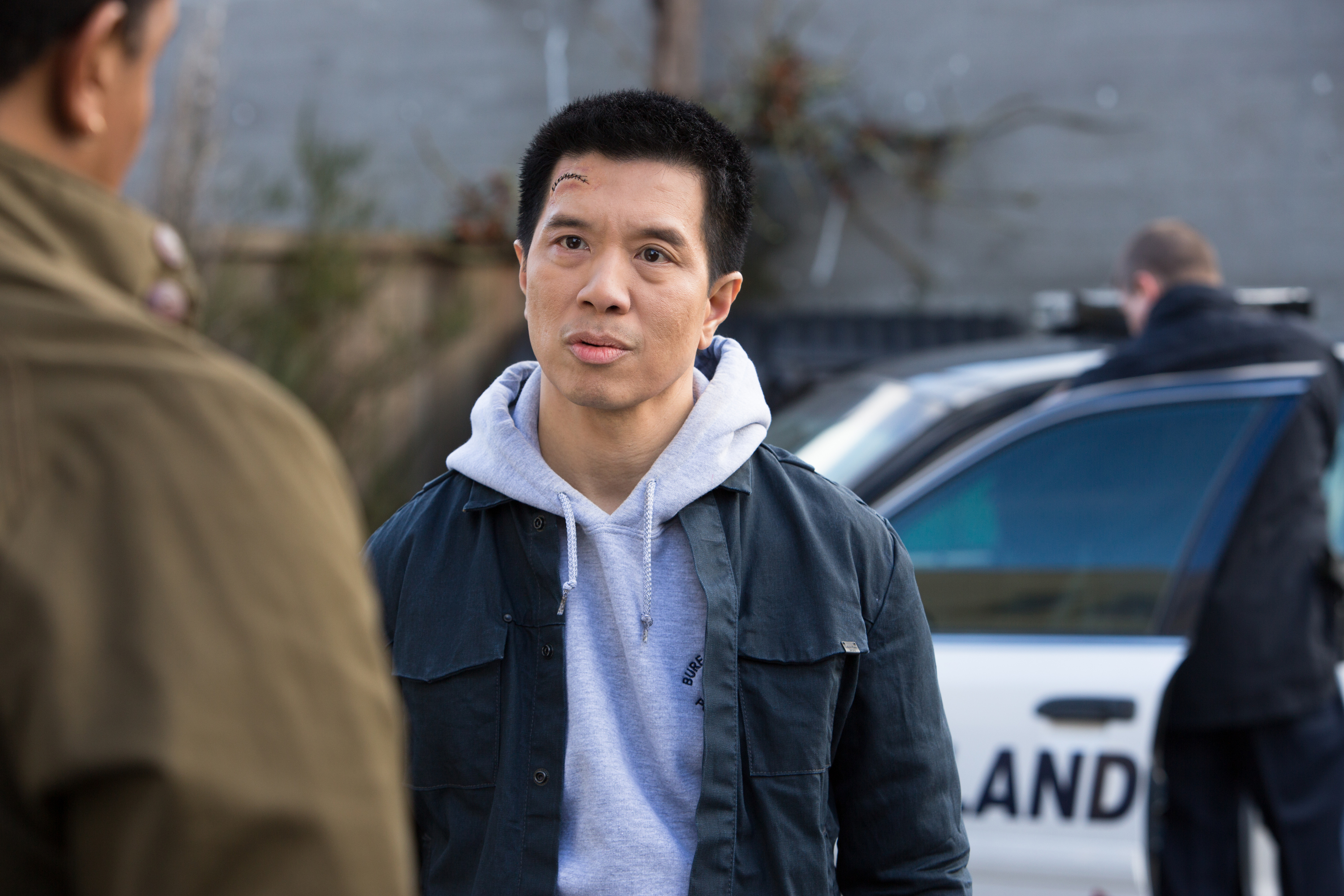 This TV actor was born in Quezon City.
Billy Dec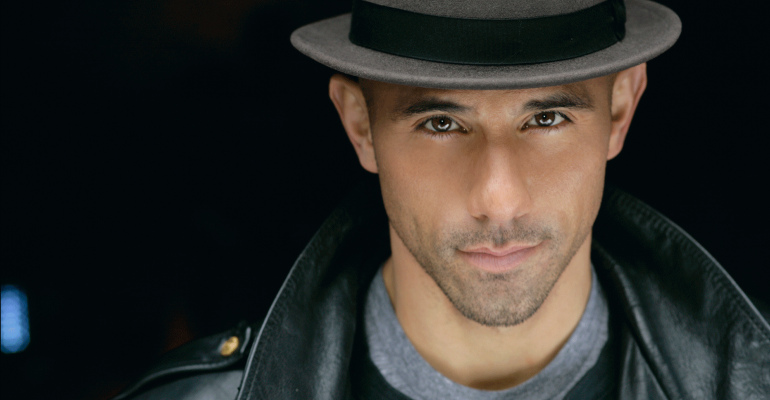 This Emmy awardee is actually Filipino-American!
Dante Basco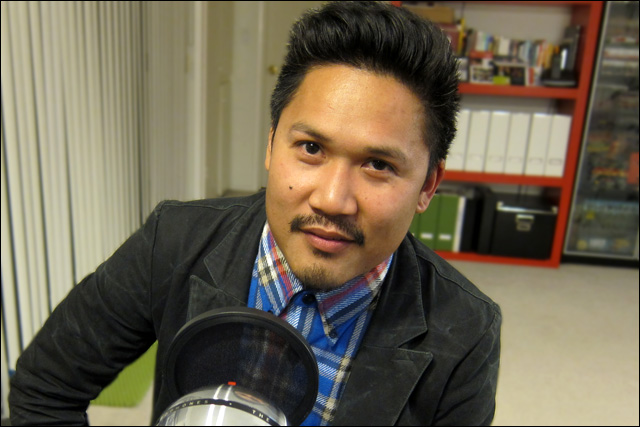 This actor and voice actor has a Filipino-American blood.
Paolo Montalban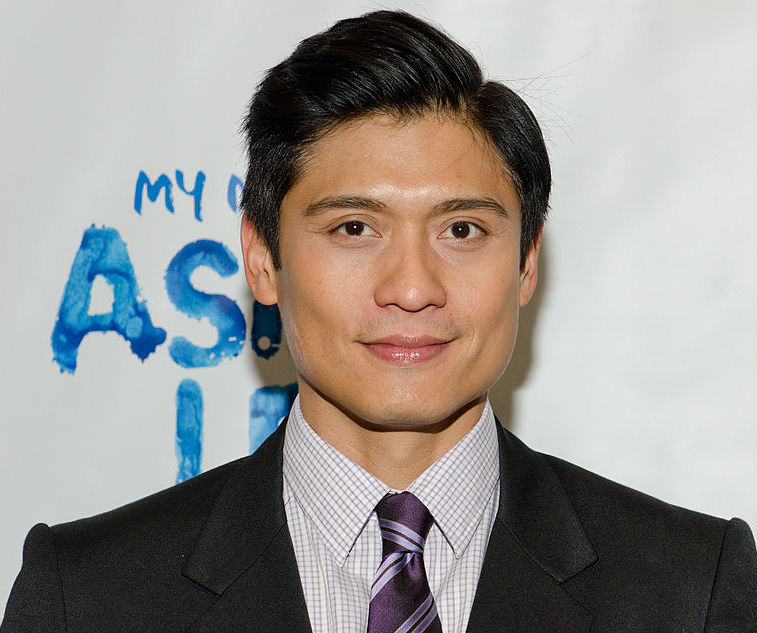 Paolo Montalban was born and raised in Manila.
Dave Bautista, Jr.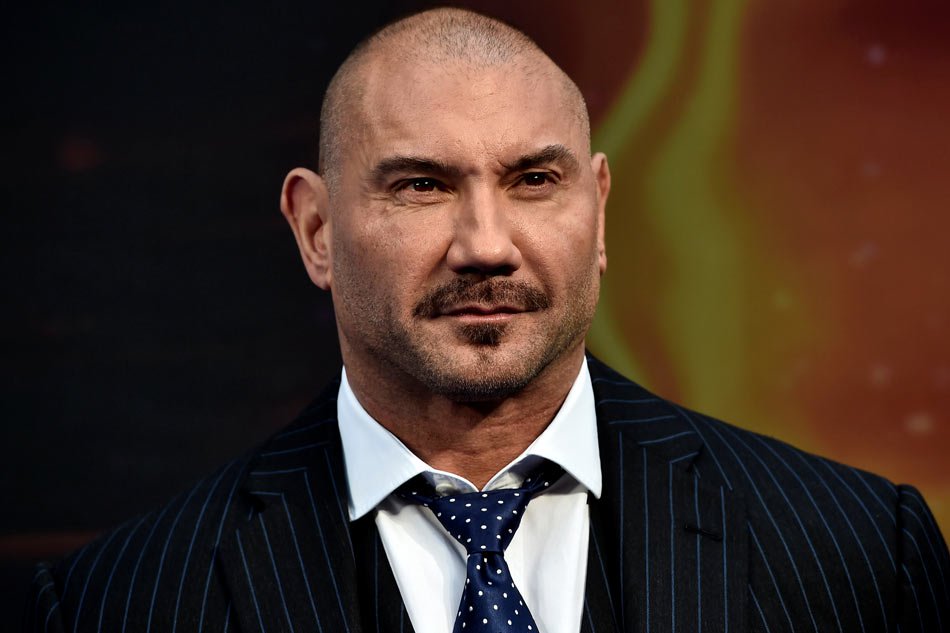 Know for his screen name 'Batista', this wrestling star turned actor is half-Filipino.
Jason Rogel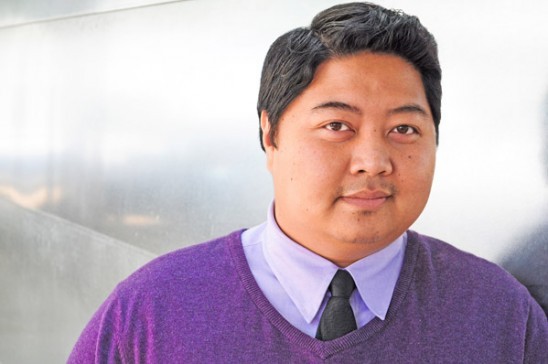 Jason Rogel is full Filipino.
Vincent Rodriguez III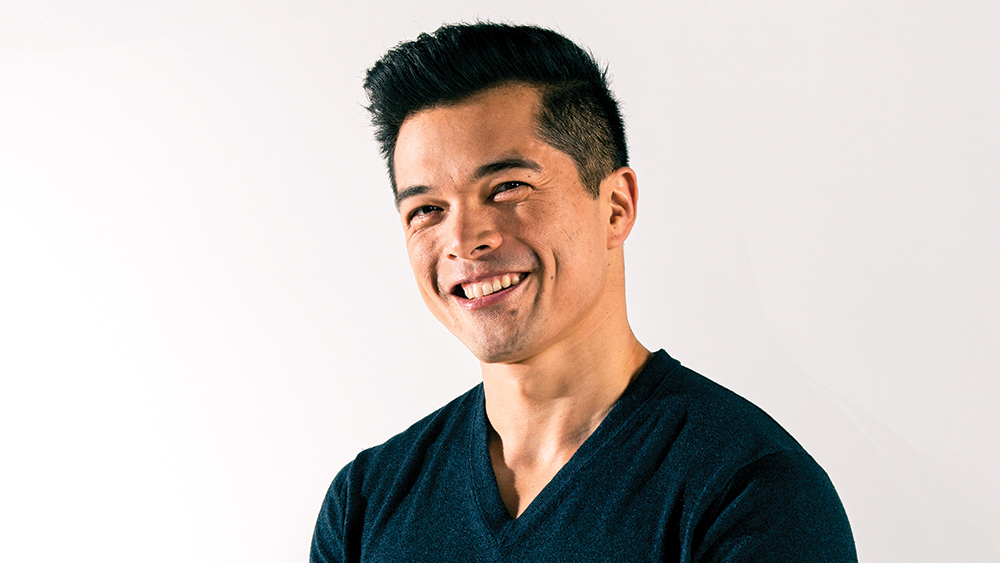 This Crazy Ex-Girlfriend actor is Filipino-American.
Rob Schneider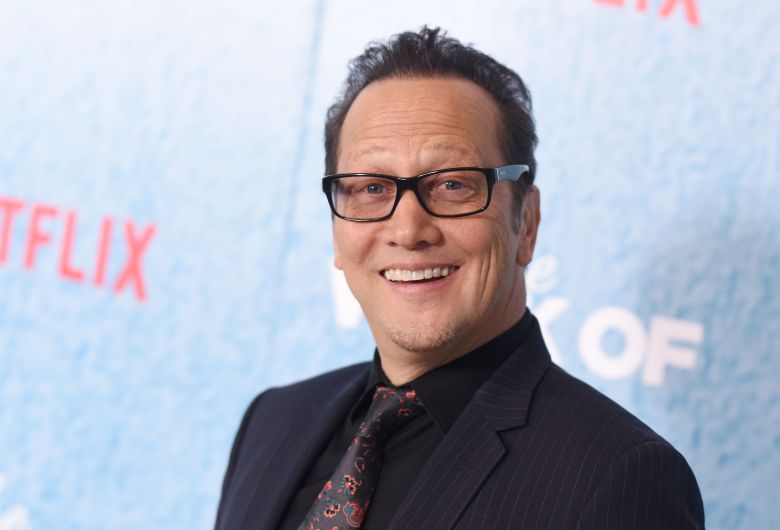 This famous comedian is a proud Filipino.
Lou Diamond Phillips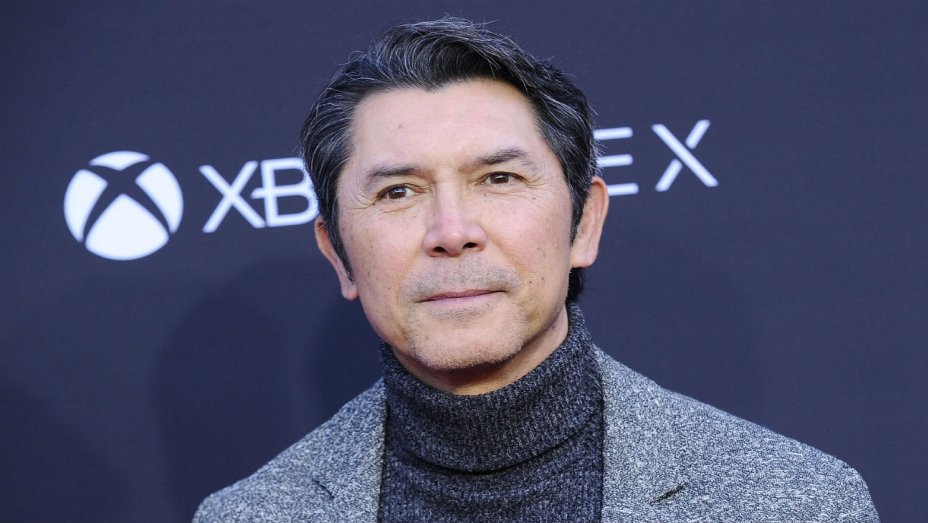 His mom, Lucita Umayam Araña, was born in Candelaria, Zambales.
Jasmine Trias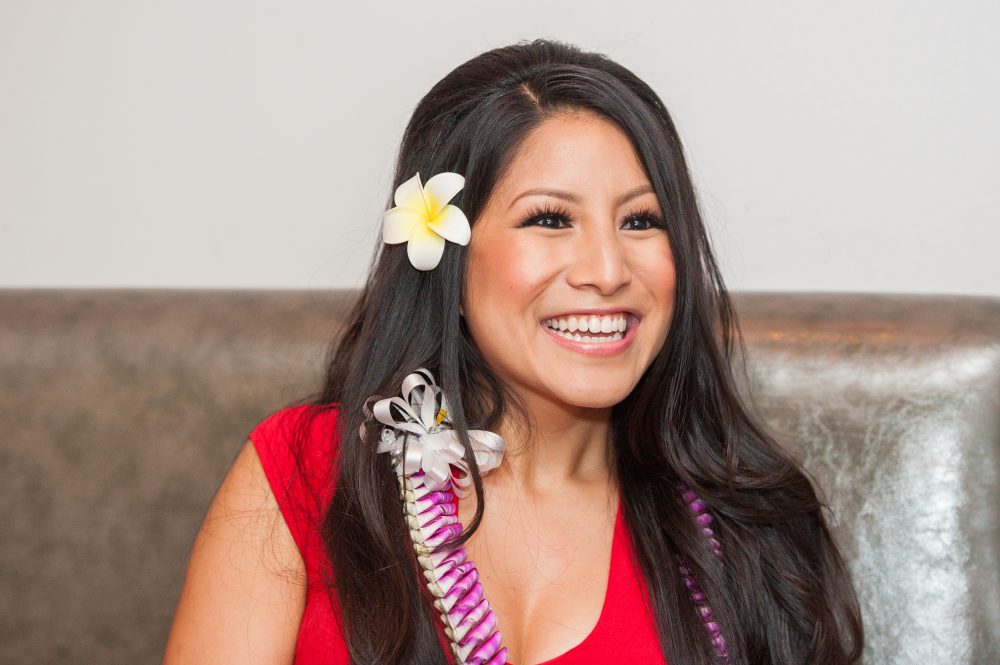 American Idol Season 3 third runner-up, Jasmine Trias' parents were from Cavite.