Celebrate World Gin Day as One Gin Nation with the world's number 1 selling Gin, Ginebra San Miguel.
World Gin Day is an annual celebration and is now in its tenth year. Its idea is simple, to get everyone around the world to drink gin, either blended in any drink or straight up. It's celebrated every second Saturday of June, the month that sounds like you saying the word "Gin" when you're drunk. (I'm sure you tried it haha)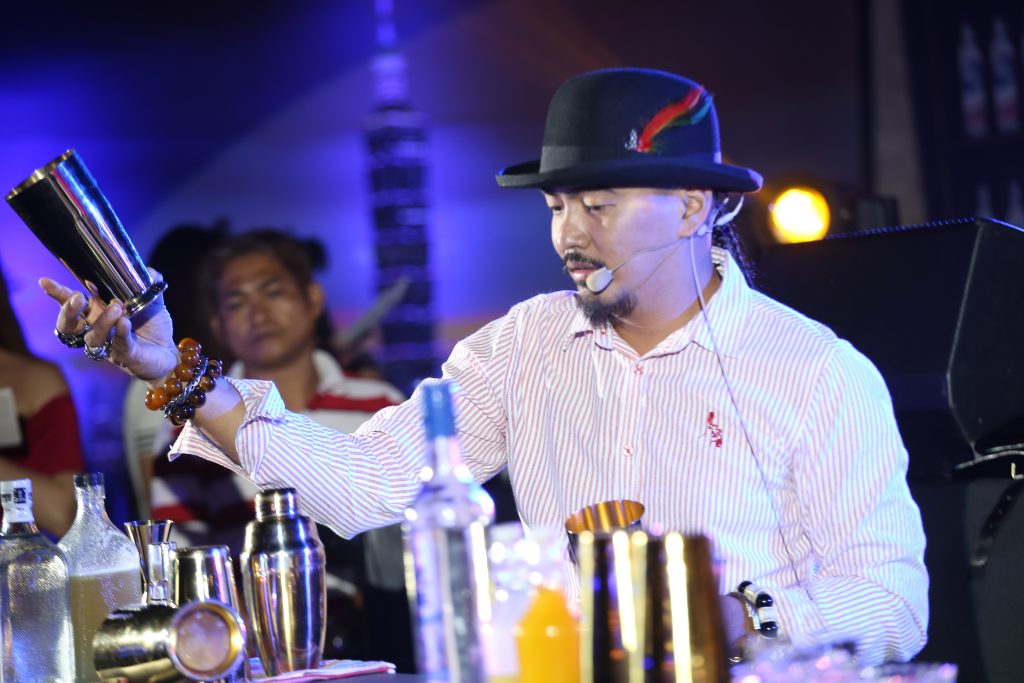 It was started by a blogger named Emma Stokes and this year it has gone worldwide and of course, it includes the Philippines. Which is not a surprise since we have the best selling gin in the world and accounts for almost a half of the total gin sales worldwide.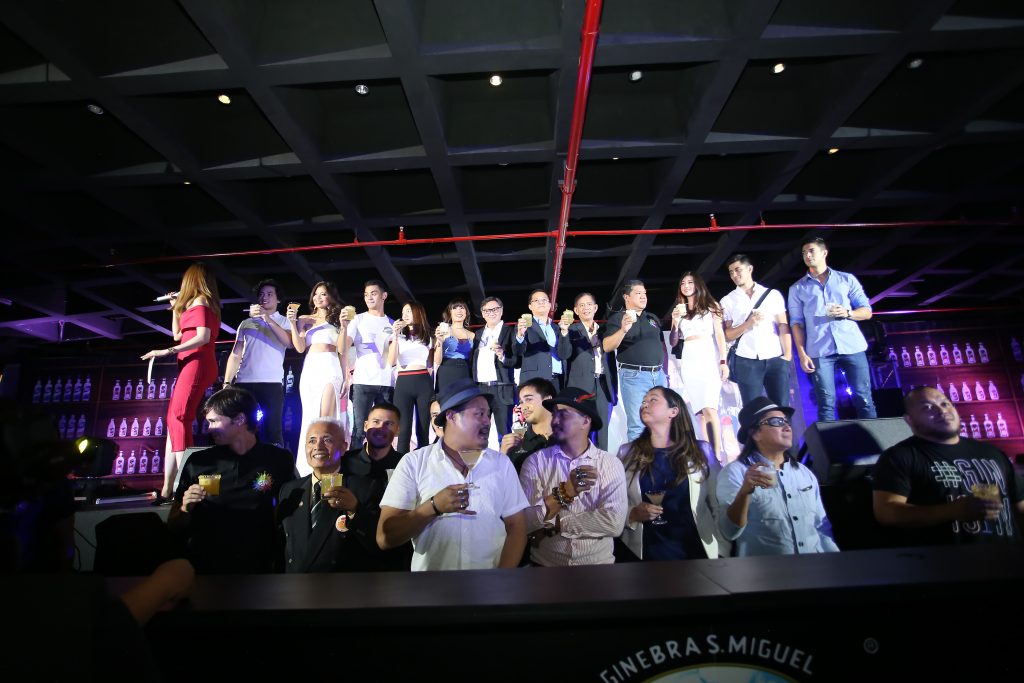 Last June 7 we had a kick-off party as a #OneGinNation at GreenSun hotel with Ginebra San Miguel, where they announced that the World Gin Day would be on June 9 and had the best mixologists in the Philippines for their take on gin.
They also invited several influencers and endorsers. Such as Gab Valenciano, Vince Vandorpe, Angel Peralta, Chelsea Robato and Christian Busby. Also, QUEST performed his single 'Tagay' and their celebrity endorser Myrtle Sarossa also performed.
Here in the Philippines, World Gin Day was first celebrated in 2014 with the celebration of Ginebra San Miguel's 180th anniversary, highlighted by the launch of an exhibit showcasing the brand's history and rich heritage.
Ginebra San Miguel Inc. (GSMI) is the producer of the world's number one selling gin, Ginebra San Miguel and other quality liquor such as GSM Premium Gin, GSM Blue, Antonov Vodka, Vino Kulafu, Don Enrique Tequila, Añejo Gold Medium Rum and Primera Light Brandy.