Two minors at Sampaloc, Manila were drugged and raped by five guys
Three were immediately arrested while the authorities are still looking for the two suspects.
Police arrests three out of five suspects after raping a 14 year-old and a 15 year-old girl at Sampaloc, Manila. 
The suspects – named Franz Dizon, 24; Jomar Cortez, 18; and one hidden under the moniker 'Boy', 17 – are all residents of the area and will be charged with rape.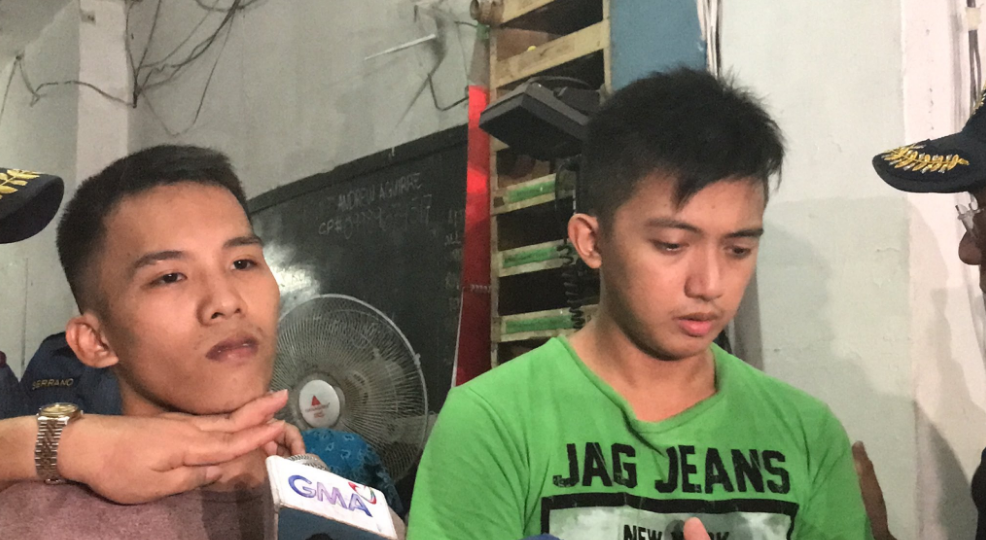 According to reports, the crime happened last May 31, around 4:30am, when one of the suspects, Franz, had the chance to chat with the victim on Facebook – Elsa, 14 – and invited her for drinks in his garage at R.Papa St. after picking up the other victim named Cherry, 15.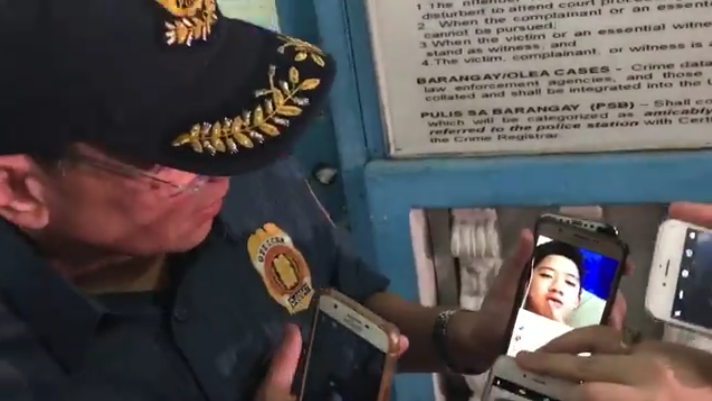 They arrived at the place and immediately started drinking with the five boys. Elsa and Cherry got drunk right away when she felt someone lift her and bring her to the restroom where Franz raped her. Franz then brought the victim outside wherein the other four took turns touching her and raping her once again.
They failed to fully rape Cherry as she was having her menstruation but the suspects still ended up touching themselves and the girl's body at the same time.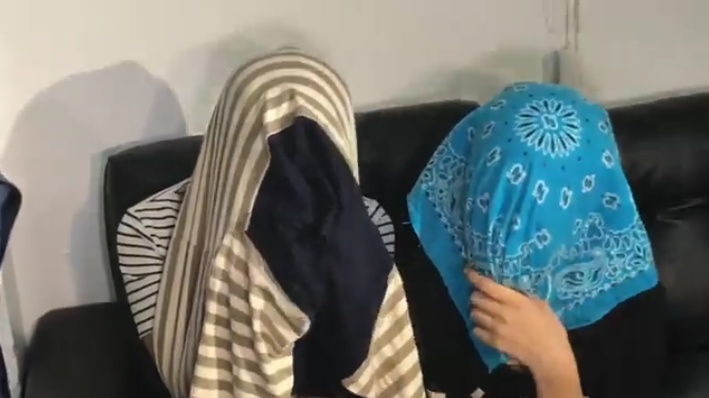 The boys left the girls at the garage that was soon found by the Dizon's younger sibling, who was the one that helped them get home. Police reports were immediately filed as soon as Elsa and Cherry told their parents what happened.
The Manila Police District (MPD) Station 4 arrested the suspects in their homes while other authorities are still looking for two others named Adolf Dizon and Adrian Bravo.