Singer Moira dela Torre expresses her interest to penetrate the international music scene 
Group Boyce Avenue mentions that Moira may have a chance in the US market as she is "The Queen of Emotion"
"Malaya" singer Moira dela Torre has recently concluded her joint concert with Boyce Avenue which was held last June 1, 2018, at the Smart Araneta Coliseum.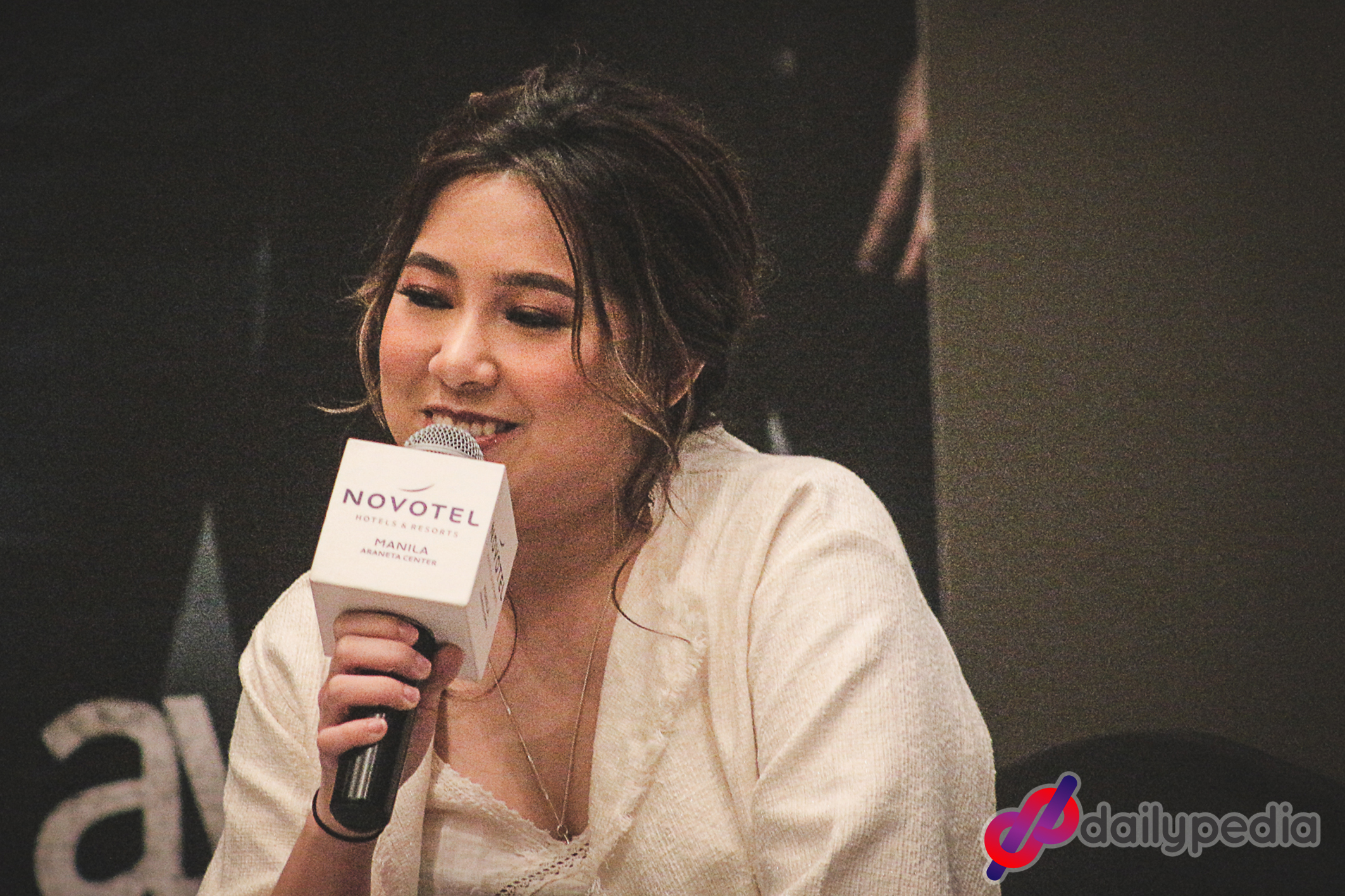 During the press conference of the said concert, the men of Boyce Avenue threw endless compliments towards Moira. They stated that the singer can definitely go international as she is "The Queen of Emotion" and that's one of the biggest factors that you should consider when trying to do well outside your country.
"I think she can make it internationally because based on what we've been hearing and seen on her videos, it's that she's the queen of emotion. Putting that honesty and genuine emotion, I think for us, that's the biggest reason that we've been able to do well internationally. People all over the world want to see that that genuine emotion, so we're excited to see what's happened to her. I think it's gonna be incredible,"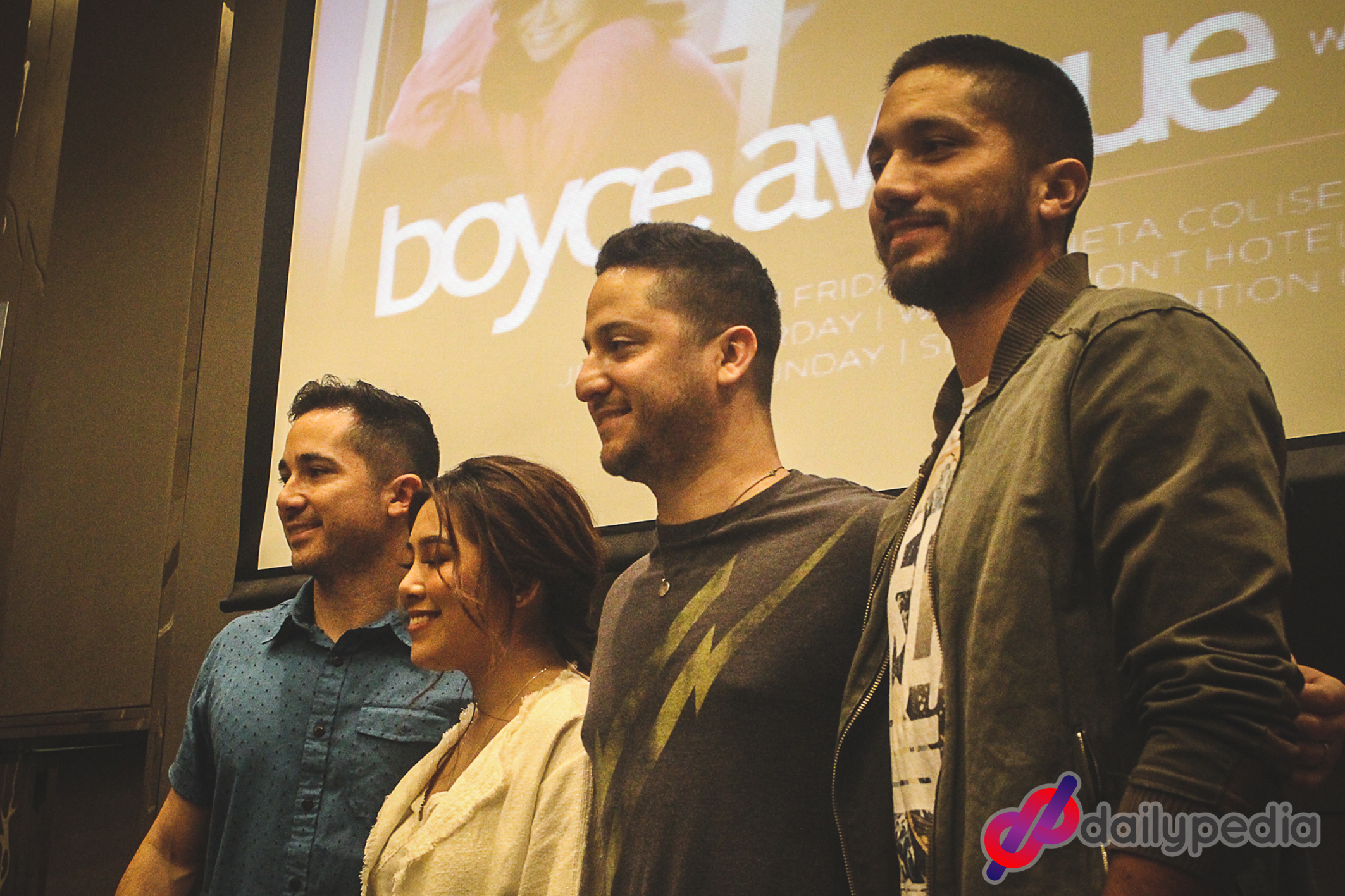 It is undeniable that Moira has has achieved so much from the previous month.
When asked about her plans for her career, her previous attempt to venture into acting was brought back. She revealed that she actually auditioned for the ABS-CBN Teleserye "Idol" starring the singer/actress Sarah Geronimo.
"I don't know if you remember the Teleserye "Idol" with Sarah Geronimo. And I actually auditioned for that with ten other artists from Cornerstone and 9 of them got in and I was the only one that didn't. (laughs).."
Music-wise, Moira mentioned that she would try to explore the genre R&B as she wants to challenge herself as an artist by being more versatile with her music.
"I think acting for my music videos… but as of the moment, I'm trying to be more versatile with my music as I challenge myself more as an artist… I would try to go RnB"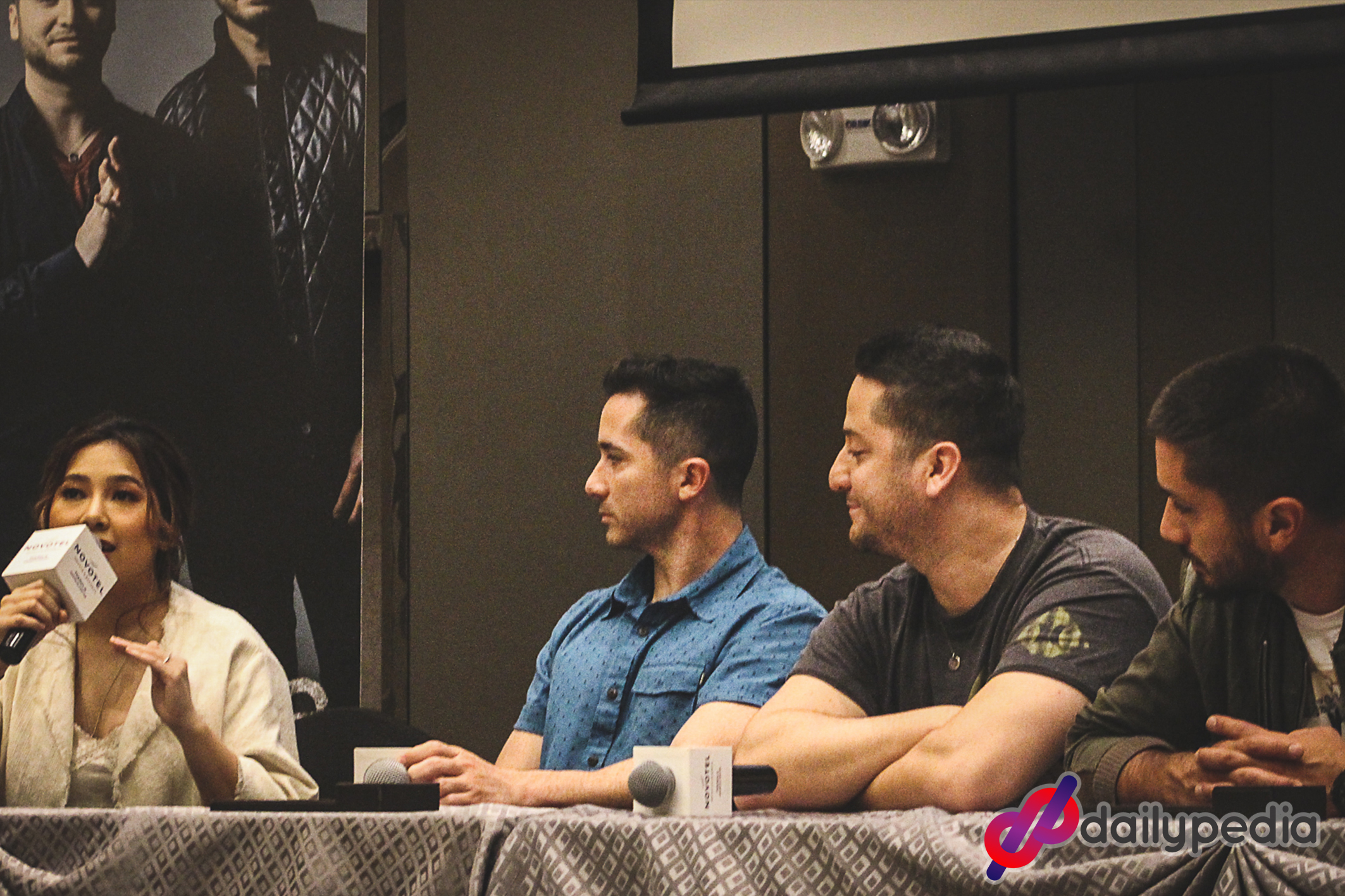 The singer revealed her interest on targeting the western market, starting from the USA because her cousin is also a singer-songwriter on the states. Her said cousin already created a team of producers, musical arrangers, singers, and musicians to collaborate and make, and also make music with.
"In the years that I've been going back and forth to see my family, I had done shows with my cousins. I think they created an atmosphere where we could be free to explore different genres for me, so I feel I can grow more there plus Boyce Avenue is in America,"
It was mentioned that Boyce Avenue is currently planning to do a musical collaboration with Moira. It is going to be a duet of a cover song that empowers deep emotion and passion.
The cover will be uploaded on the trio's YouTube channel.