Actor Christopher de Leon urges President Rodrigo Duterte to apologize regarding his controversial statements about God
Palace states that the president will not issue a public apology 
President Rodrigo Duterte has been under the hot seat ever since he made his statement wherein he called God "stupid". In a speech last June 22, the president stated "Who is this stupid God? Estupido talaga itong p***** i** kung ganun. You created some — something perfect and then you think of an event that would tempt and destroy the quality of your work," 
This has received backlash from netizens, celebrities, and even fellow politicians.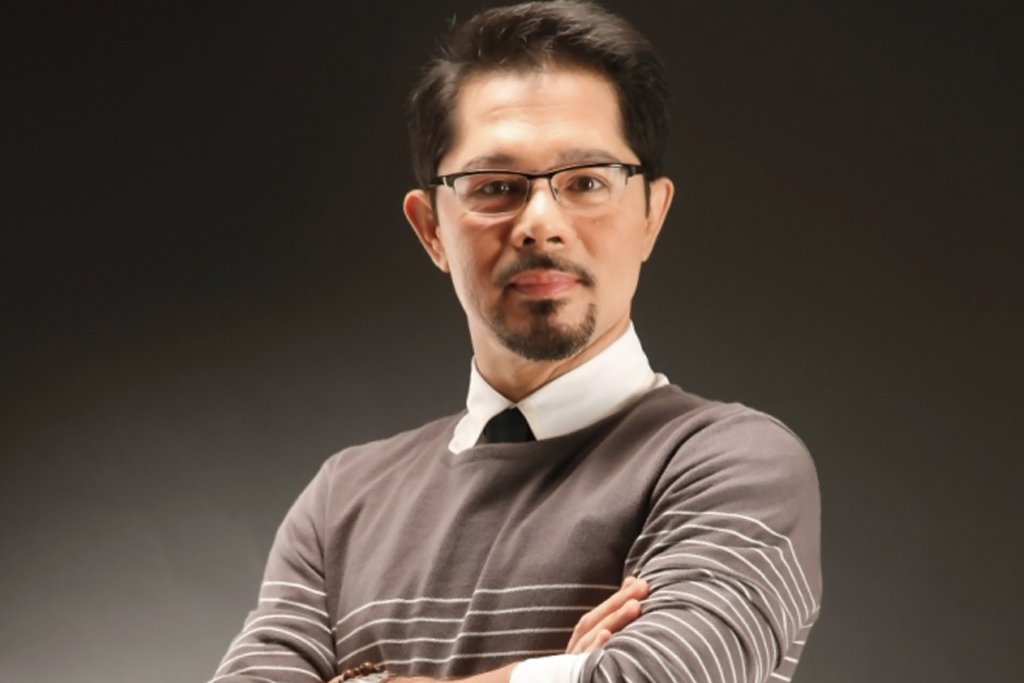 Multi-awarded actor and Oasis of Love Charismatic Community founder Christopher de Leon now states response regarding the bold statement by the president.
He said that he is saddened by Duterte's words but hopes that he will apologize for his brutal and frank statement.
"The president is calling our God stupid? With p*t*ng*n* as his favorite expression. The God of our Holy Bible, the Tanakh, the Torah and even mentioned in the Koran! The God of our Abraham! Why?

This really saddens a lot of us and disturbs out spirit. I'm sure he knows that the story of God with Adam and Eve was not written by the early Christians or even by the Catholic Christians?"
Christopher also questioned the need to include the name of God in his anger.
"If he is mad at the Catholics, why include the Father of our Lord & King Jesus Christ?

Although, I must confess that I am not a saint. I am also a sinner. But to mock and lambast our good God (not his God) on national TV is blasphemy to the highest level. 

He is supposed to be our Leader, we should be looking up to him and follow him."
Furthermore, he wishes for the apology of the president.
"I pray that our president would apologize to our good Lord God, for the sake of the nation. For our God is a merciful God. Slow to anger, if only we repent."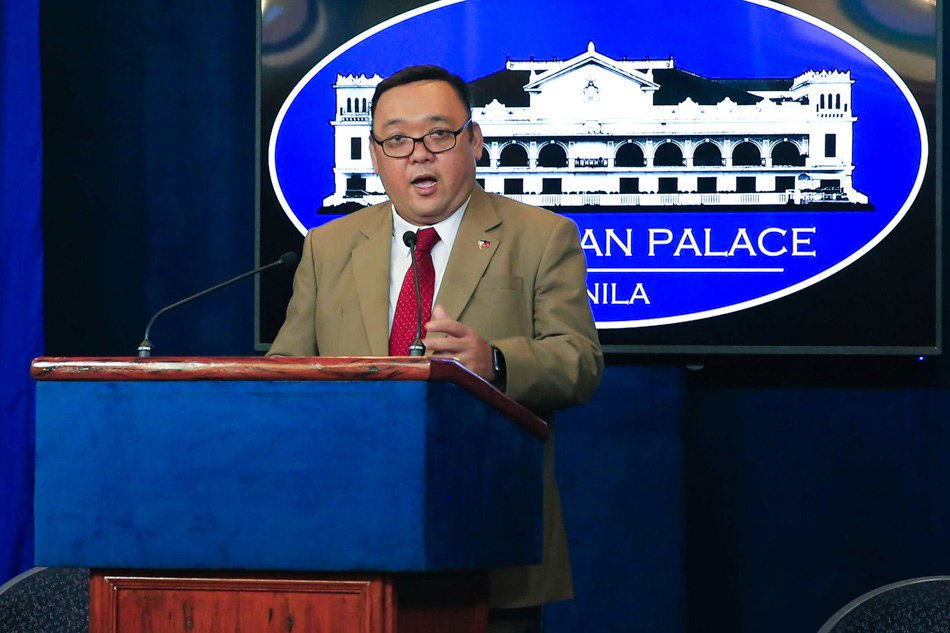 Presidential Spokesperson Harry Roque, however, said the president rejected the demand for a public apology from the president as "the God that I know will not demand a public apology."