Davao City Mayor expresses opinion regarding her father's "stupid God" controversy
Sara Duterte says that her father is not a priest and therefore, people should refrain from listening to him whenever he expresses his opinions regarding religion
Presidential daughter and Davao City Mayor Sara Duterte advised Filipinos not to listen to her father President Rodrigo Duterte whenever he states his opinions or interprets the Bible or the Quran.
The president has been in the hot seat for the past few days as he made a controversial remark about the Roman Catholic Church's beliefs.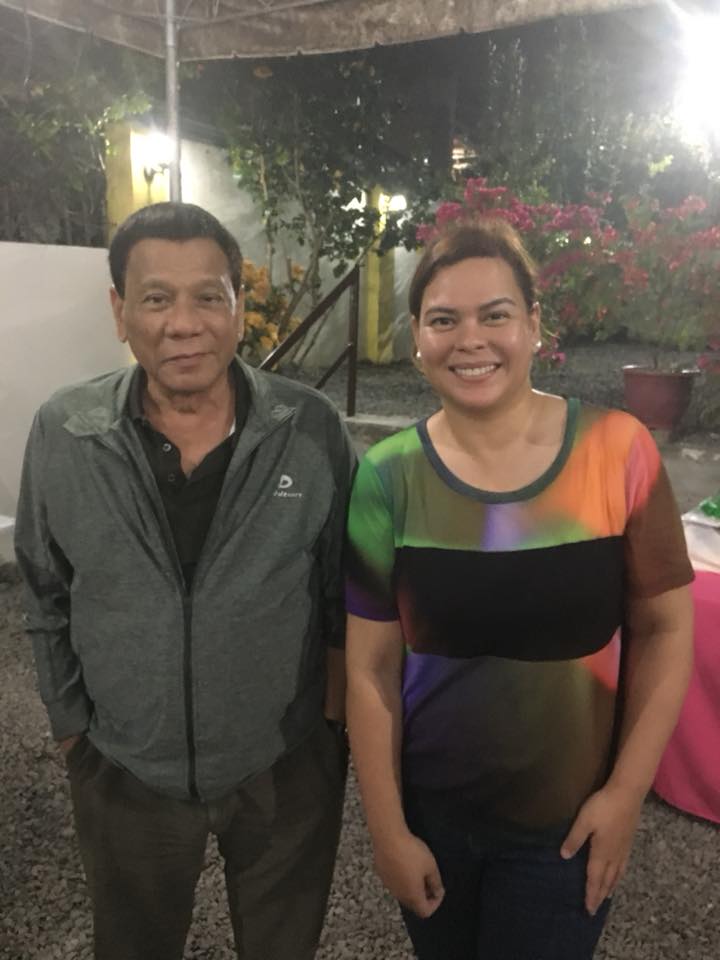 "Who is this stupid God?" the president asked last June 22. "You created something perfect and then you think of an event that would tempt and destroy the quality of your work."
In Sara Duterte's Facebook and Instagram post, she stated that people should not listen to her father's interpretations of the Bible or Quran as he is not a priest, pastor, or imam. She further said that he is the president therefore people should only take note of his words when he speaks about work.
She expressed her confusion as to why people are listening to him regarding his view of the Bible when he is the a president that has the right to have his own opinions.
"1) This is the first time I will say it out loud and I hate to admit it because I love my two brothers too much but yes I am the favorite child, so that #babaeako campaign is doomed. What he doesn't like lies not in the gender, but in the character, he has no respect for weakness. And many women and some men are known to be damsels in distress, that #babaeako included. 2) Please do not listen to him interpret the bible or quoran, he is not a priest, a pastor or an imam. He is the President, listen only when he speaks about his work. And criticize him on his work not on his "talkkalese" Do not waste your negative energy on his interpretation of the bible, that is his opinion. He is protected by the Constitutional right to freedom of speech and expression even if he is President. #indaysaraduterte"