SONY BRAVIA unravels another breakthrough in OLED and LED TV experience
SONY BRAVIA introduces OLED TV A8F series
The masters on TV innovation SONY BRAVIA unravels another breakthrough in design, feature, and user experience this 2018.
Launching side by side today are the new SONY BRAVIA OLED TV A8F series and SONY BRAVIA LED Televisions, as the latest selections to enjoy 4K HDR picture quality, exceptionally designed for enhanced contrast, color, and clarity.
What's new?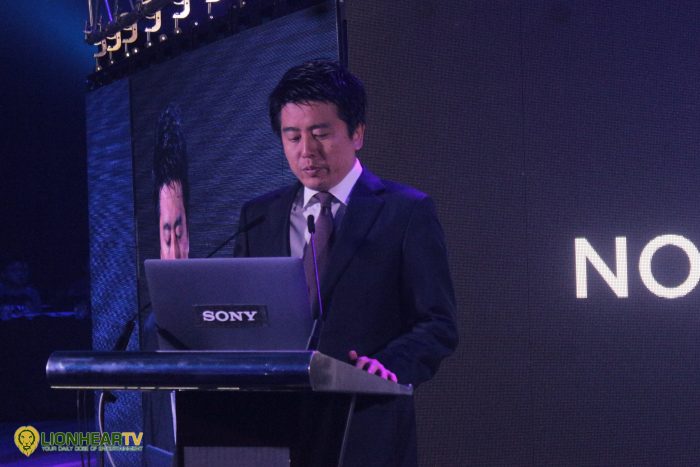 As an OLED TV, the SONY BRAVIA OLED A8F series produces an incredibly detailed picture with deep blacks, rich and realistic colors and an exceptionally wide viewing angle. SONY's more than half a century worth of picture processing expertise lends to precise control of the 8 million OLED pixels for a stunning realization of an unparalleled 4K HDR picture via its X1 Extreme processor, while Acoustic Surface™ technology allows the sound to come from the screen, creating an entertainment experience with a beautiful picture.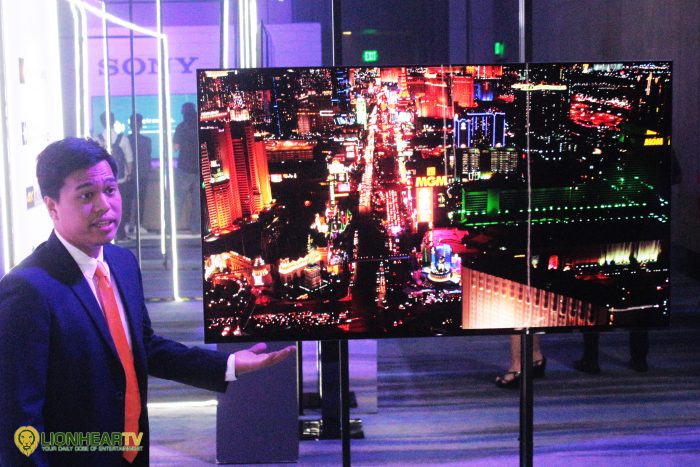 Alongside the astounding picture quality and innovative Acoustic Surface™ technology that is equipped with the BRAVIA OLED A8F Series, it has an enhanced user-experience giving off an unparalleled viewing experience. The new SONY BRAVIA OLED A8F opens up a whole new world of content and entertainment by the television's internet capabilities and streaming application services. You can command your TV to navigate TV shows and movies, download your favorite apps, play games, or just simply get answers to your questions, all with the power of your voice.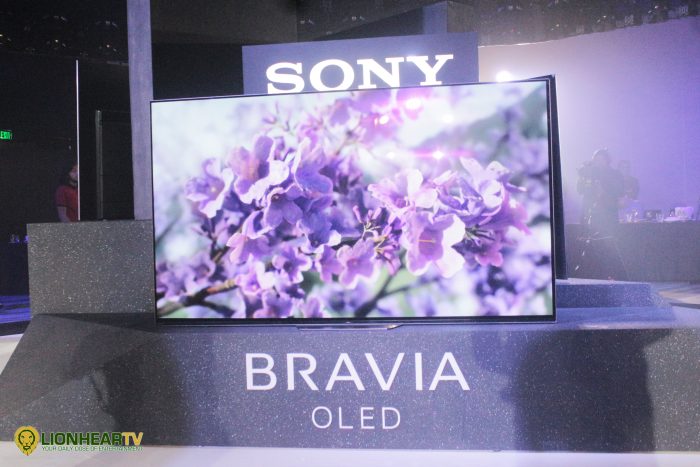 The SONY BRAVIA OLED A8F is designed to make televisions blend in comfortably in living spaces and "nestle" the device into day-to-day life. The vision comes together in "Soft Minimalism", a concept that fuses warm, welcoming shapes and textures with no-frills configurations to deepen the viewing experience.
Expanded watching experience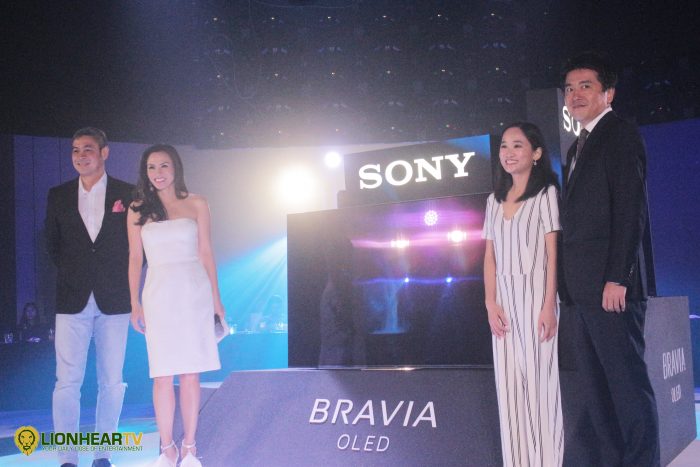 The demand for a wider variety of large LED screen in premium 4K HDR televisions continues and SONY continues to deliver the best selections for the market. Launching this year together with the SONY BRAVIA OLED A8F series are the X9000F series, X8500F series, X8300F series, X7500F series, and X7007F series.