Courtney Act reveals she had relationship with HIV-positive boyfriend
Courtney Acts to improve HIV knowledge
Courtney Act is taking her quest to educate the world about LGBTQ issues to the next level
We know Courtney Act as the far-famed drag queen – but she is indeed more than the person behind the thick layers of make-up, colorful headdresses, and big, billowing gowns.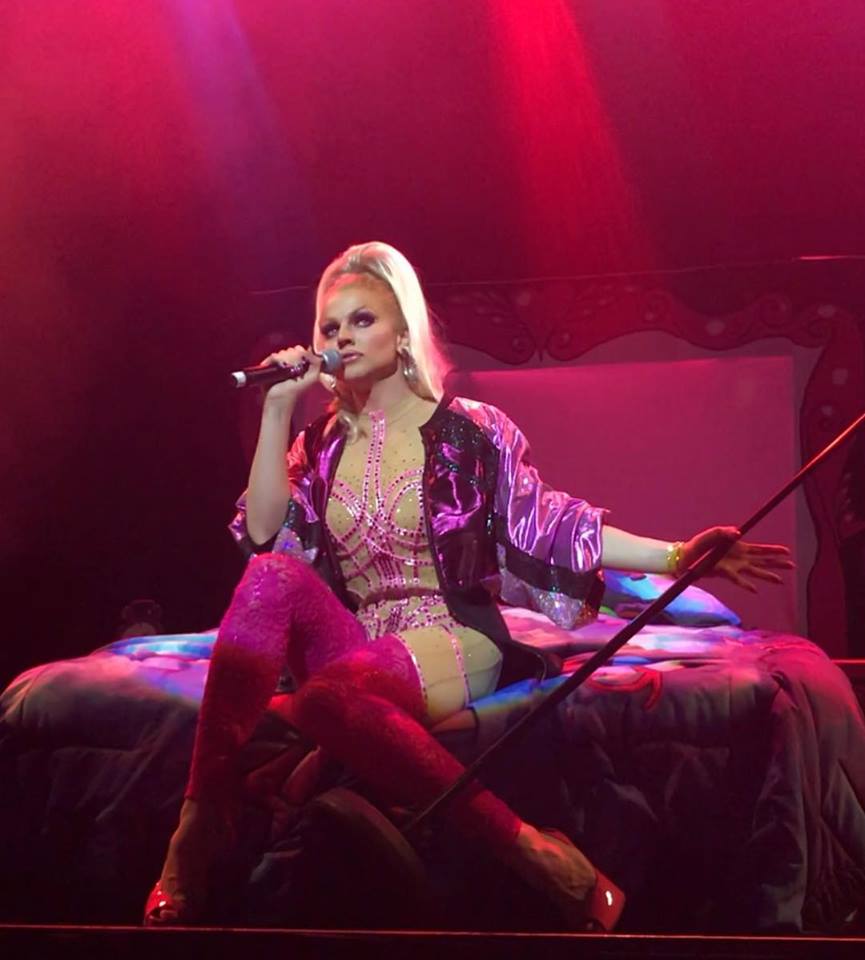 Courtney's surname – Act – speaks so much louder for anyone to hear what she wants the world to know.
Courtney indeed acts, as she recently joined the New Zealand AIDS Foundation, questing to educate the general public about what it really means to live with HIV and fight the stigma within and outside the gay community.
HIV against Stigma
HIV+ people have always been stigmatized and shamed. According to avert.org, in 35% of countries with available data, over 50% of people report having discriminatory attitudes towards people living with HIV.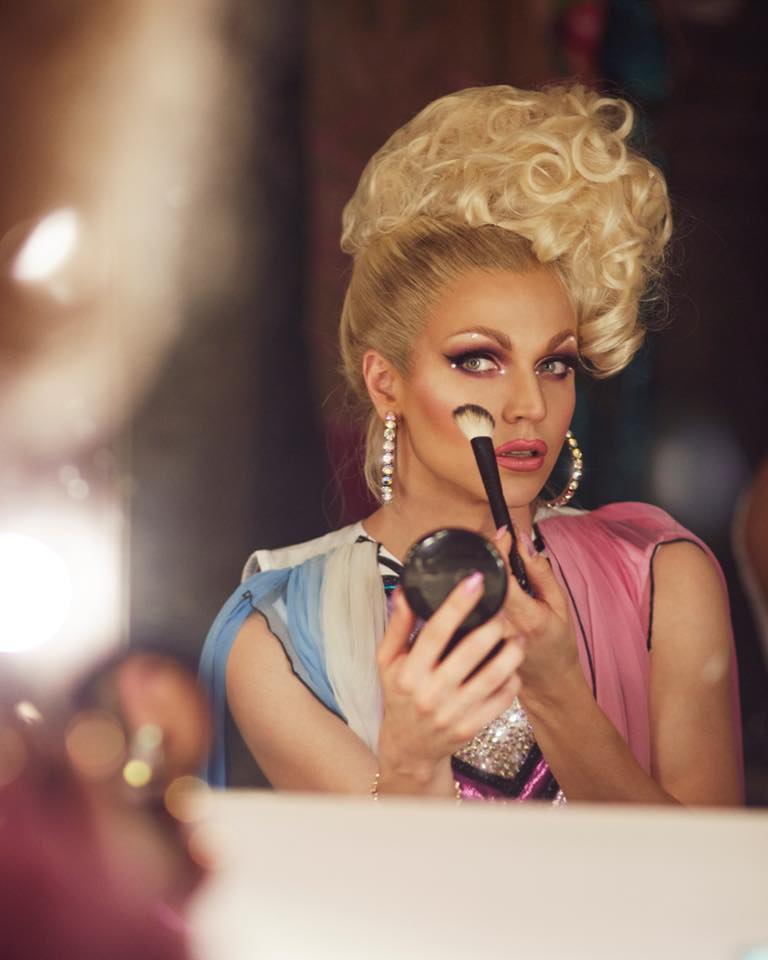 As a way to somehow lessen this, just recently, Courtney Act opened up about her personal experience with HIV in a press release from the foundation, saying her ex boyfriend has HIV.
"He has an undetectable viral load so I know first-hand how this can affect people in a serodiscordant couple – which is where one partner is HIV-negative and one is HIV-positive," she says.
Undetectable Viral Load – What It Really Means
According to Courtney, her ex-lover has undetectable viral load (or UVL for short), and he didn't have to worry about transmitting the disease to her. "Scientific evidence shows he was unable to pass HIV on to me, even without condoms," she said.
Courtney wants to inform the public about lesser-known facts regarding HIV – like UVL.
Essentially, according to Avert, a person with HIV is regarded to have an 'undetectable' viral load when antiretroviral treatment made lowered the level of virus in the body to the point that it is not detectable at all. Because of this, there is no risk of passing on HIV. But this needs confirmation from someone's doctor – apart from this, "undetectabilty" isn't a constant state and ceasing to take necessary medication will make the virus active once more.
An Act Louder than any word
"For people living with HIV, the knowledge that undetectable equals untransmittable is huge news, not only as a means of preventing transmission, but in breaking down the stigma that many people still experience," Courtney stated.