Janella Salvador and Jameson Blake takes lead for Regal Films' So Connected
So Connected is now showing on cinemas
Regal Films, Inc. is set to turn an odd pairing into an effective and believable tandem with Jameson Blake and Janella Salvador for their upcoming film So Connected.
Do Jameson and Janella connect?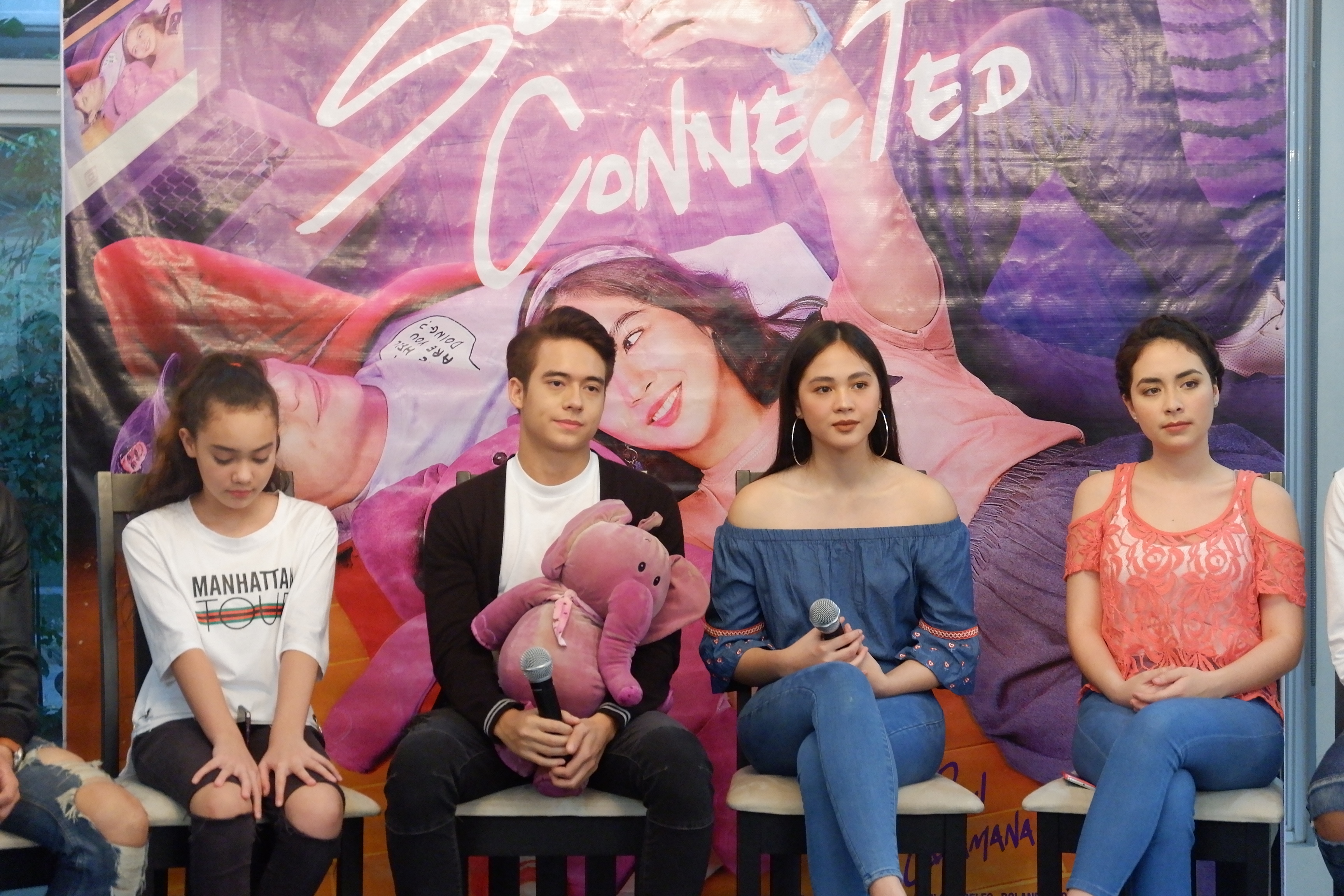 Audience will surely be charmed on the flow of the story from how Karter Calma (Blake) pursues Trisha Biscocho (Salvador) and the sequences that follow are genuine. This is a romantic story of real people and very relatable. Audience will get hooked without getting distracted because the main leads are not superficial in portraying their roles. There is magic between Janella Salvador and Jameson Blake onscreen that will ride you to their journey of falling in love. By a twist of fate, the phone falls into the hands of Trisha (Janella), an independent young woman trying to support her family. Through modern technology, Karter gets a glimpse of Trisha's life in videos and photos uploaded in the online world and finds himself slowly falling for her and then resolves to find her.
Janella's ideal man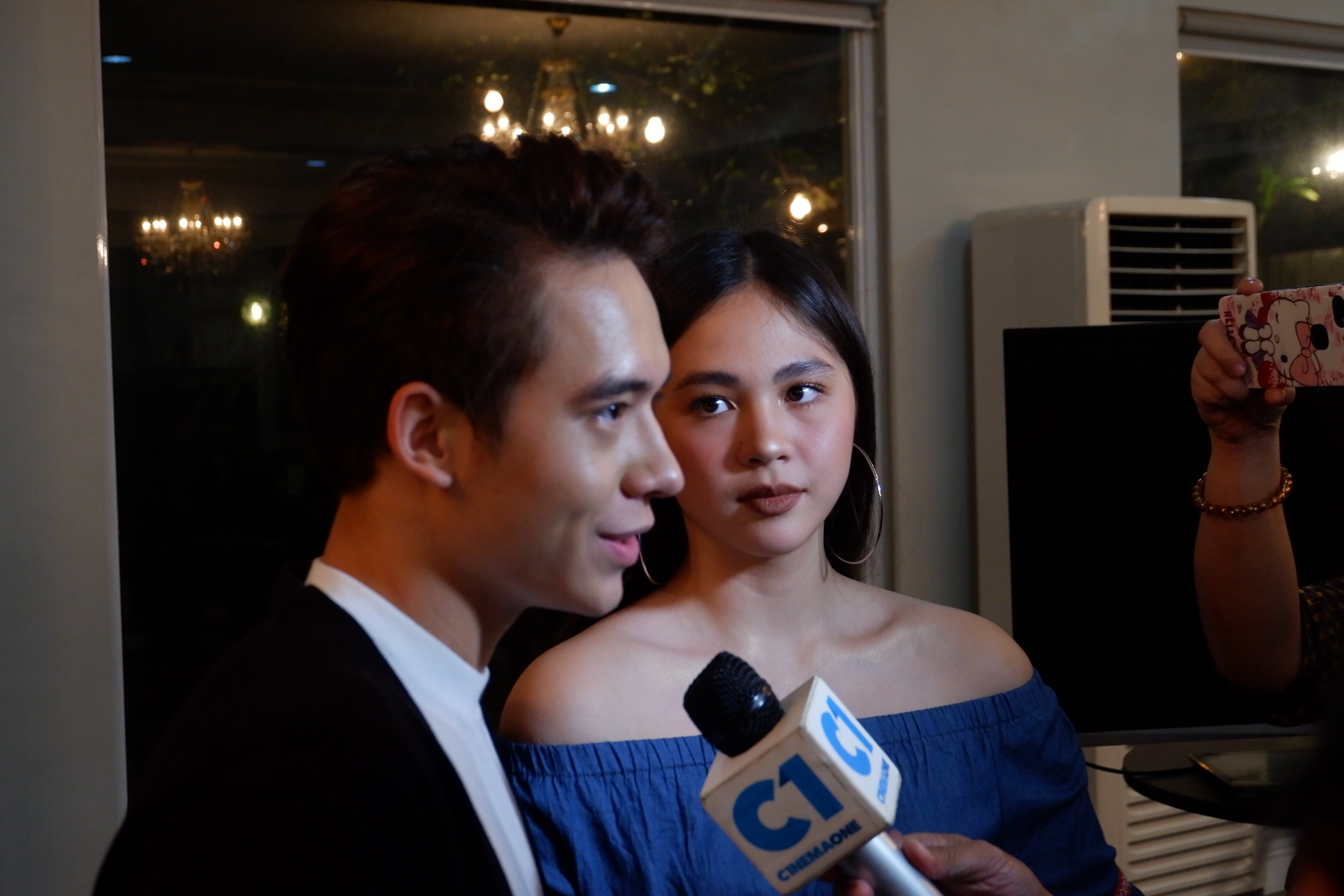 With the hints of going solo, Janella sees her rumored separation with Elmo Magalona as an opportunity to become a more versatile actress. She said (hypothetically) that just because their loveteam ElNella will no longer be a thing, doesn't mean that whatever relationship she has with Elmo will also fall down. Despite the issue, Janella is hopeful that her newest film, So Connected, will perform well in terms of box office turnout.
In an interview, the Oh My G! actress details the man of her dreams.
"Somewhone who, no matter what happens, will not give up–despite any circumstance," she hinted. "Someone who will truly love me," Janella added.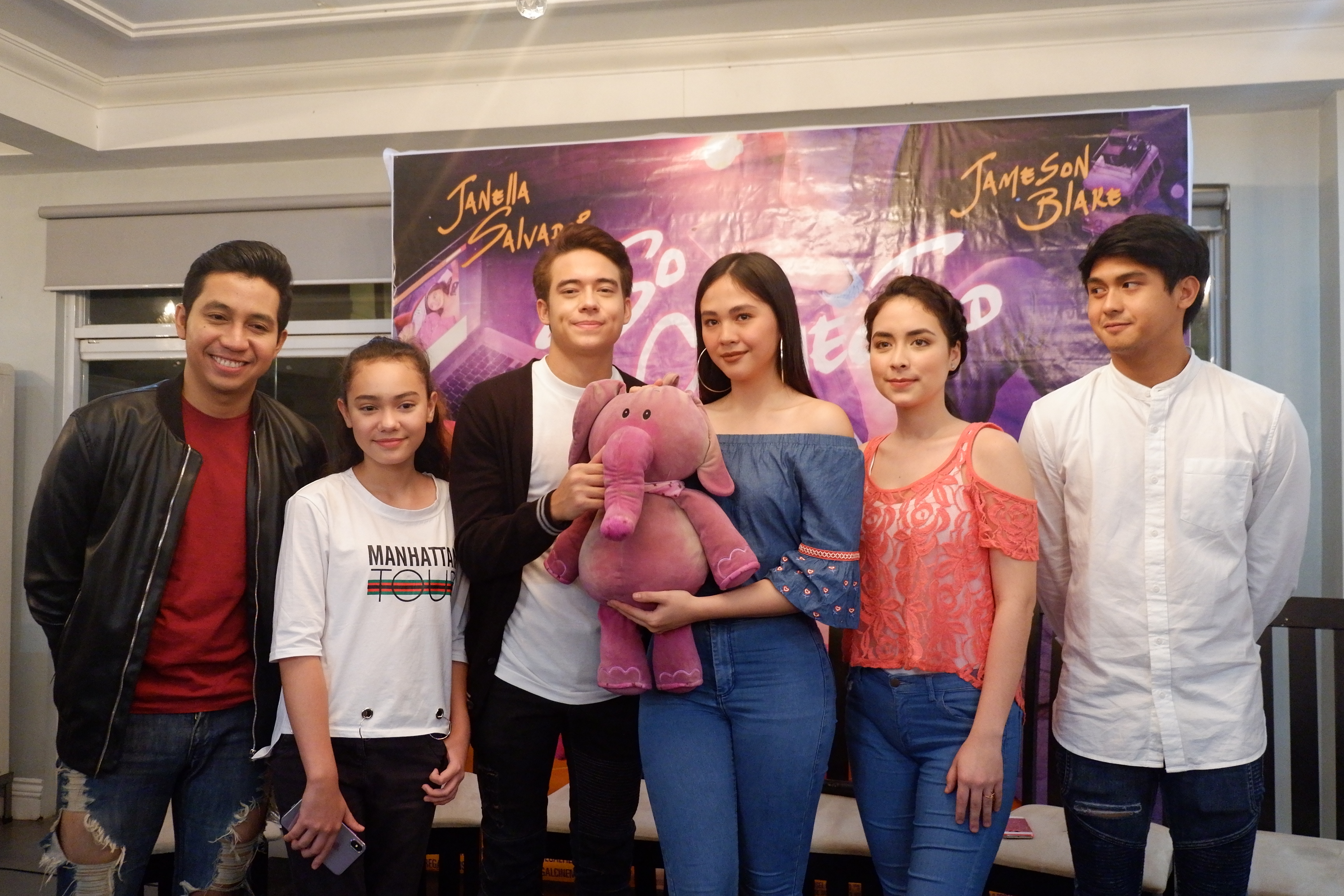 Support Janella and Jameson's undeniable chemistry as 'So Connected' hits the cinemas on May 23. The film is directed by Jason Paul Laxamana and starred by Paulo Angeles, Krystal Brimmer, Cherise Castro, Ruby Rodriguez, Rolando Inocencio and many more.