According to Arcangel, the guard kept cursing at them as he gestured for them to go away
A video of the incident has gone viral on social media
Farmers Plaza apologizes for conduct of guard towards deaf couple
Deaf couple Robelyn Arcangel and Emmanuel Bernardino were about to enter Farmers Plaza in Cubao, Quezon City when they were discriminated by a security guard in the midst of a misunderstanding.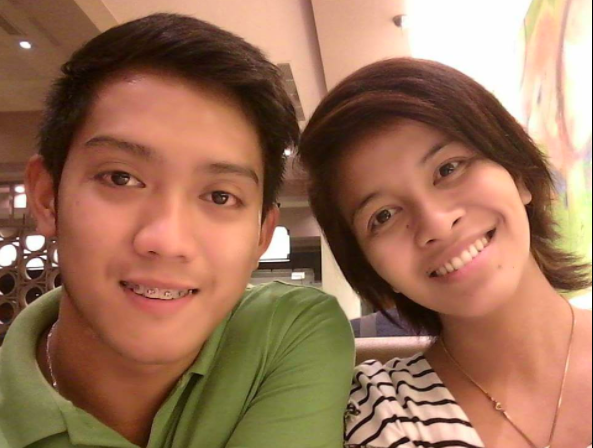 According to Arcangel, she and her boyfriend were talking to each other as they were entering the mall. After the guard has checked her bag, the zipper snagged and she had a difficult time unzipping it. She gestured for the guard to wait but he kept on pushing the bag with a stick.
Arcangel mentioned that the guard may not have understood what they were saying because he kept on saying something that they obviously cannot hear. The couple kept on signing to the guard that they were deaf and they couldn't hear what he was saying.
She said that the guard kept saying a lot of things to them and when her bag finally got checked, he gestured for them to quickly go away. Although they were unable to hear what he was saying, the couple managed to lip-read what he was saying and understood the words "T*ngina, g*go, pipi."
The couple felt ashamed, discriminated, and as if it was like "we were animals being told to go away. We couldn't understand the reason why [we're] not allowed to enter the mall…"
Bernardino proceeded to take out his phone to take a video but the guard got angry and proceeded to curse while shoving them away.
When asked if they had the chance to talk to the guard again, they said yes, and he apologized but they cannot take it seriously as he was laughing while saying it. They also mentioned that they felt hopeless in the office because the staff refused to understand their point to respect people with disabilities like them.
"We both (me and my boyfriend) think that the main issue here is not only the attitude of the security guard but the lack of awareness of some people regarding PWDs. Lack of awareness and sensitivityleads toward discrimination and improper treatment of PWDs," 
The couple is scheduled to have further discussion with the mall's management regarding the situation.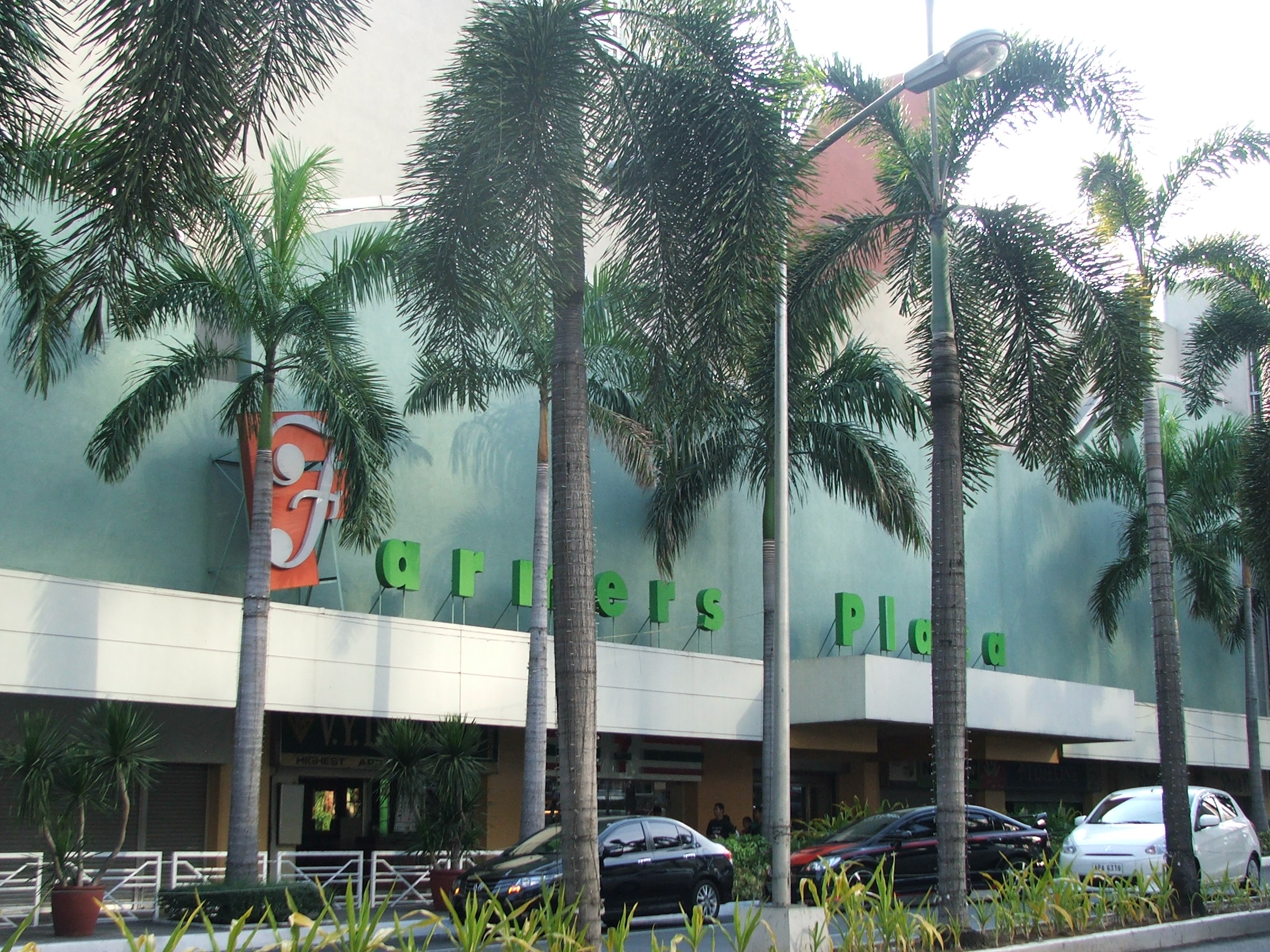 Farmers Plaza issues apology
The management of Farmers Plaza issued on Tuesday a statement apologizing for the "untoward conduct" of a security guard towards a deaf couple by denying them entry into the mall in Cubao, Quezon City.
"Farmers Plaza extends our sincerest apology for the inconvenience the incident has caused," the statement said.
"Our company was founded with the vision of service to the greatest number of people from all walks of life. We have and will always continue to uphold this tradition as we build a community that welcomes all and discriminates no one.
"On May 26, 2018, a social media post alerted us of an incident in our mall wherein a security guard allegedly displayed untoward conduct towards two PWD customers. The matter was immediately escalated to the mall management for investigation. We took the necessary steps to address this issue, and reiterated to our personnel our commitment to offer high levels of service in any situation.
"We would like to assure our community members that we have programs in place to continue training our frontliners on customer relations.
"Farmers Plaza extends our sincerest apology for the inconvenience the incident has caused. We believe the PWDs are a vital part of our community, and as with all our customers, we endeavor to serve them to the best of our ability."