Studies show that women find men attractive when they are also desired by other women
Taken men are perceived to have more desirable qualities
If you're a single man and you're wondering about how to boost your "attractivness meter" when it comes to women, then you've come to the right place.
Do you think it's handsomeness? Intellectual abilities? Or even humor? The answer is maybe, but a recent study at the Universities of St Andrews, Durham and Exeter showed that the type of men that are more attractive to the opposite gender are also the men that are most desired by other women.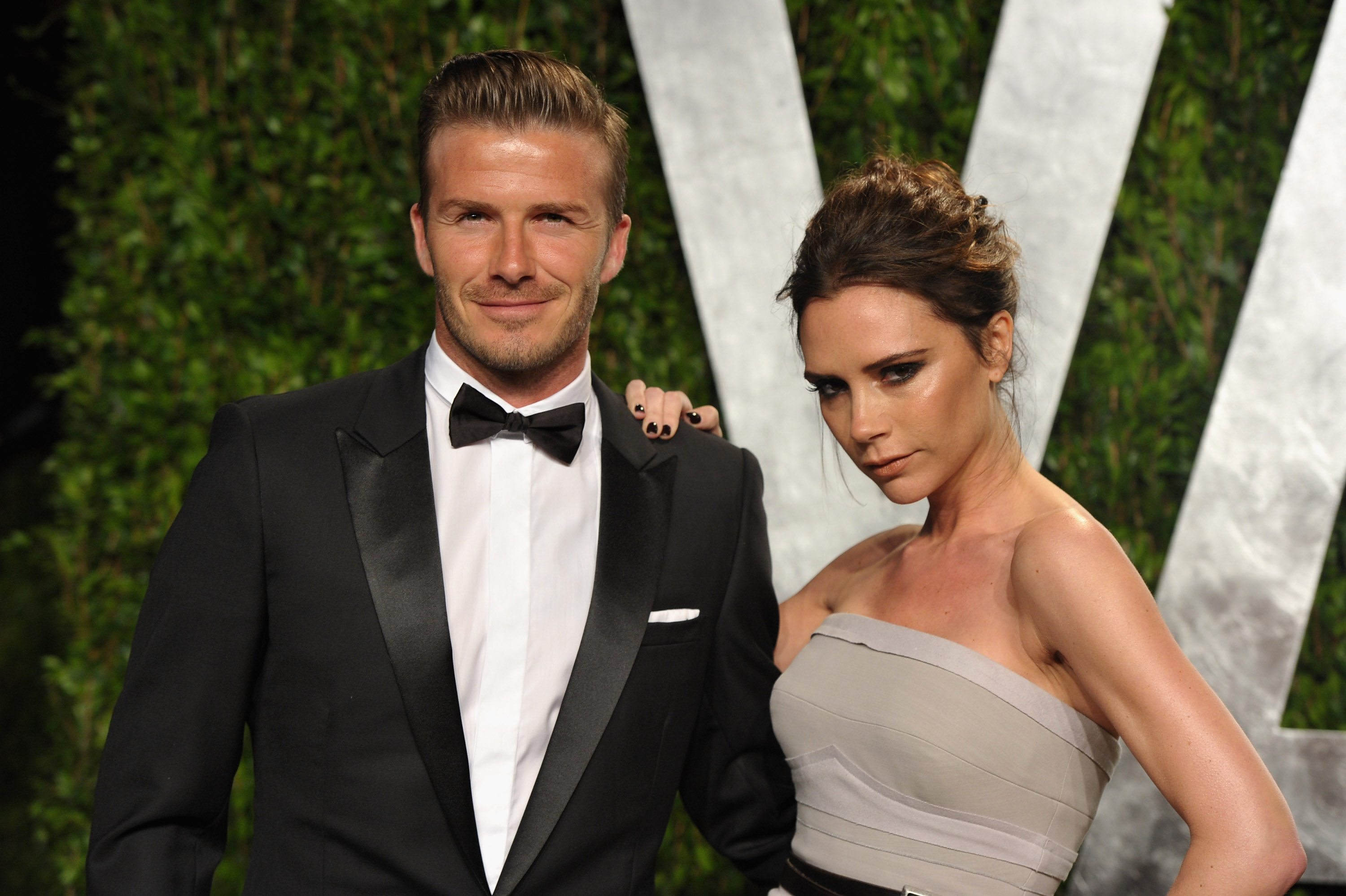 The researchers showed 49 women images of different men's features like their hands, faces, and also a piece of art, then was asked to individually rate each image. After informing them how the rest of the group rated the images, they were then asked to re-rate them.
Thirteen percent of the participants changed their initial rating according to the result of the previous survey. The behavior is called the "The Wedding Ring Effect" or "Mate Copying" wherein when a man is in a relationship with a woman, or is desired by other women, he is perceived to have desirable characteristics.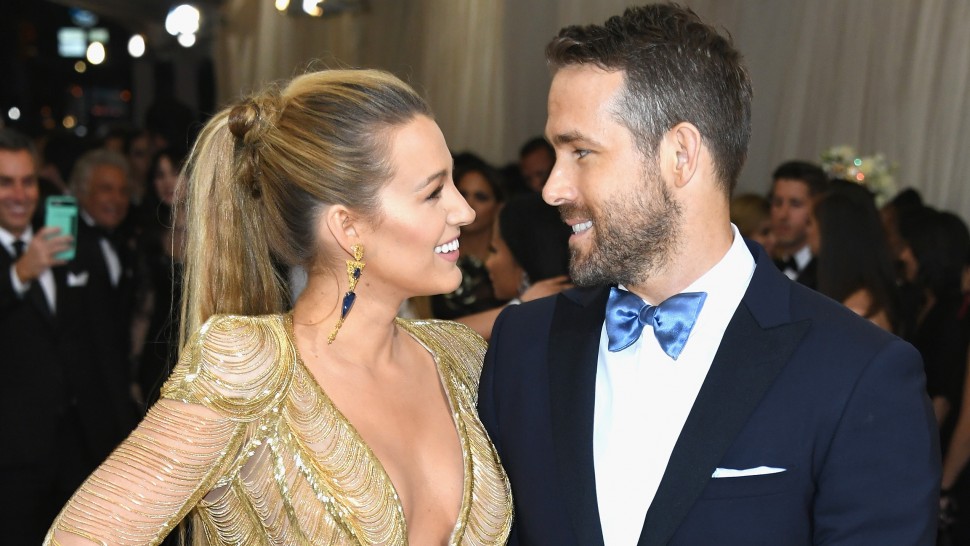 The results also supported another study made by the Oklahoma State University stating that when a man is single, only 59% of the participants are interested.
However, when told that a man is taken, the percentage shot up to 90%!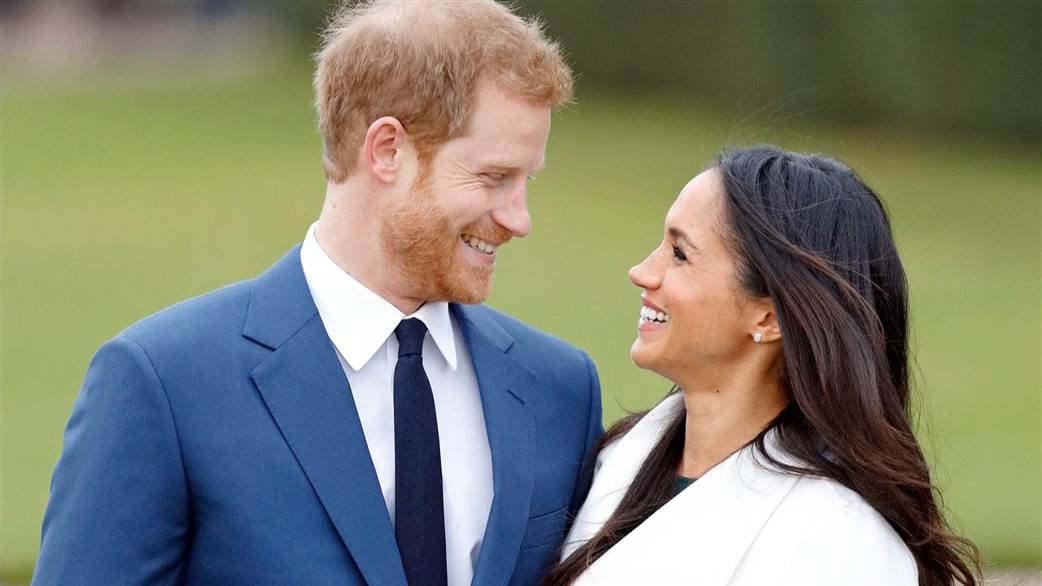 So you know what to do to be desired more women. All you have to do is be in a relationship or be attractive to others. After all, what we want is what we can't have.