Sodexo Global Chef Program will bring you to Hong Kong
Global Chef Louis Shum arrives in the Philippines
Have you ever wondered what it is like being in Hong Kong and what their food tastes like? Well, Sodexo's Global Chef Program kicks off in Hong Kong and its goal is to give you the taste of their food and culture.
Quality of Life Services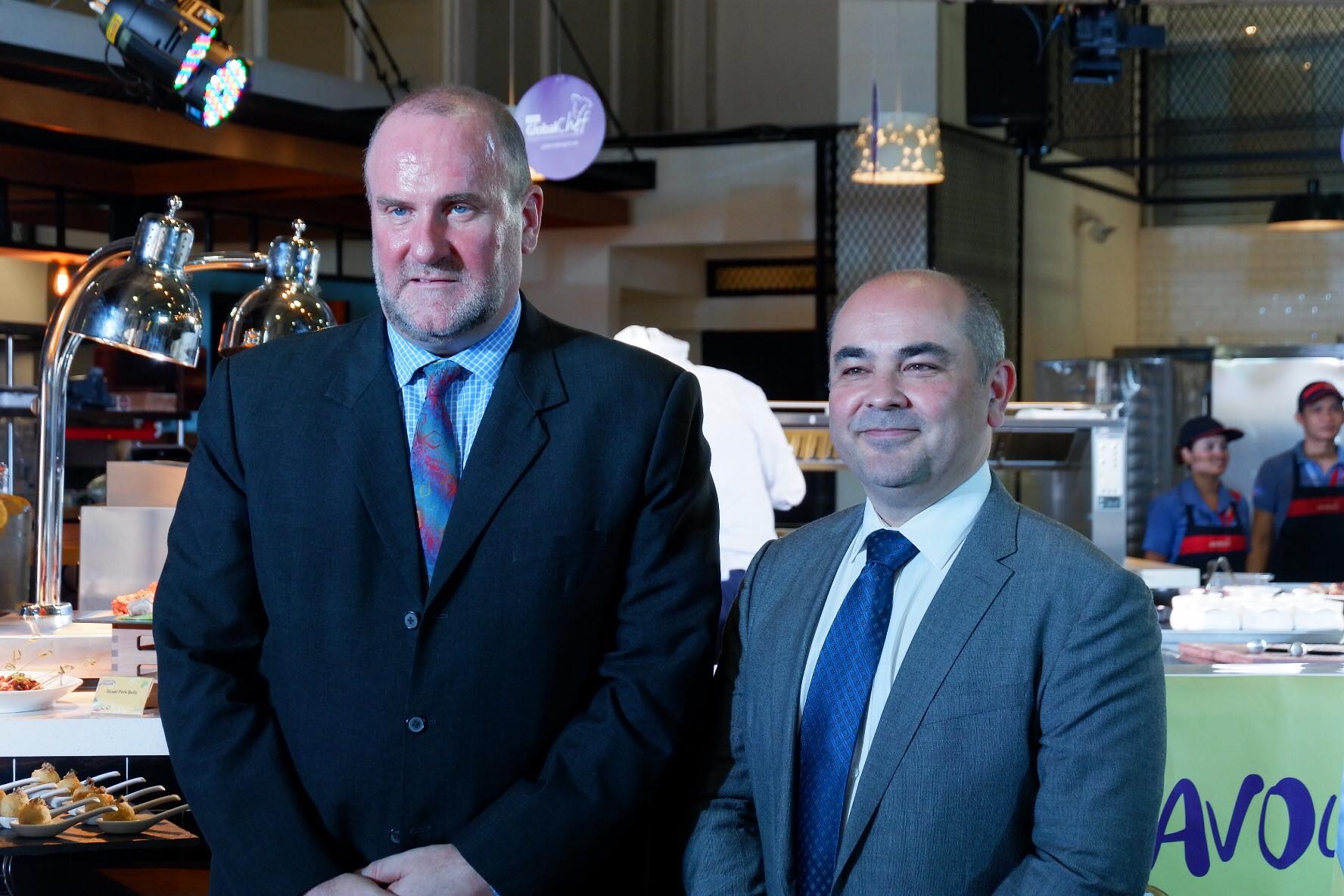 The world leader in Quality of Life Services, Sodexo, will once again be holding its Global Chef Program in the Philippines.  The Global Chef Program is an international chef residency where Sodexo nominates their country's top chef to become a Global Chef who will travel in different territories and share their authentic native cuisine, culture, and cooking techniques with Sodexo's consumers and team members.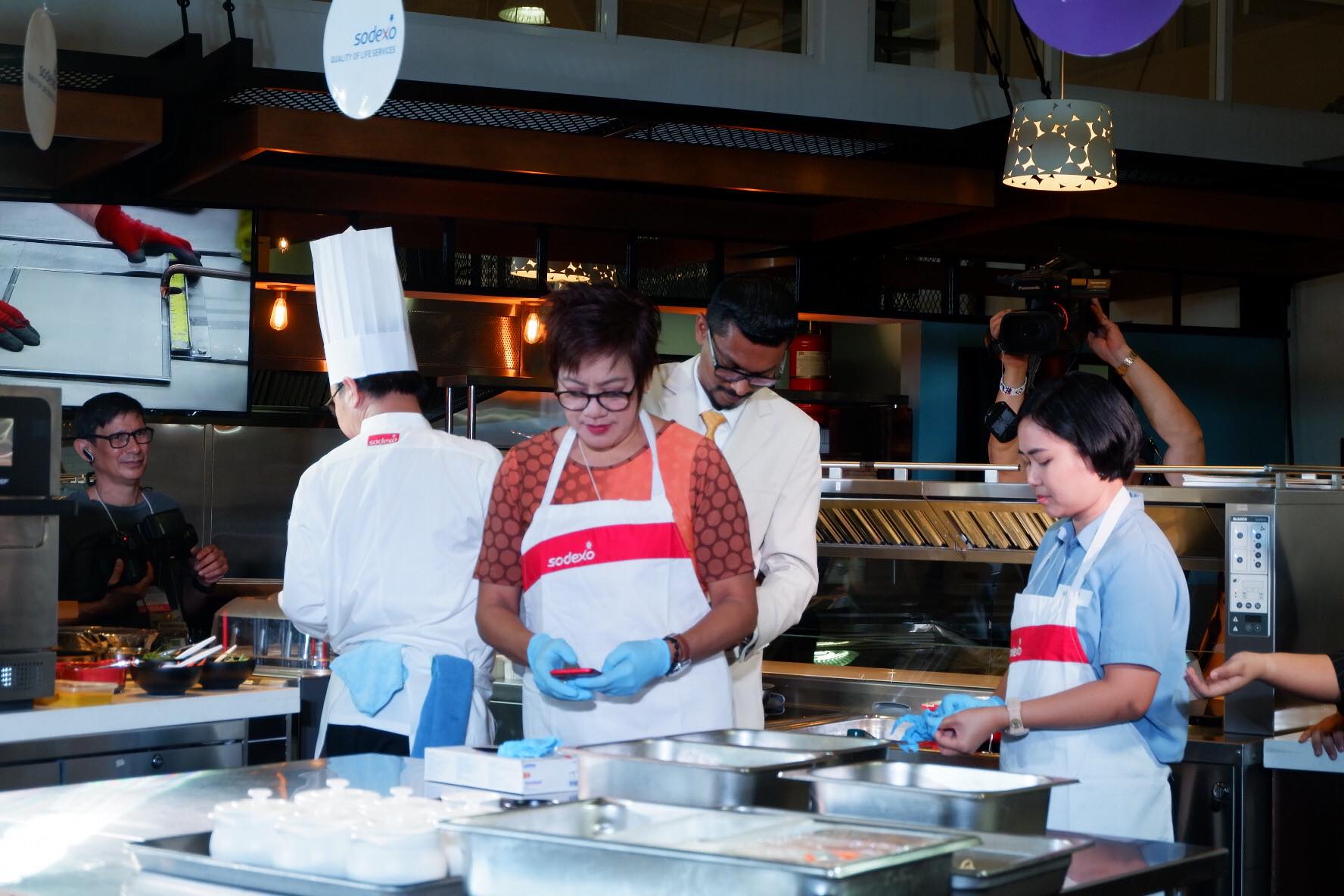 This year, Sodexo Philippines is hosting a Global Chef from Hong Kong, Chef Louis Shum. Chef Louis joined Sodexo in 2009 and is currently a Senior Sous Chef. Chef Louis will be in the country for two weeks to present his local cuisine to different sites where Sodexo has food operations. A special preview of this amazing culinary journey will be held at the Mall of Kitchens on May 22.  This program is just one of Sodexo's way of showcasing their employees' talents in over 80 countries where they operate.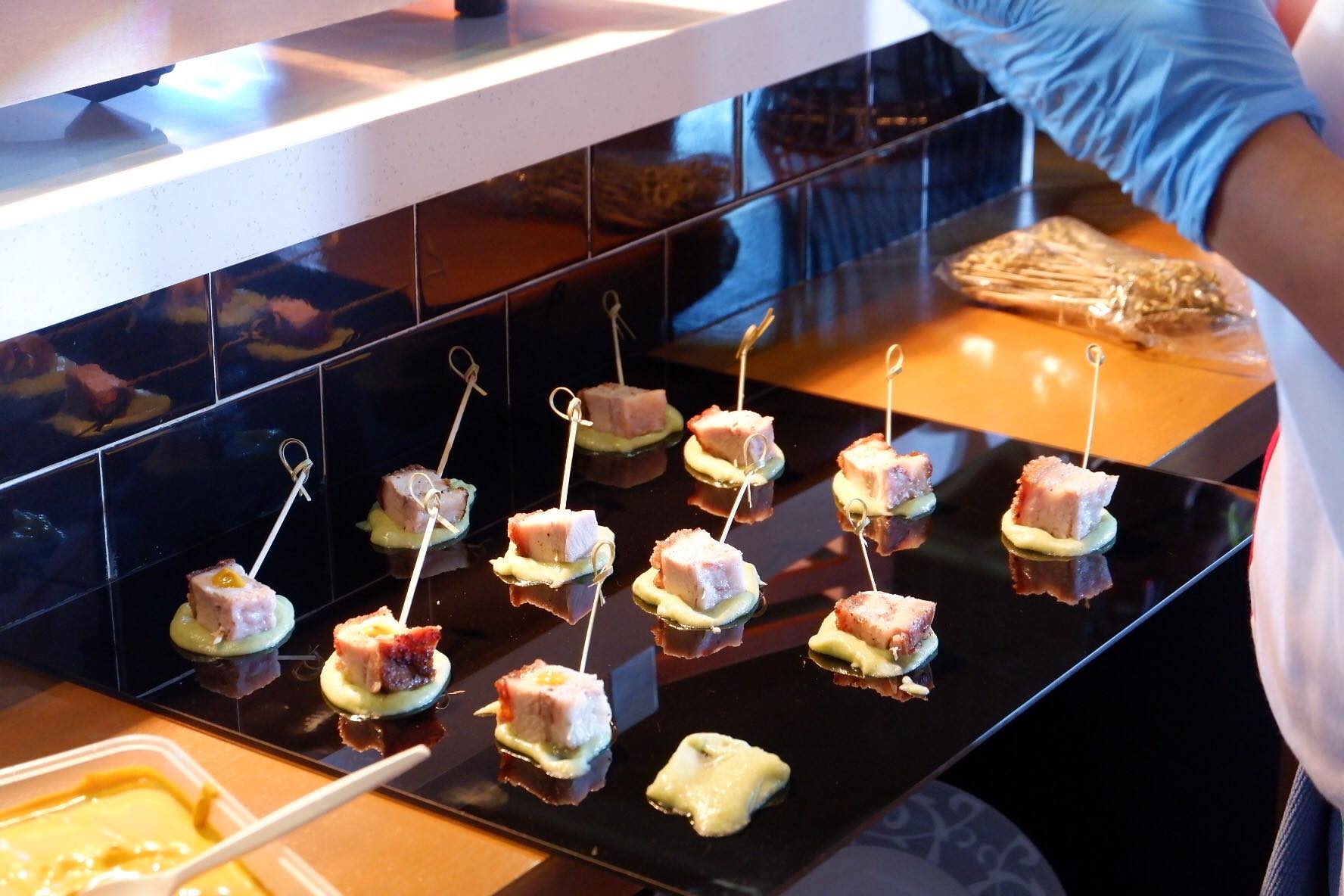 In the Philippines, Sodexo leads in offering On-site Services since 2013. In everything that Sodexo does, they strive to improve the Quality of Life of the consumers whom they serve, as well as their own employees, the people they do business with, and the people in the community where they operate. Its core business is the provision of comprehensive solutions to Integrated Facilities Management needs ranging from reception, maintenance, food services, clinical technology management, among others.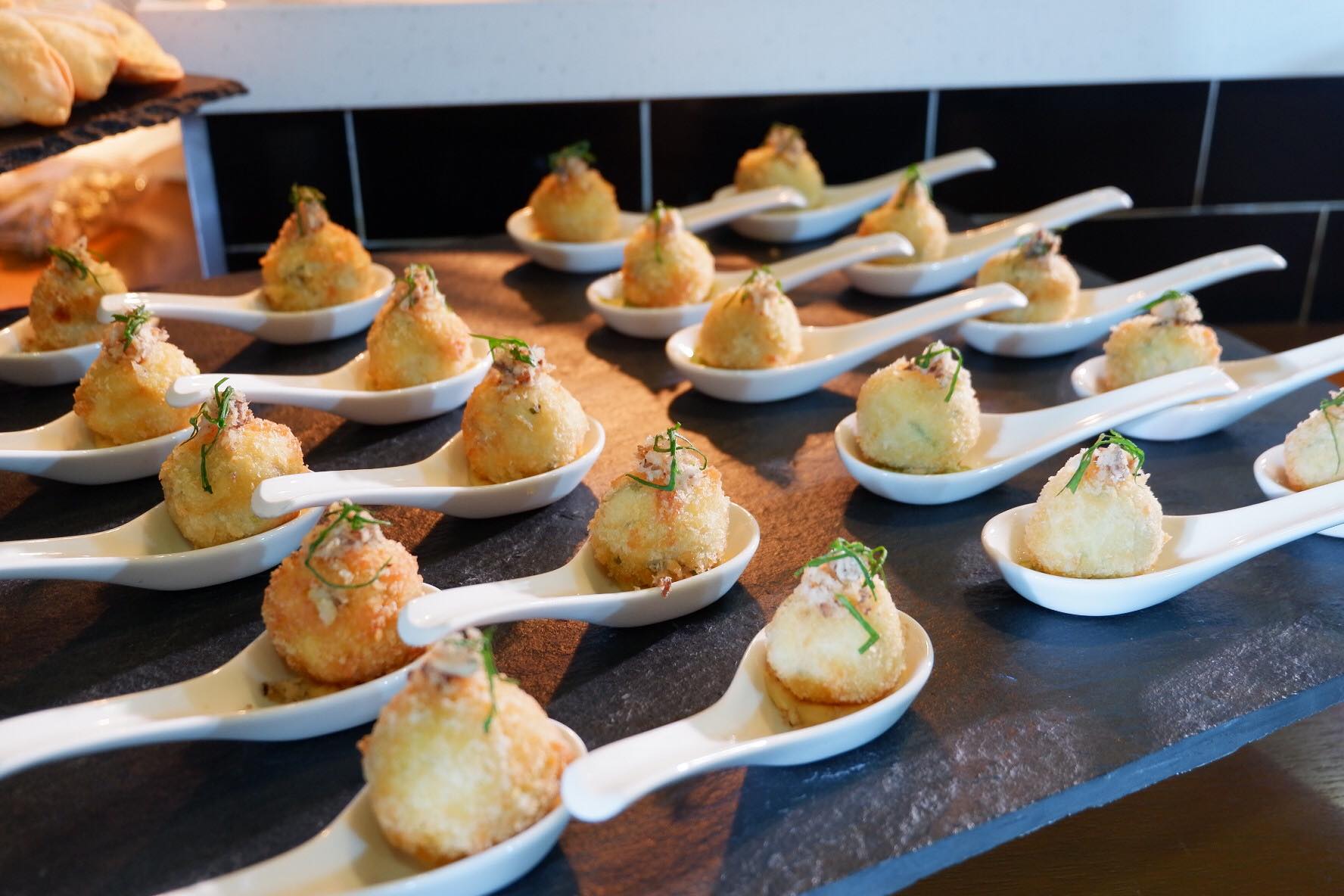 At present time, Sodexo On-Site Services serves more than 60,000 consumers daily in the Philippines. The diversity of Sodexo's workforce and the broad range of expertise they have allowed them to answer any kind of demand from their clients and consumers.
By 2025, Sodexo strives to be a company that is "Always chosen and rewarded for making every day a better day" and that their consumers, current and incoming, will find their brand synonymous to Quality of Life.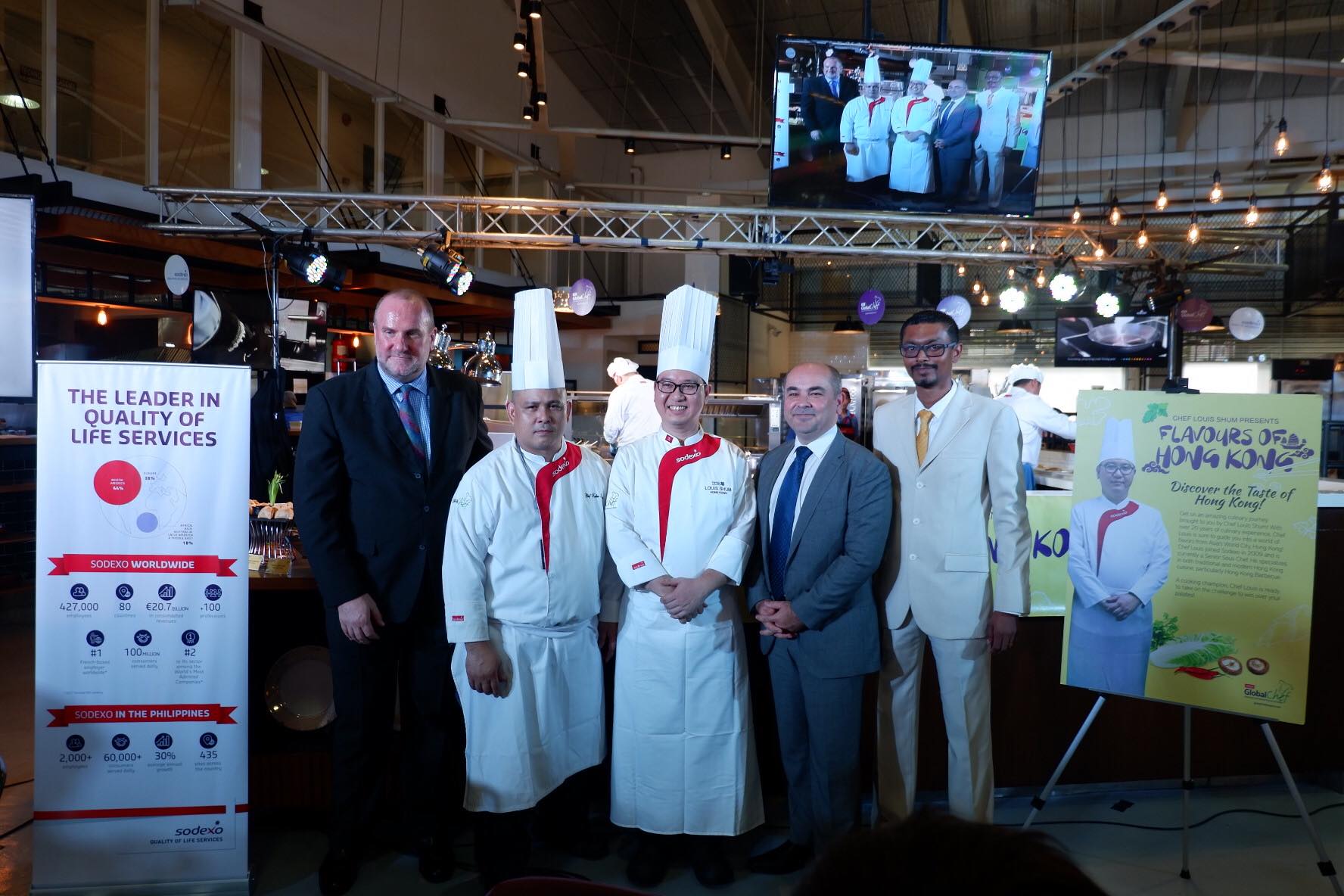 To know more about Sodexo and Global Chef Program, visit www.ph.sodexo.com or contact Sodexo Manila Head Office at +63 (2) 831 2909.