Starbucks Philippines launches a mobile app
Pay, collect stars, and redeem rewards in Starbucks just using your phone
Yes, all those years of asking when will Starbucks Philippines launch a mobile app are over! They have responded to our needs and exceeded our expectations with this new milestone. Available on both Apple Store and Google PlayStore, the new Starbucks PH App provides a fast and convenient services for customers at more than 300 stores across the market.
Shake to Pay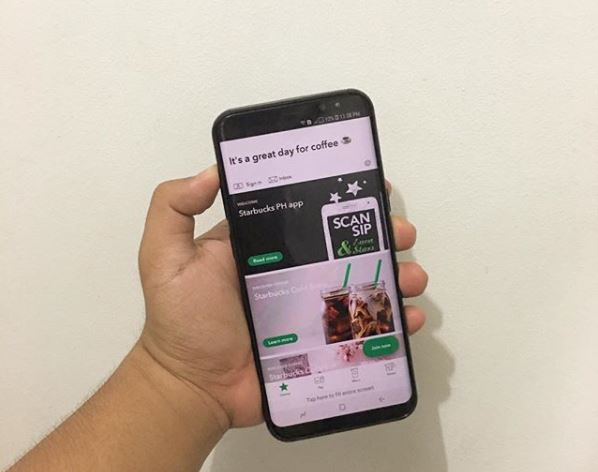 With this new app, Starbucks now lets you pay without any cash or card! A fantastic feature 'Shake to Pay' is included in the app and you just need to literally shake your phone and you're good to go. It integrates the popular Starbucks Card payment method and My Starbucks Rewards on customers' mobile devices.
All you have to do is register your Starbucks card, go to the 'Pay' tab, shake your phone and a barcode will pop out. The code will then be used by the barista to complete your transaction, then voila! It will also update your balances reel time. The app also keeps users in the loop, making sure they are the first to know the newest product offerings and promos. Customers can get notified whenever new messages are received on the app.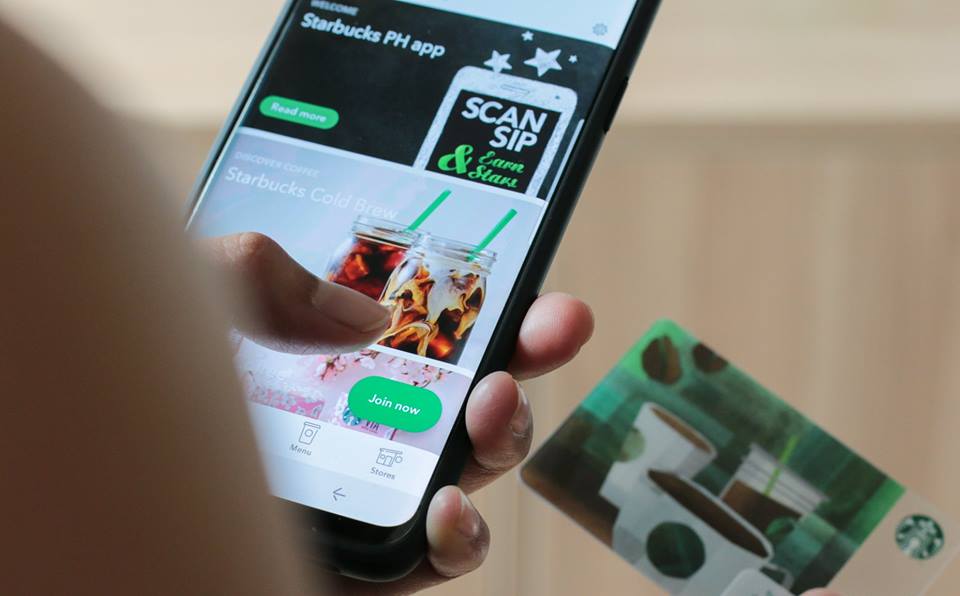 The app also gives users updates on special treats and offers, even event invitations straight into their app inboxes. Good thing is, it doesn't stop there! It can also locate Starbucks branches near you–where ever you are! Isn't that amazing?
How about those times when you are having trouble what to order, but too shy to idle for too long in the counter? Worry not, Starbucks got you covered with that. The new Starbucks PH App has a complete menu for you to select from. I told you, our favorite coffee retailers really responds to our needs.
For more information about this exciting app, watch the video below or just click here.
Introducing the Starbucks PH app. Sign-in using your My Starbucks Rewards account details or register a new card to unlock exciting features. Download today on the App Store and Google Play.Download links: App Store: https://apple.co/2H2I6aVGoogle Play: http://bit.ly/PHStarbucksApp

Posted by Starbucks Philippines on Tuesday, April 3, 2018
Share us your thoughts in the comments box!