Government applied environment fee to motorists of Quezon's zigzag road
Quezon province's scenic zigzag road in the boundaries of Pagbilao, Atimonan and Padre Burgos
As the summer season is approaching, travelers are thinking of another adventure to conquer. Be it on the beach, in the mountains, or out of the country places, these people have been saving up for their much-awaited trip!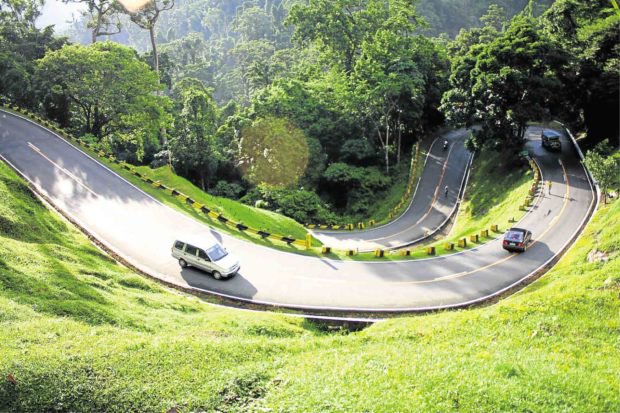 The picturesque roads of Quezon Province now allow collection of environmental fees according to the Department of Environment and Natural Resources (DENR).
The new policy was patterned after the National Integrated Protected Areas System (Nipas) or Republic Act No. 7586 of 1992.
Quezon Protected Landscape (QPL) park area supervisor Ramil Gutierrez announced that the charges will be done by the Protected Area Management Bureau (PAMB).
Moreover, the fees are just applicable to regular motorists and they could avail a one-time payment of P500 for a toll card which they can use for a year.
However, trucks and buses are disqualified for the said "environment fee" for they are barred to go down the road. These vehicles will be directed to take the Maharlika Highway diversion road linking Metro Manila and Bicol region.
Payment ranges from P50 up to P120, based on the PAMB memo.
Ramil also wanted to inform that tourists who want to enjoy the scenic views of Quezon are required to pay P15 to P30 as entrance fee.
What's your reaction? Comment below!