Facebook user 

Rhess Rhen Facundo

 shared his anniversary celebration with male partner
Rhess posted photos from their romantic yet simple date
Love is really for everyone. It knows no difference as it always prevails at all times. Social media has played a big role in people's discoveries of various love stories that are all worth-telling.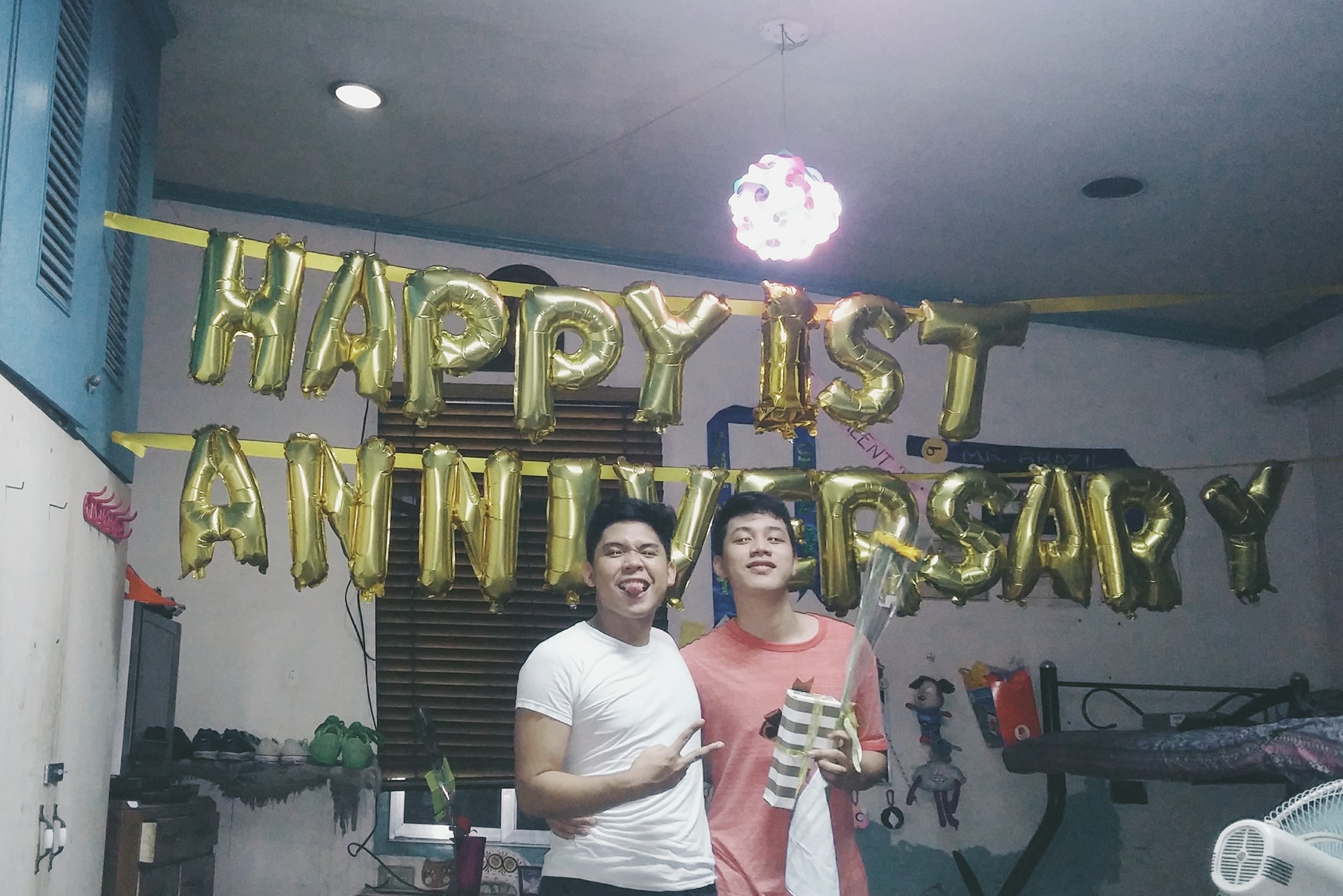 Just in time for the celebration of the new year is another milestone for Facebook user Rhess Rhen Facundo. As of December 28, he and his male partner, Raphael Gonzales, marked their anniversary.
"Happy Anniversary My sweetie little honey bunch pumpkin💕 Thank you for everything😘😘 #28"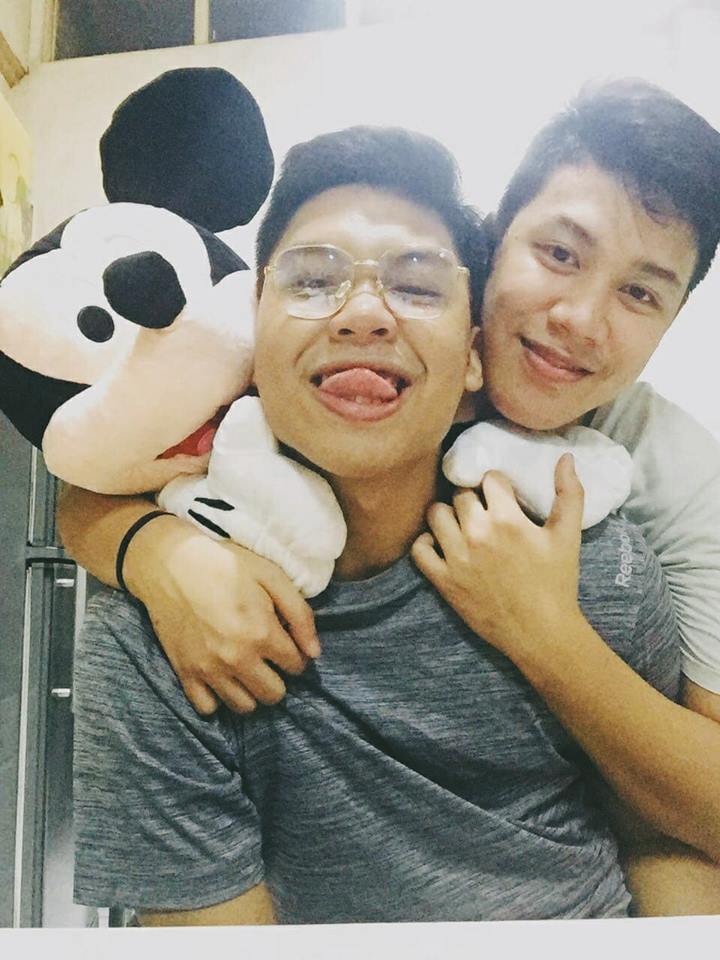 Rhess' post gained reactions from many fellow social media users. His heartfelt message for his lover captured hearts.
What people love more about their celebration is the show of genuine love and care for each other. In the photos, the couple shared what precious gifts they exchanged.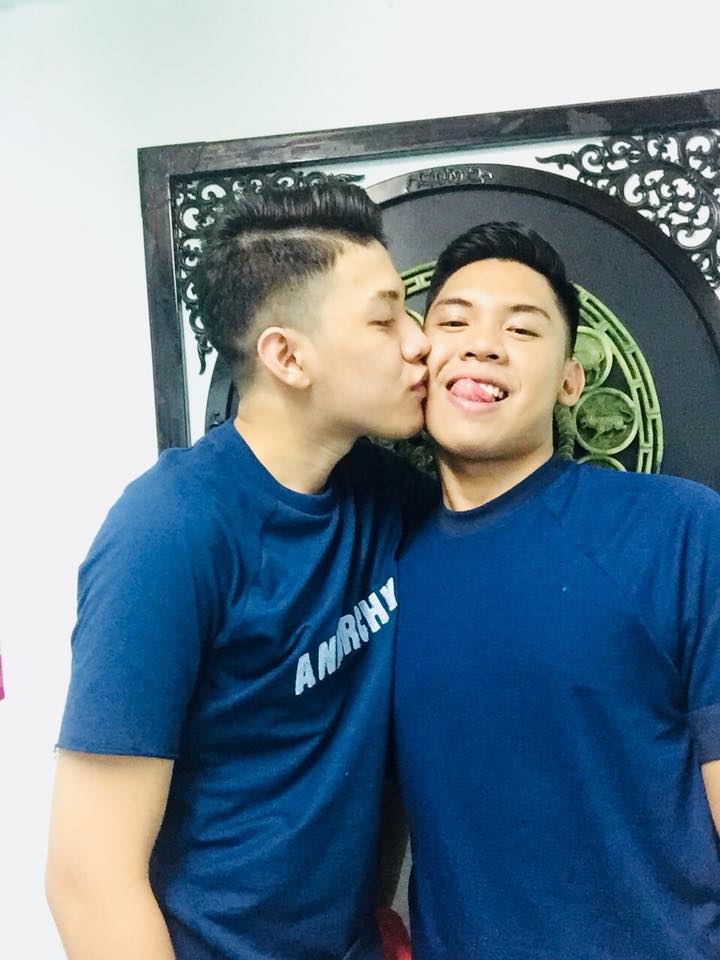 Rhess even surprised his partner with a big black box tied with a yellow ribbon. Watch how Rhess reacted over this:
It seemed like Rhess and Raphael are fans of Mickey Mouse. It was evident when they flaunted the big bear and other Mickey merchandise. Moreover, the two know very well the cravings and sweet tooth of one another with their delightful treats!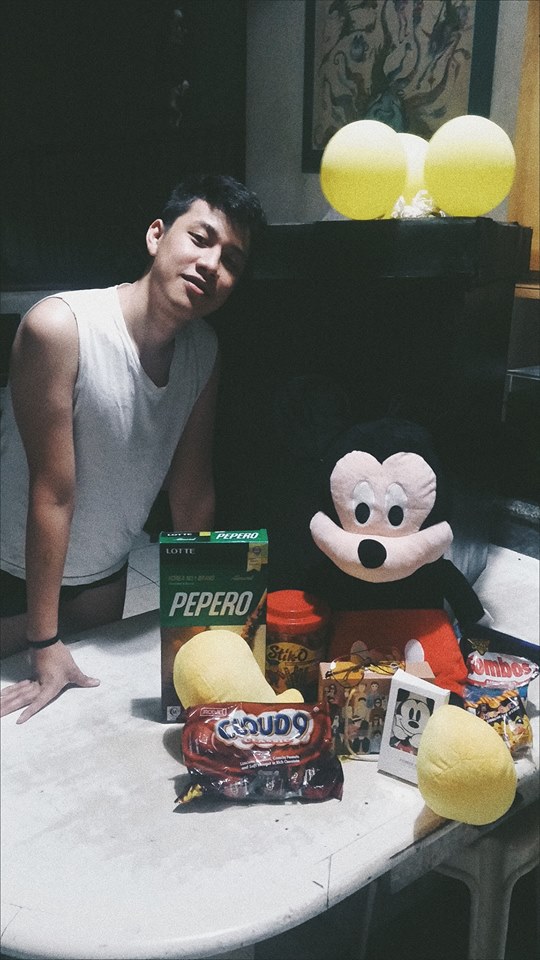 With these, friends and followers expressed their happiness over their milestone.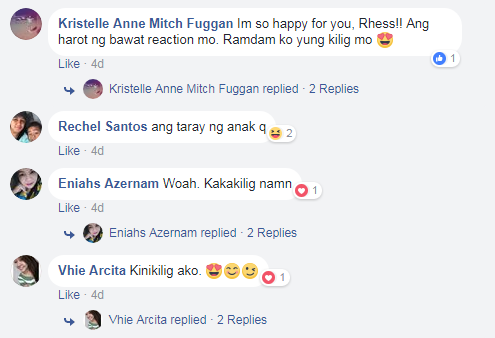 Because Rhess couldn't afford to just receive, Raphael got a surprise too! Just yesterday, he posted another viral-to-be series of photos and a video wherein he was seen unwrapping a cute box!
How sweet! It was full of chocolates and photos of them!
Exclusive tell-all
We got the chance to speak exclusively to Raphael Gonzales, the other half of the couple. He told us about their love story and how their relationship strengthened through time and difficulties.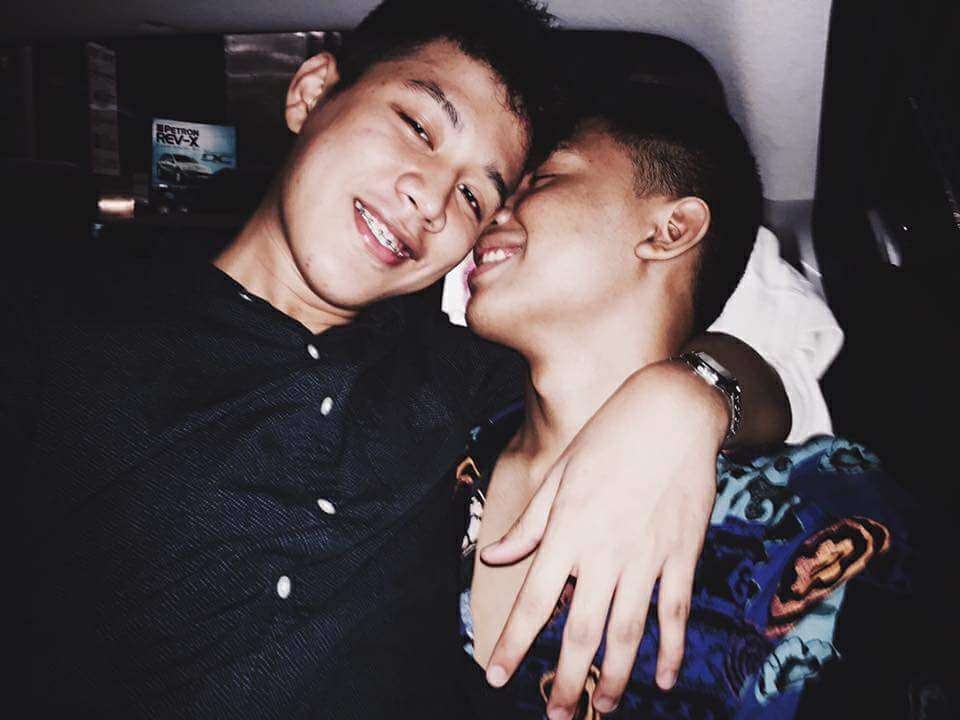 "We met at a friends' party so may common friends kami tas inintroduce kami sa isat isa," he started. "How can you not notice him he's so tall at around 5'11 im only 5'10 so I was quite shy siya naman very friendly so eventually nawala hiya ko (and) I became very comfortable."
Like most millennial lovers' beginnings, Raphael and Rhess started as friends on social media. Eventually, they grew fond of each other.
Raphael admitted that at that time he was cynical about the concept of love and relationships. He was into dating applications to find flings but not long-terms. All of these changed when he and Rhess started dating.
"He came a long (n)asa kanya lahat ng gusto kong traits and everything."
The two became official on December 28, 2016. They faced the challenges and struggles of being a same-sex relationship had and overcame them together.
Raphael confessed that there were times they were thinking of giving up but the love prevailed.
"2017 was the foundation of our relationship kung kaya namin lagpasan yung mga nangyare nung 2017 kaya din namin ang iba pang taon kaya we really started our 2018 full with love."
It's already 2018 and it's about time to be happy about news like this one. Love knows no bounds, and as for Rhess and Raphael, it could get better every day just by being together.
They look too cute, right?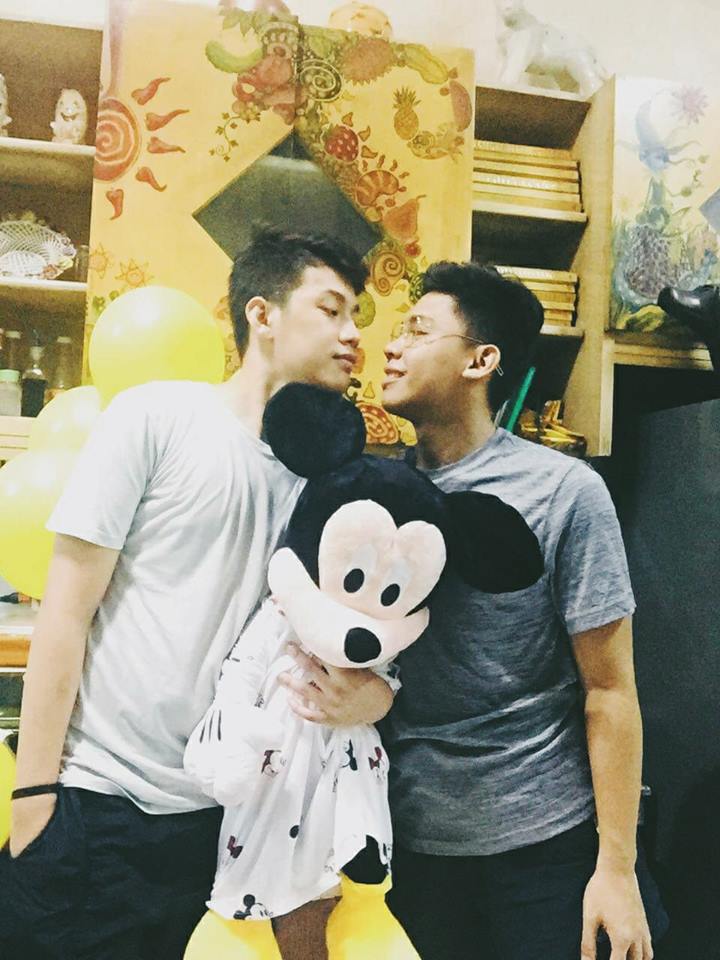 Tell us your thoughts below!