A wedding proposal went viral on Facebook for the guy's sweet and unique way of asking
Facebook netizen Mac-Mac Remulta uploaded his brother's sweet proposal online
As time passes by, men and women find more unique ways to express their feelings towards their special someone or lover. The internet never gets tired of making wedding proposal videos viral due to the various and interesting ways they were done.
Another one took social media by storm today as Facebook user Michael Evan Remulta took his girlfriend to the mountains to hear her sweet "Yes."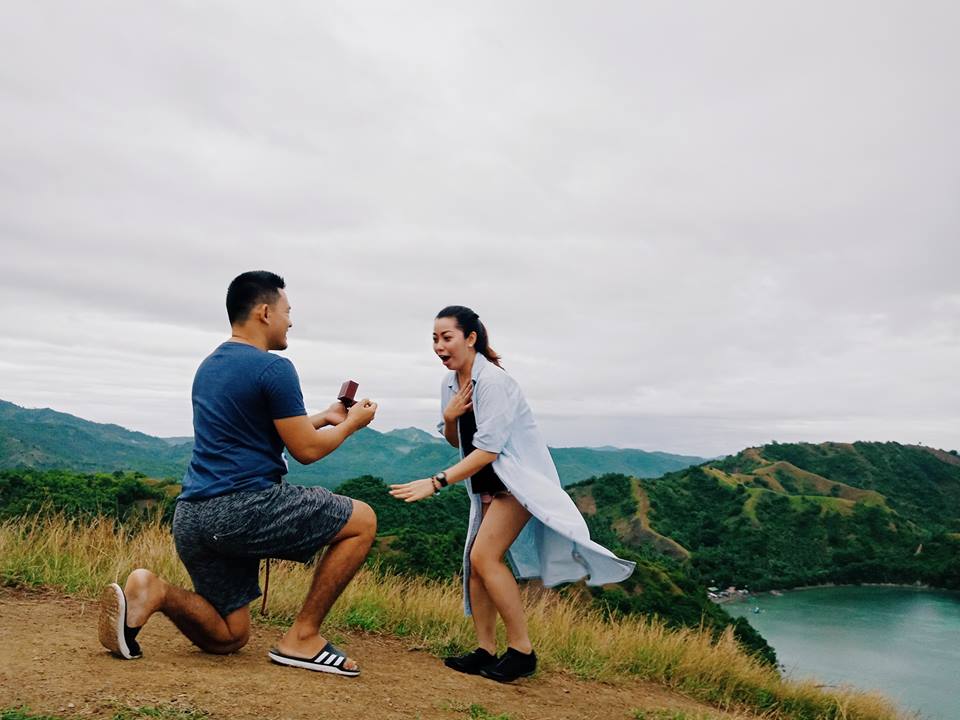 After 12 years, Michael decided to take his relationship with now fiance Rochelle Manansala to the next level. It's been a long time that they've been each other's partner and he found no reason to not pursue a lifetime with this person.
Michael's brother, Mac-Mac Remulta, along with their friends, helped to make this surprise proposal possible.
On the video uploaded by Mac-Mac, all that Rochelle knows it she's posing for an "instagrammable" photo with Michael but when she finally turns around, a red box and ring were waiting in front of her.
She was obviously shocked and overwhelmed by the turn of events. It was evident that she did not had any hint of what just happened.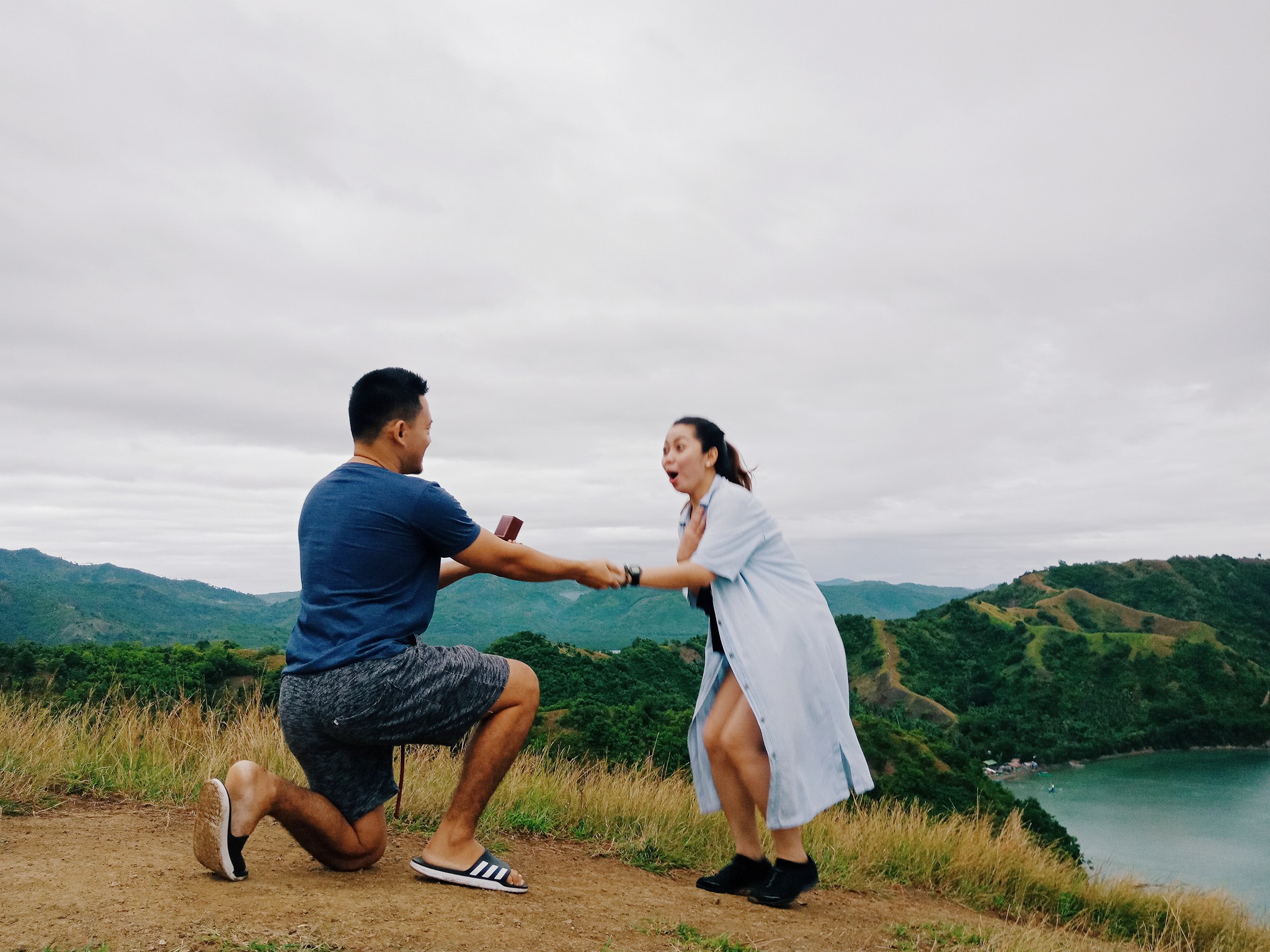 According to Mac-Mac's now trending post, it took a TEAM to be able to pull this one-of-a-kind wedding proposal held at Sleeping Dinosaur in Mati City.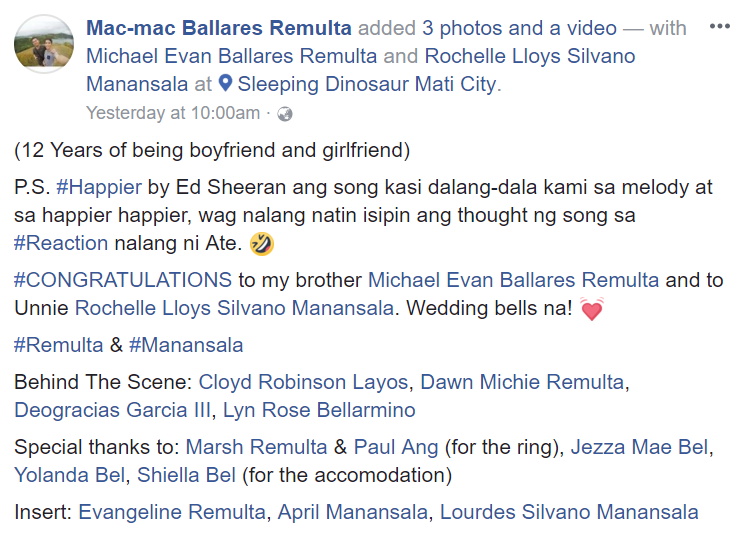 It's true what they say that marriage is a lifetime commitment, so it's just right that you make every moment memorable. Just like Michael did.
Share your reactions below!