One coffee company in Texas was forced to withdraw products due to unusual customer complaints
The products allegedly cause "unwanted erections" to their male consumers
Aside from keeping us awake and energized, Coffee can also cause its drinkers some weird side effects.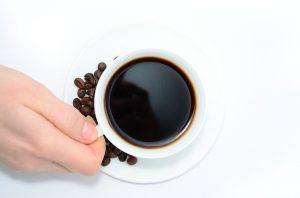 One story made rounds in the internet this year and instantly became a controversial issue among the readers. It's almost fascinating to hear if not very unbecoming.
Apparently, a Texas-based coffee company produced a drink that may have contained a chemical or a substance responsible for triggering erection among men.
Bestherbs Coffee LLC admitted that something similar with viagra was found inside their product with the other ingredients. "New Kopi Jantan Tradisional Natural Herbs Coffee" was forced to be taken out off the grocery shelves because of abundant claims and reviews that it has indeed weird aftermaths.
The United States'  Food and Drug Administration (FDA) conducted a series of experiments using extracts from the coffee product and true enough, they have discovered desmethyl carbodenafil, a drug that has same effects to erectile dysfunction drug viagra.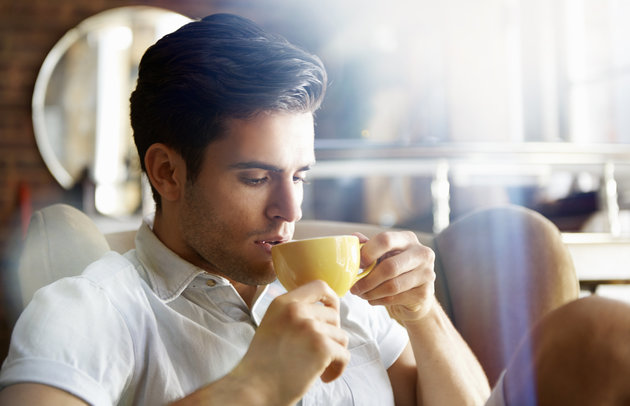 Furthermore, this ingredient was not properly described in the packaging.
As damage control, company representatives now warn customers about this supposed effect of their product. In fact, it's now promoted online as a male enhancement solution.
Good thing though, there was no recorded injuries or major complications to those who have already consumed Bestherbs Coffee's product.
What's your opinion about this story?