Review for Barbi D' Wonder Beki
OctoArts new film starring Paolo Ballesteros
If you can't love yourself, how the hell are you gonna love somebody else? Can I get an Ame up in here?

OctoArts Films' has another hit movie in the making as Barbi D' Wonder Beki is set to humanize its wonders on the big screen starting on November 29, 2017. Paolo Ballesteros is now ready again to unleash his drag beauty, but now with a pang of action.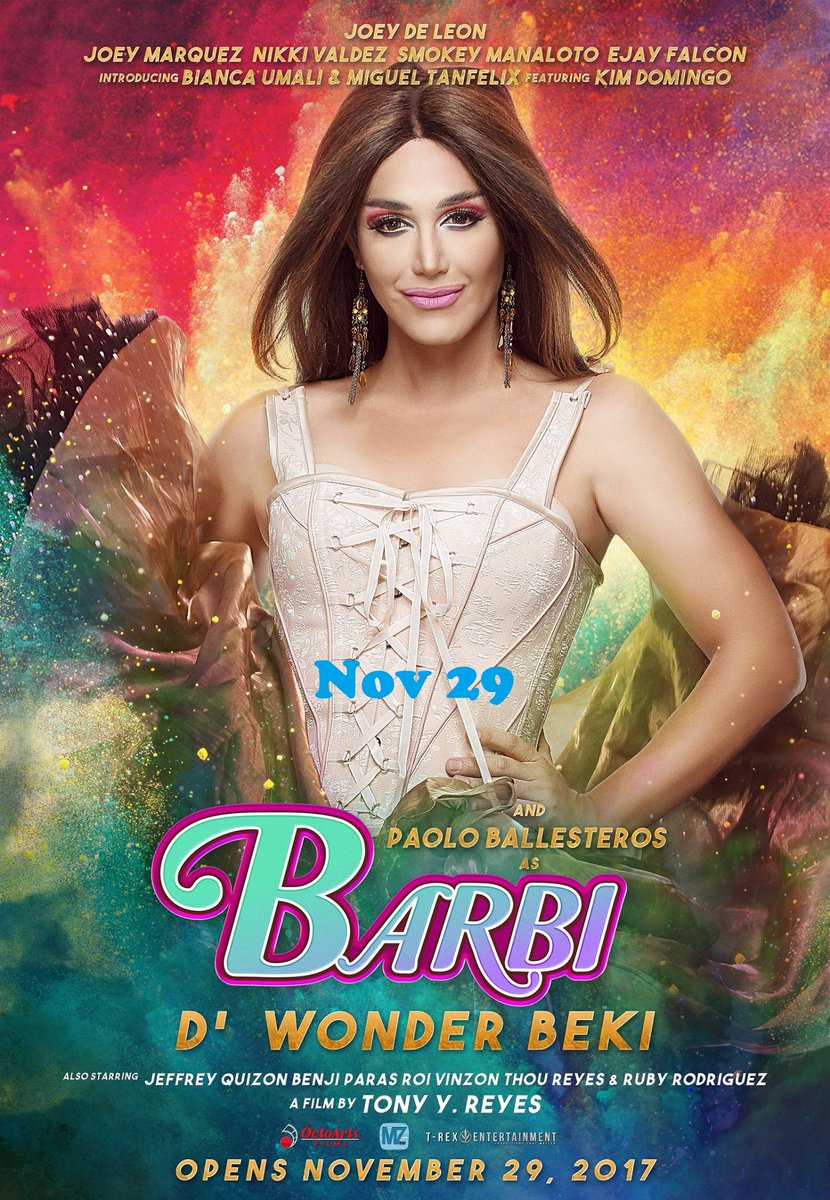 We got used to him as Barbs in Die Beautiful, but now, he will take flight as Barbi, equipped with superpowers–the capability love your family unconditionally. Although it is not a hero movie, it sheds light on Barbi's action-packed life. As seen in the trailer, he is a product of underachieving. One thing led to another, he became a suspect in a crime he did not commit.
The biggest plot twist of his life
When the authorities came looking for him, his Fairygod Mother, the original Barbi played by Joey De Leon himself popped out. This is where he got to be himself. Since the beginning of the movie, he has been hinting us that he really is gay. When this kind of opportunity came knocking on his door, he did not let it slip.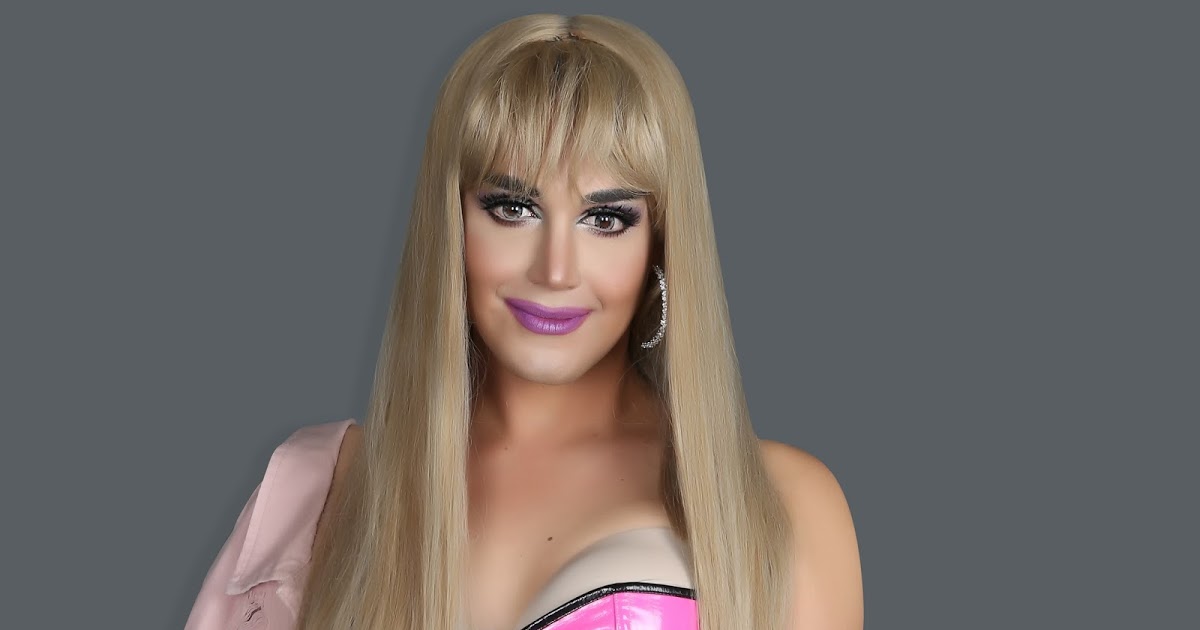 RuPaul references are everywhere. From the terms that they are using to the drags that are in every frame of the movie. They even had a Lypsinc Battle ala RuPaul Drag Race. It was super fun, drag race fans are shouting inside the film.
You will surely notice the beauty that is Paolo Ballesteros every time he goes drag. His banging body and on point make-up is really the highlight of the movie.
Specifics
It is just a feel-good movie. Nothing new with the story, we have seen it in Vice Ganda's Praybeyt Benjamin, but the aesthetics are great. The action scenes are that of an international film.
What I liked about this film is that it was able to normalize the scene of Drag. It was a laughing stock before but through films like this, our country has become more tolerating with this kind of look.
Kudos to the whole production, it was a great laugh. They have executed their goal well, it's a 6/10.
Watch the full trailer here.